What an emotional and devastating week for our country. I know most people come to my blog for an escape, and to be honest, that's one of the reasons I write it. I like to focus on uplifting and positive and fun topics. But today, it really didn't feel right to provide just another distraction with all that is going on around us. My heart is heavy right now, as I'm sure many of yours are and I wanted to share a few thoughts.
I shared the below image on Instagram with a link to this post on Facebook. I read the post Saturday morning, and it haunted me all day and still continues to do so. I encourage your to read it for a perspective that really struck a chord with me.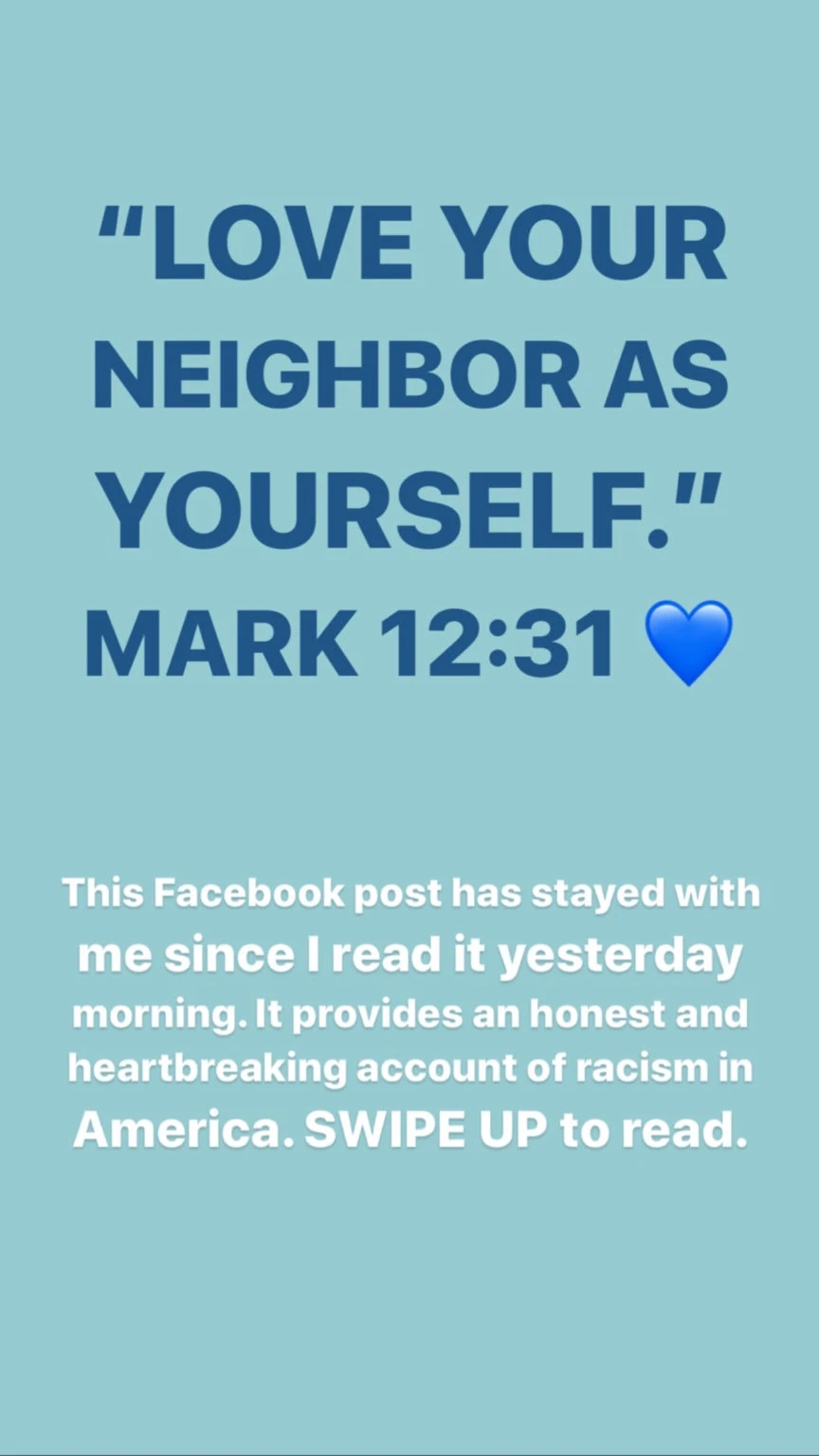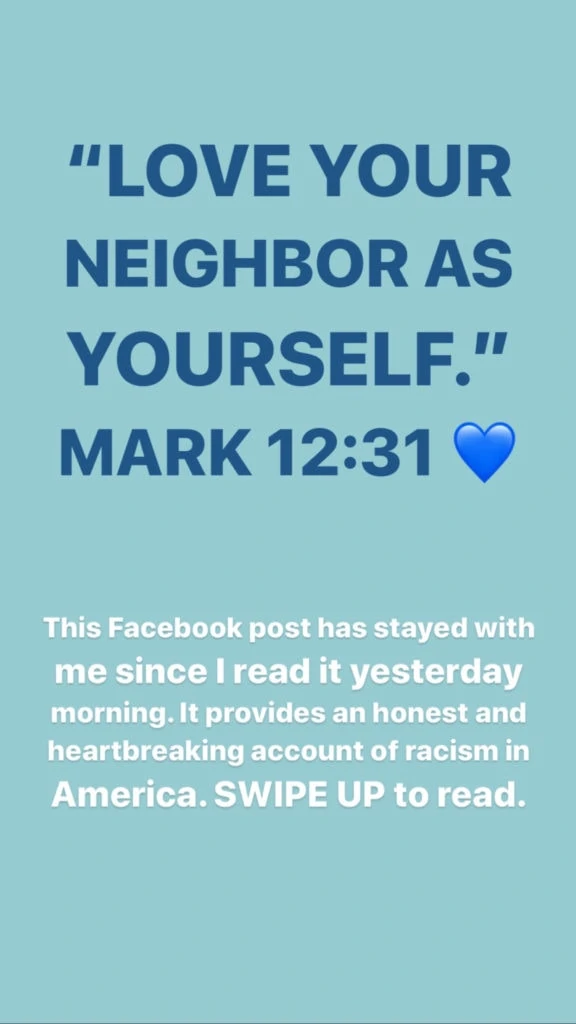 I have never considered myself to be a racist, but I'm learning that is not enough, and it needs to be an active process. I won't pretend to understand how it feels to be a minority and I know going forward I need to be a better listener and have more empathy. I really believe this is a process that needs to start in our own homes. I may not have the right words at this time, but I vow to open my heart and my mind going forward and be a better ally. We can all be better, and I pray as a country we can unite together and do just that.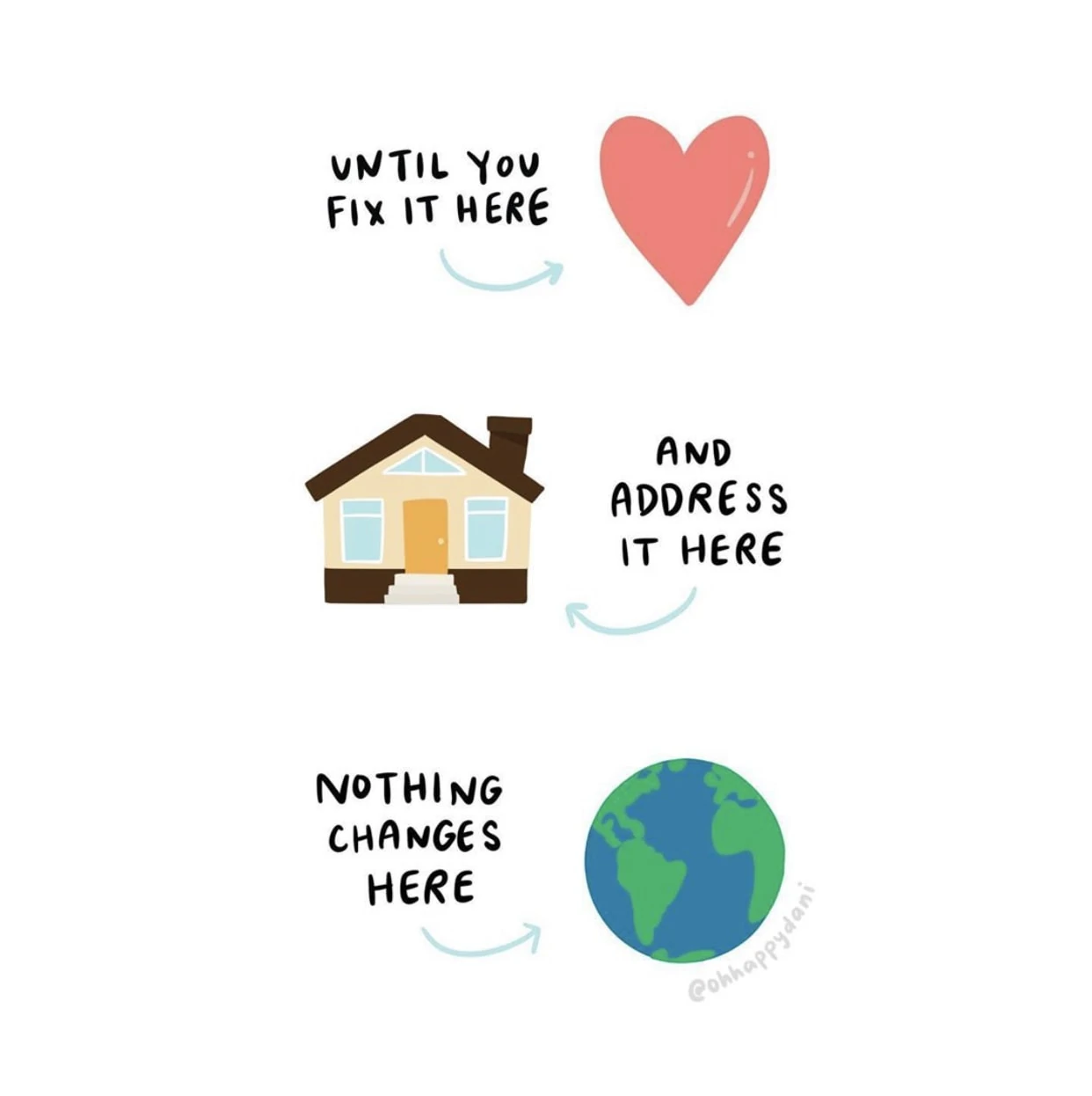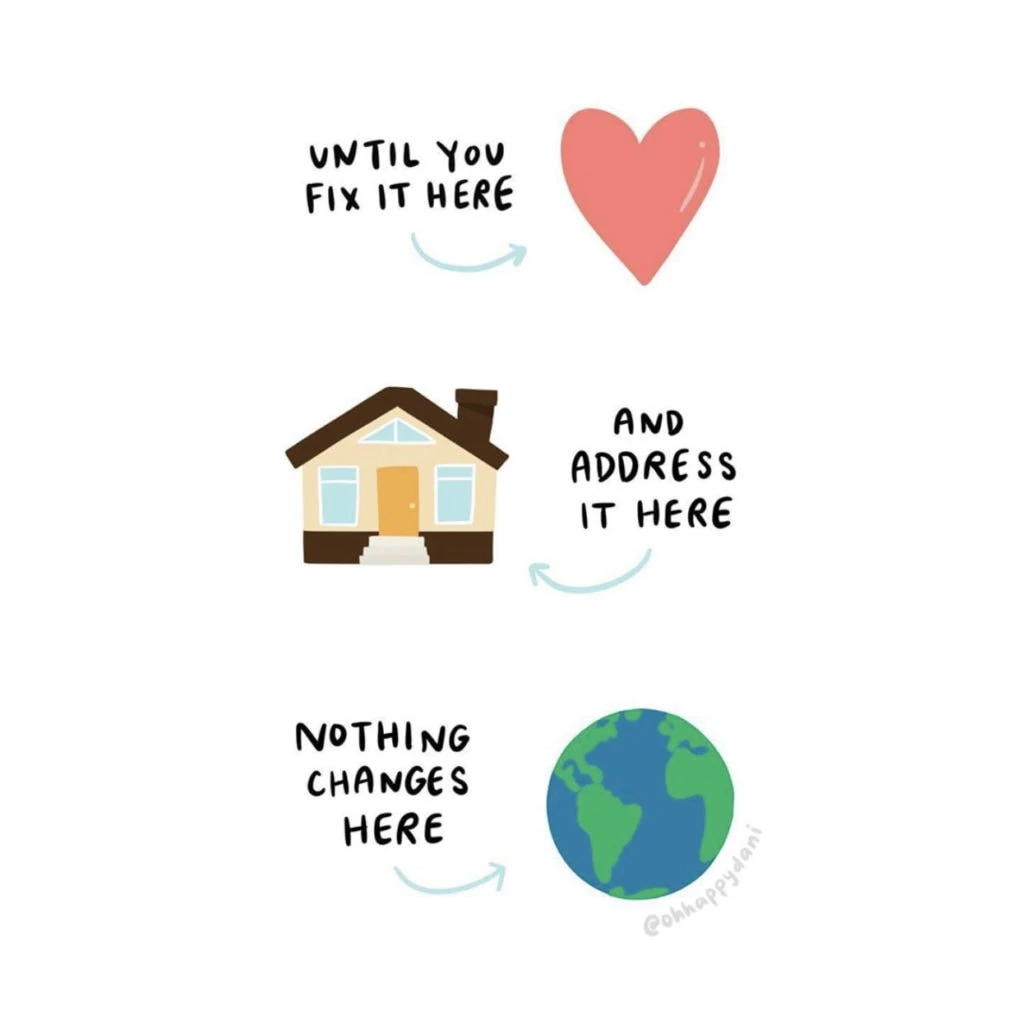 And for all the evil and awful things happening in our country and world right now, I also want to remind you there is also so much good. I still continue to find joy in this Instagram account and all the love, compassion, and good deeds they share.
Let's focus on love, respect, peaceful growth and trying to be better every day. I love and respect you ALL and I pray for healing, love and compassion for us all.
If you would like to follow along on more of my home decor, DIY, lifestyle, travel and other posts, I'd love to have you follow me on any of the following: