I hope you all had a great weekend! I can't believe we are already into the second half of April. Summer can't get here soon enough!
I flew to Salt Lake on Wednesday night after work to attend Snap Conference. I ended up staying at my parents house that night, before the conference actually started on Thursday.
I've been blogging long enough now that, while I still do still learn a lot, part of the reason I go is to see some of my other favorite blogging friends. The blogging community is so amazing and I feel like I can truly call so many of these ladies I only see once a year true friends. The conference focuses on blogging topics, but also on many different creative ideas/classes/projects.
My friend Abby and I took a calligraphy class and I think we both decided pretty quickly that it wasn't our calling in life. But it was a lot of fun!
Friday night, the party at Snap was sponsored by Heidi Swapp, a long-standing idol of mine. We had a total blast at the Palm Springs-themed party! It was great to meet Heidi and get our pictures taken with her. And the night made me come to the conclusion I should never wear little hats or giant sunglasses on my huge head 😉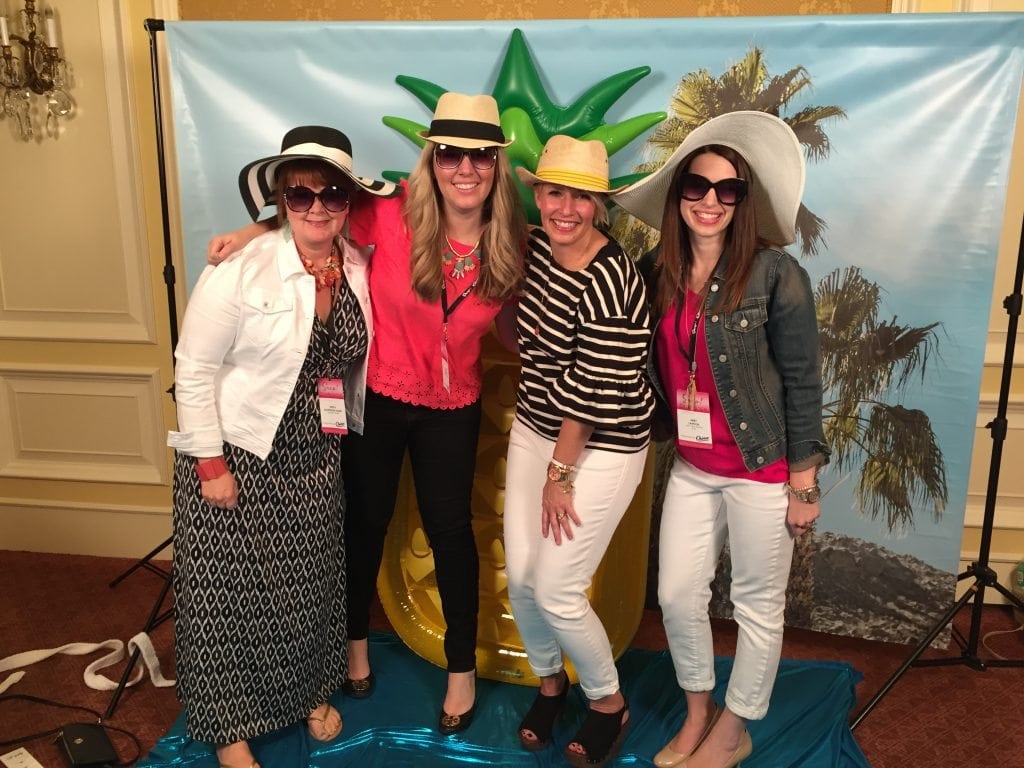 Krista from The Happy Housie | Me | Heidi Swapp | Abby from Just A Girl And Her Blog
I also did my first Snapchat post and Periscope. I had no idea what I was doing on either but it was fun to try them out finally!
Saturday around lunch time, my parents picked me up from Snap and we headed to one of my favorite restaurants ever – Market Street!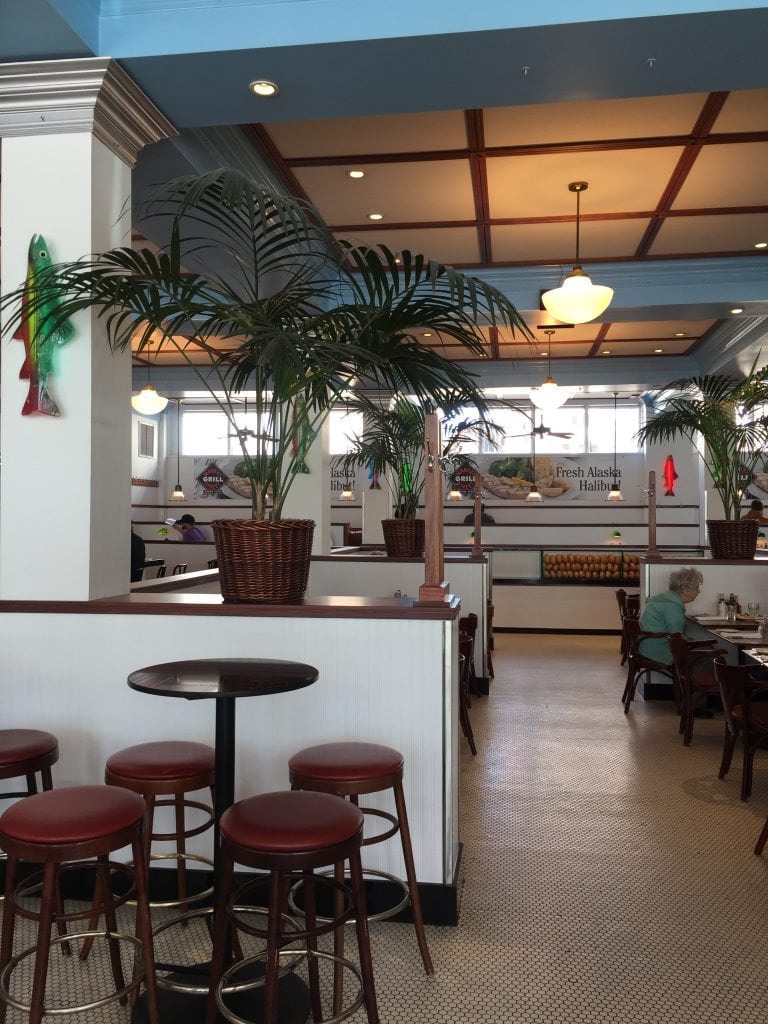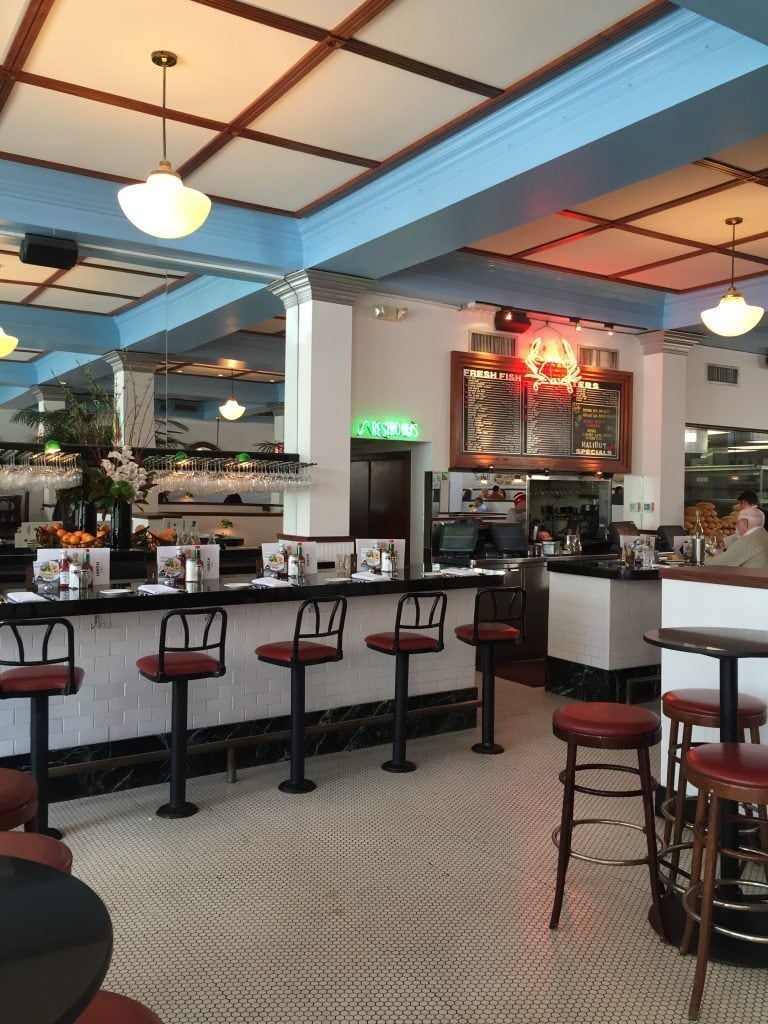 We then had a few hours to kill before I had to go to the airport, so we went back to my parents house.
Their pear trees were in full bloom and they looked so beautiful with the mountains in the background!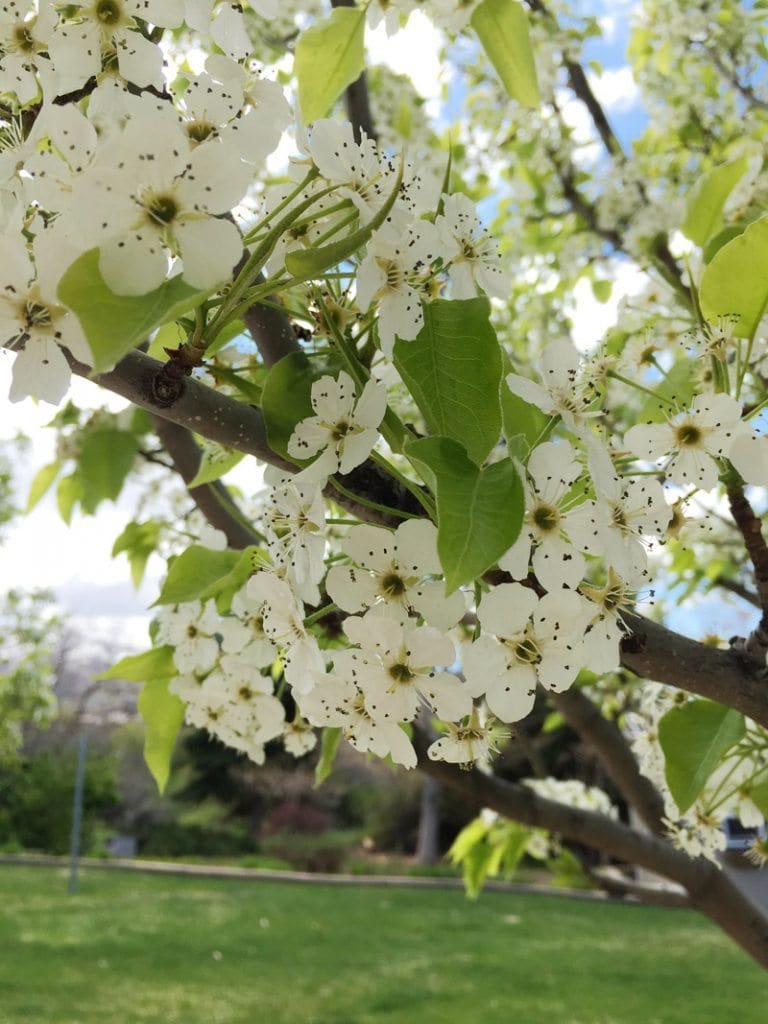 Their puggle Charlie thinks I'm her new best friend 😉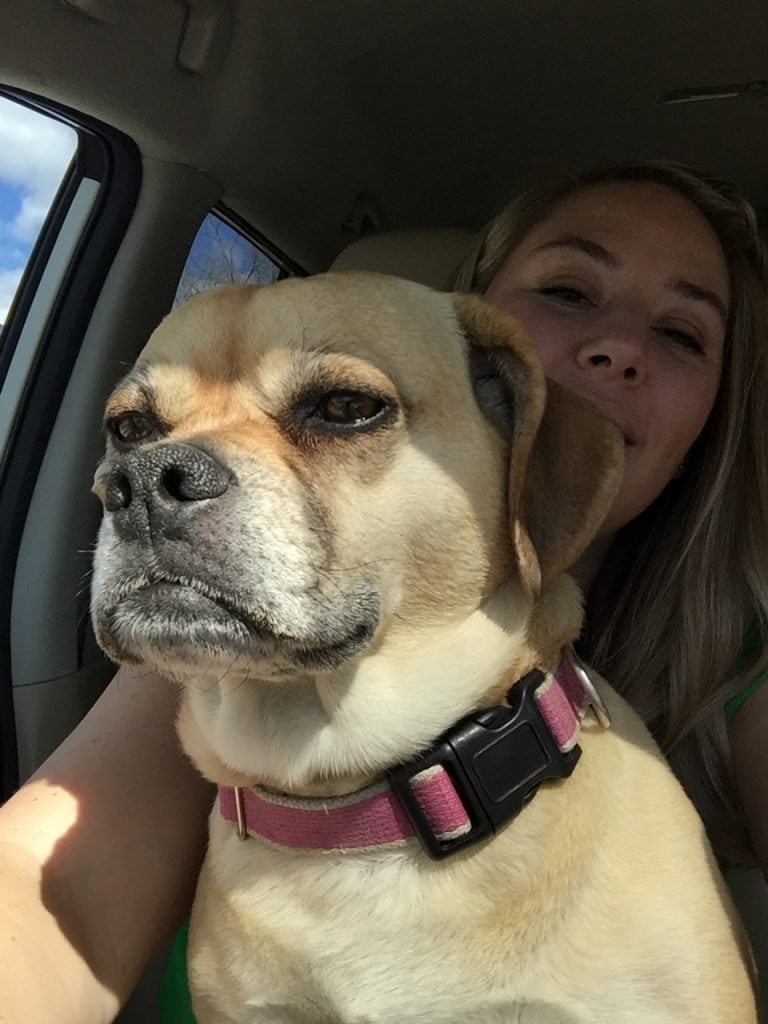 While I was away, Kurtis freshened up the mulch on the side and back yard areas. After seeing the results in the front yard last weekend, we knew it had to be done. Check out his before and after photos (such a good blogging husband!)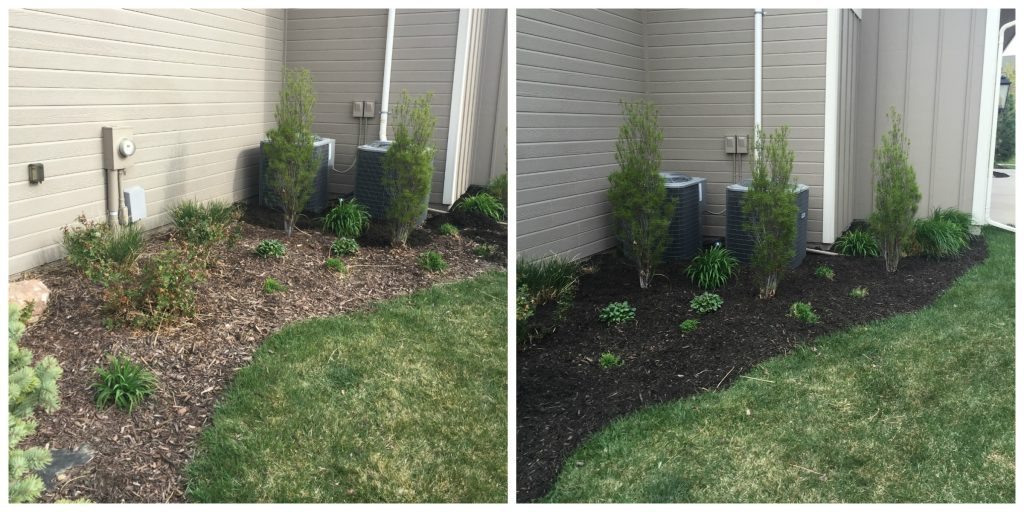 I'm actually crazy for posting this picture, but my fuschia aviators arrived while I was away and I loved them so much I had to take a selfie to show you even while I was in my pajamas with unbrushed hair yesterday. I'm embarrassed to admit it was 3 in the afternoon. Haha! Kurtis isn't convinced of their awesomeness yet, but I really love them.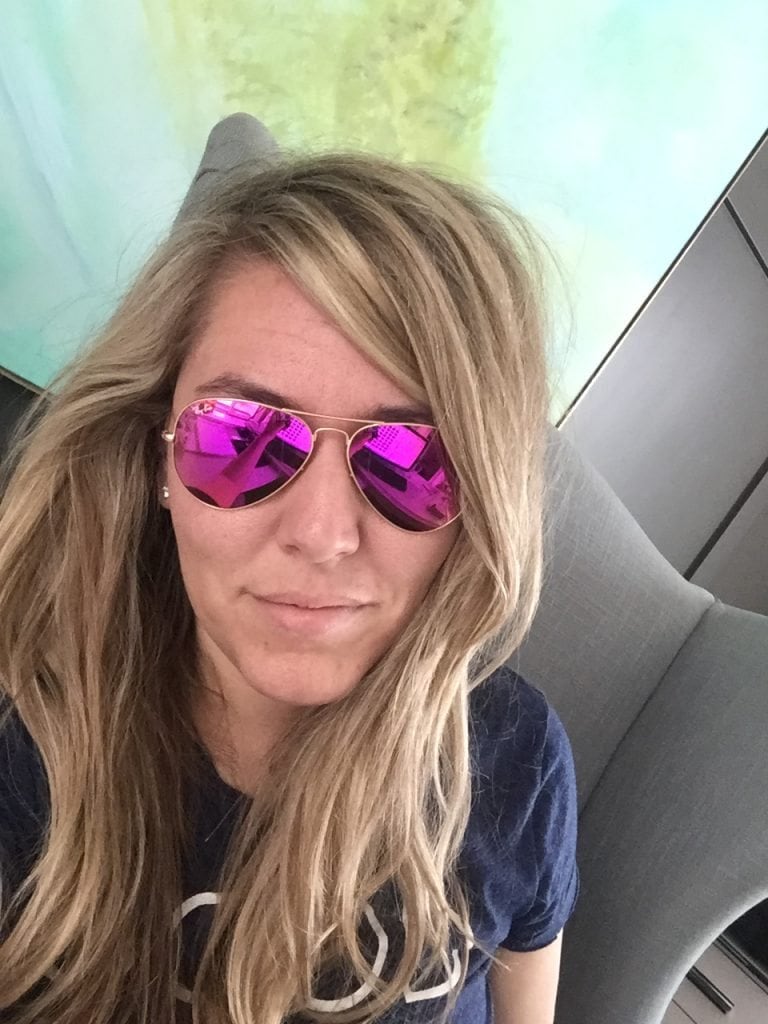 Sunday afternoon, I made Kurtis eat lunch with me in the pool on our bench. I'm not joking. It was in the 70's, our coping was poured and looked like I picked the right color (you can see a sneak peak below) and it was time to dream about the space being finished. We're getting so much closer!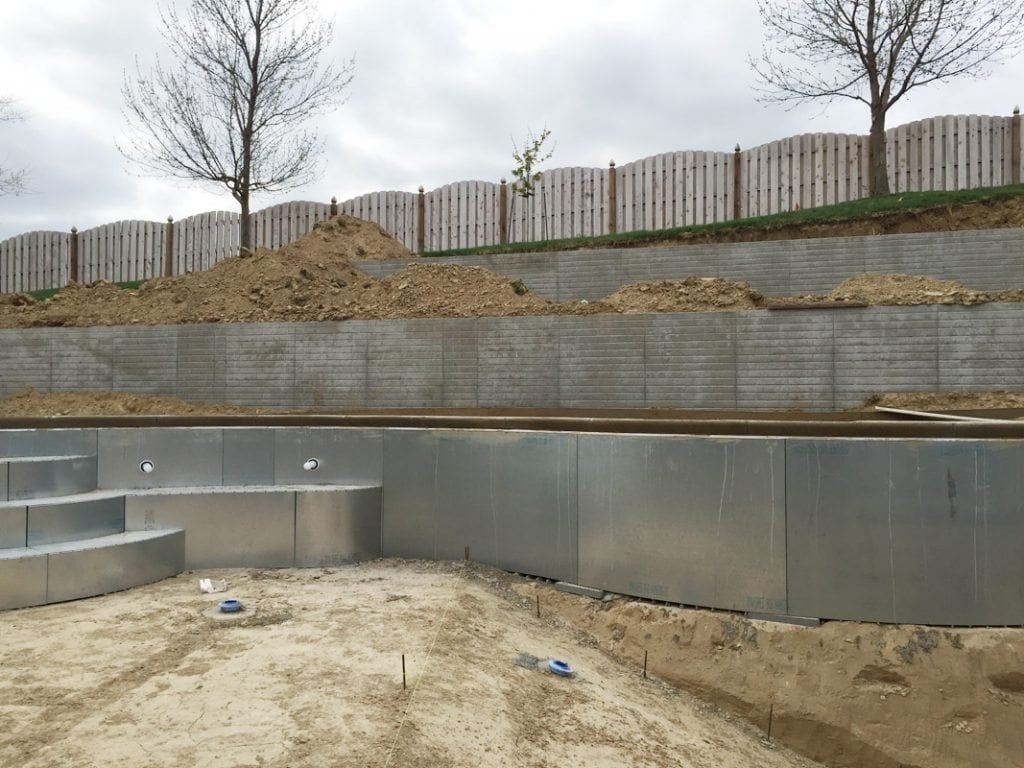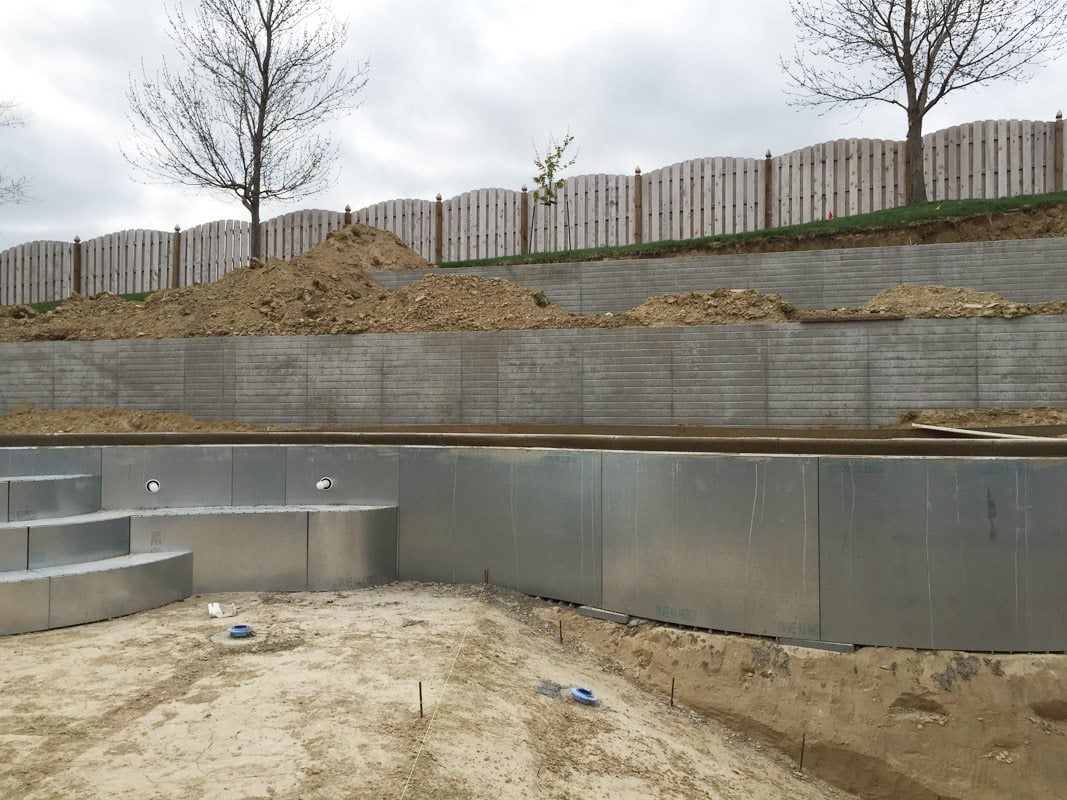 I also came home to a copy of Better Homes & Gardens in my mailbox from my friends over at Hayneedle. Turns out they are running an ad that includes my guest bedroom makeover in several magazines including BHG and Traditional Home. Even though it's an ad, it's still my first time being in a printed magazine!!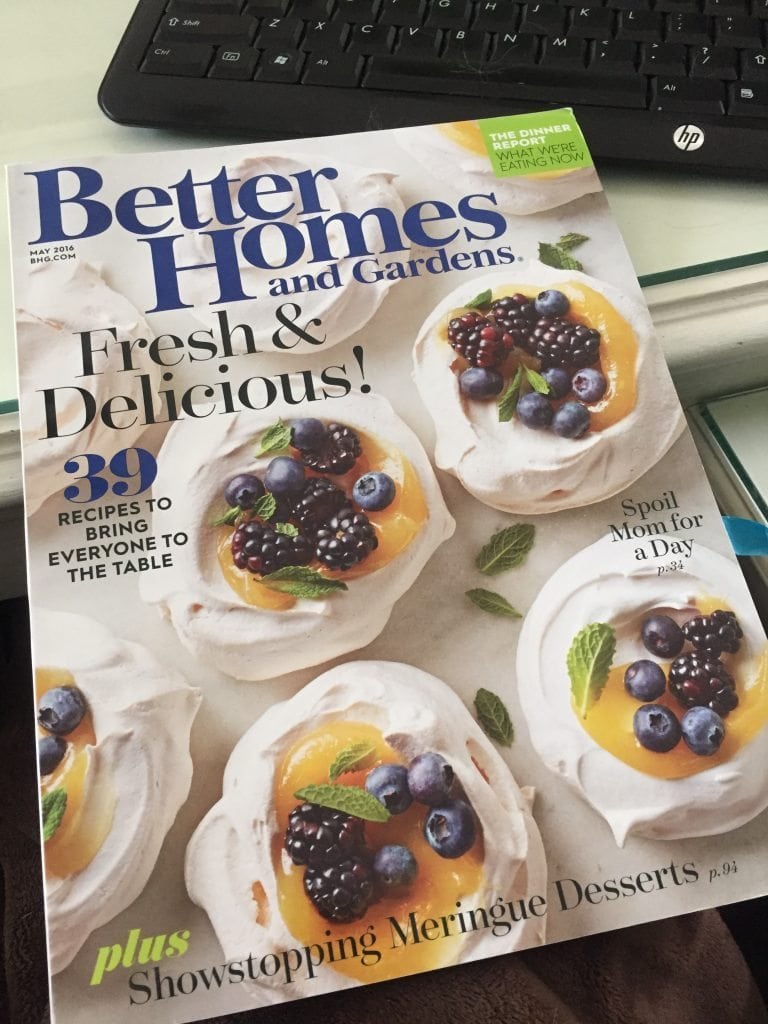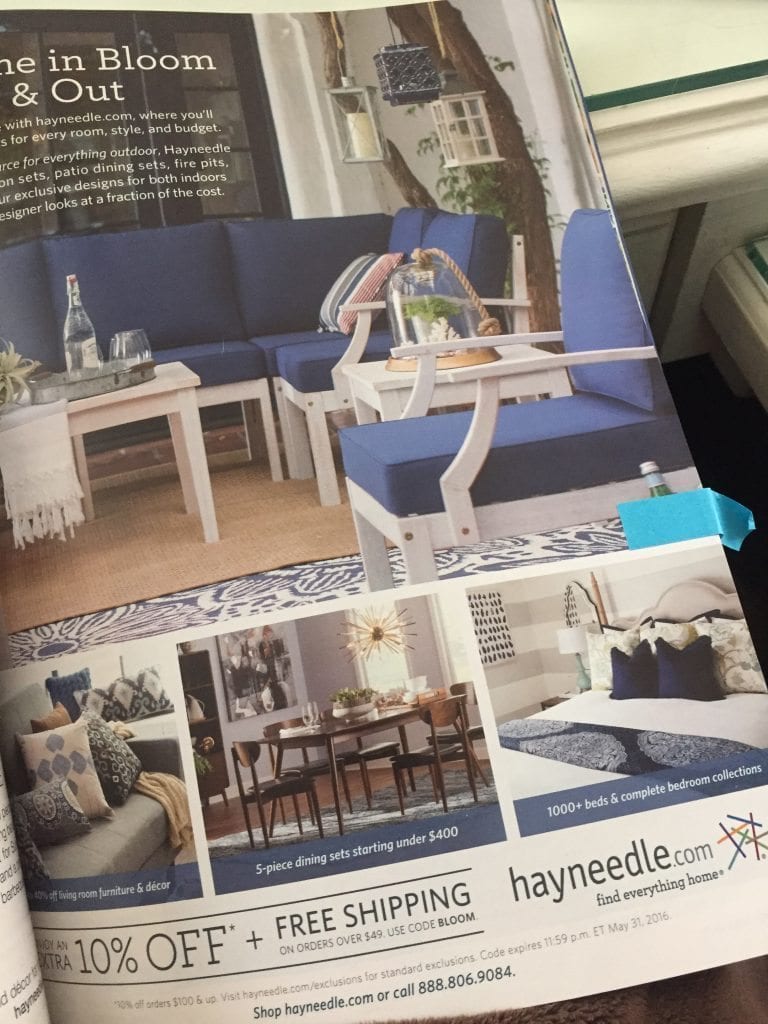 It was an amazing weekend and I'm so happy I got to see all my friends and family! I'm headed to Costa Rica early Wednesday morning, so I'm not super stoked to be hitting the road again, but at least I can rock my new glasses and (hopefully) a killer tan by the time I get back! Have a great week!
If you would like to follow along on more of my home decor, DIY, lifestyle, travel and other posts, I'd love to have you follow me on any of the following:
Pinterest / Instagram / Facebook / Twitter / Bloglovin' / Google
disclosure: some affiliate links used