If you missed the other mini-tours of my favorites, check out the others in my prior posts: Home #2, Home #3 and Home #5.

Up next are a few brief highlights of Home #6 and Home #7.


Home #6 Builder: Absolute Customs, Inc. – Designer: Inspired Interiors by Sallie Elliott, Pearson & Company
5,362 Total Finished Square Feet: 4 Bedrooms, 6 Bathrooms, Vintage Mediterranean Ranch
This home was nearly identical in layout to my dream home from last year. The builder and designers were the same as well. However, this home was pre-sold so I believe there was a lot of feedback on design from the future homeowners. Although the home was beautiful, it was not my style – and it was $125k higher than the home from last year that was definitely my style. I thought it would be interesting for you to compare the two homes to see how different a nearly identical house can be when simply styled differently.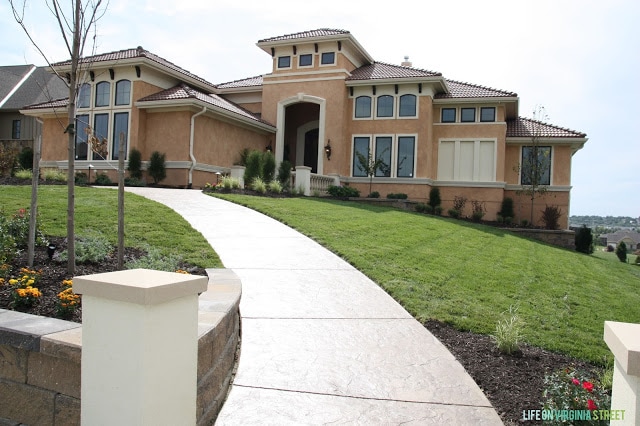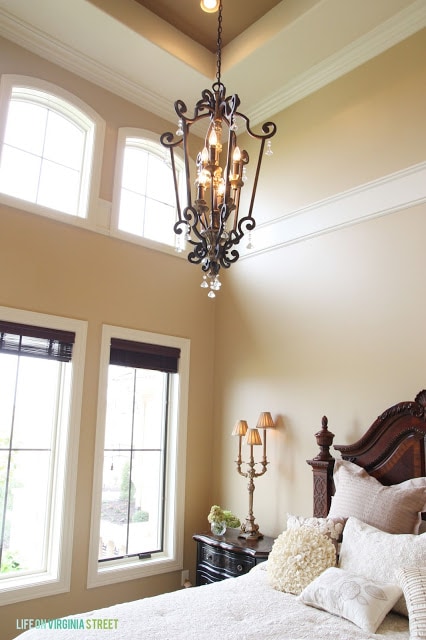 Master bathroom with walkthrough shower.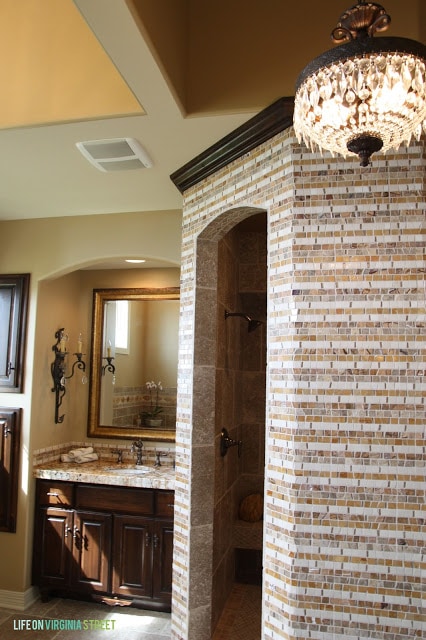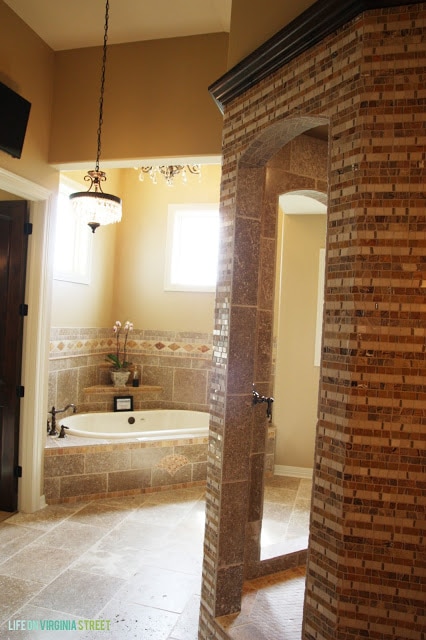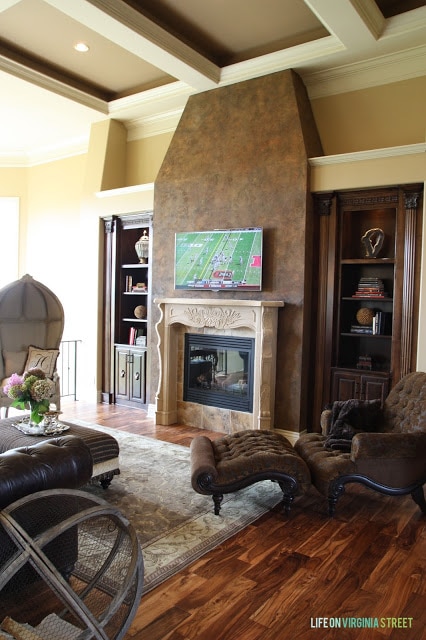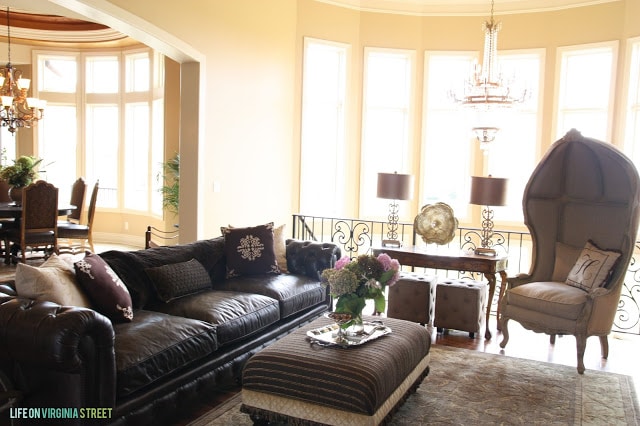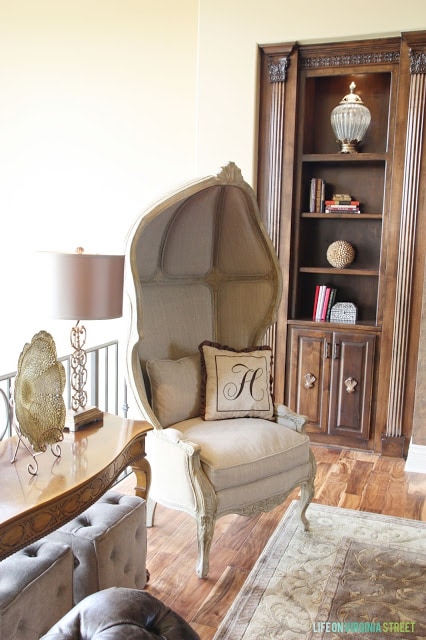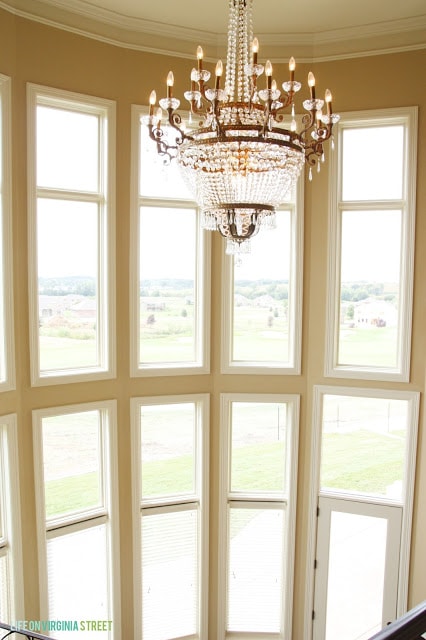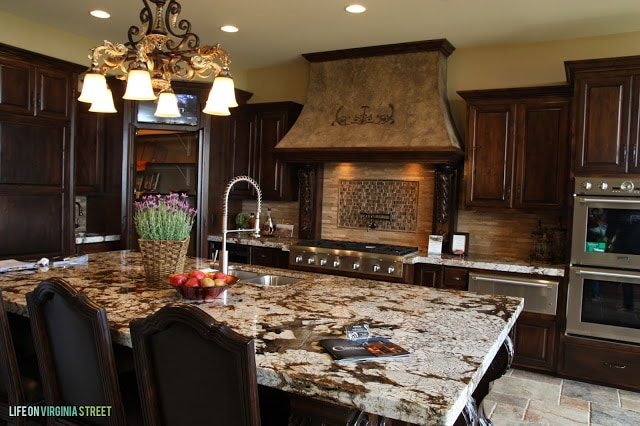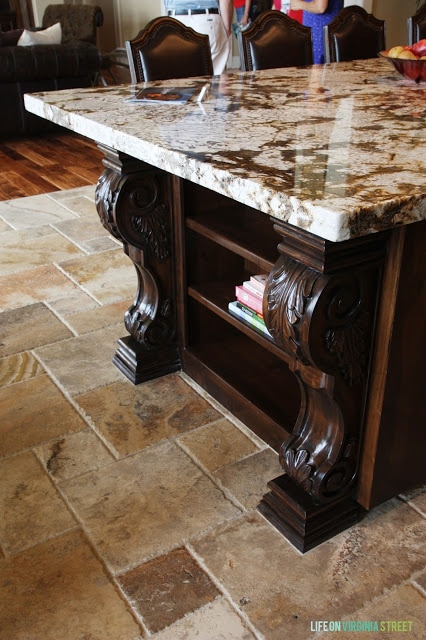 Basement living room overlooking the Sport Court.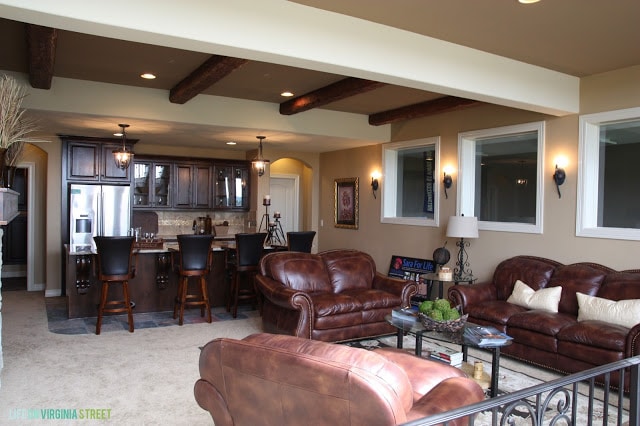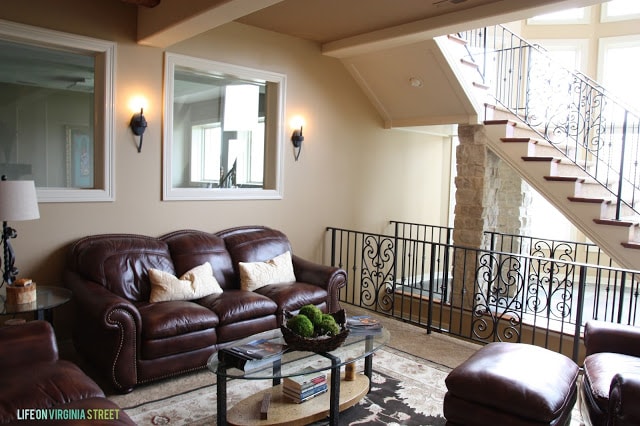 Kids bedroom. The one wall was covered with comic book pages.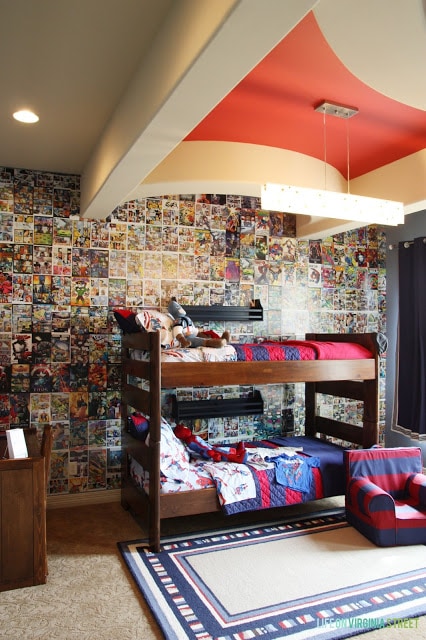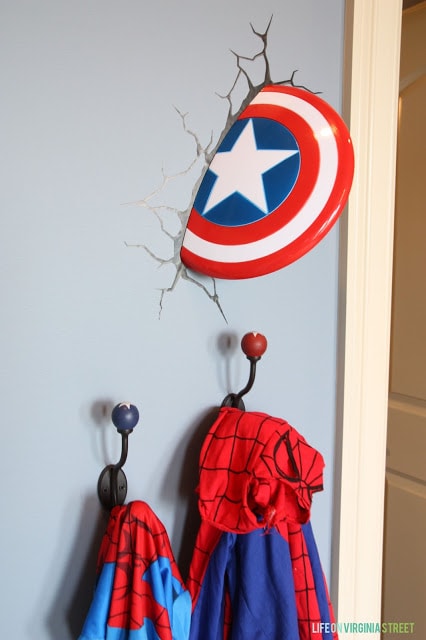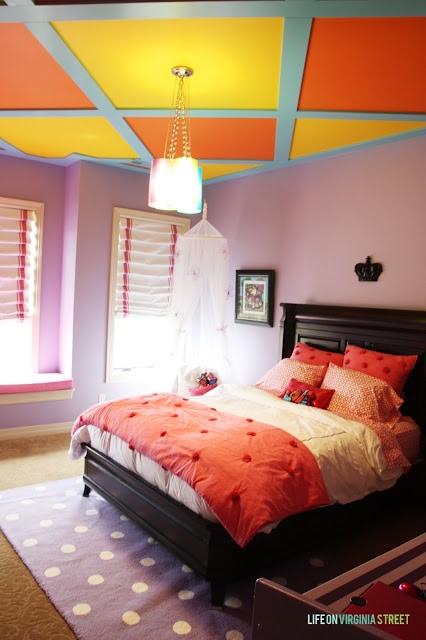 Home #7 Builder: Platinum Builders LLC – Designer: Nicolette Diamantis Interiors
4,491 Total Finished Square Feet: 4 Bedrooms, 5 Bathrooms, Ranch Style
Price: $777,000
This is another home that was not my style, but I still think it was nicely done. I loved the beams on the ceiling as well as the windows and the fireplace.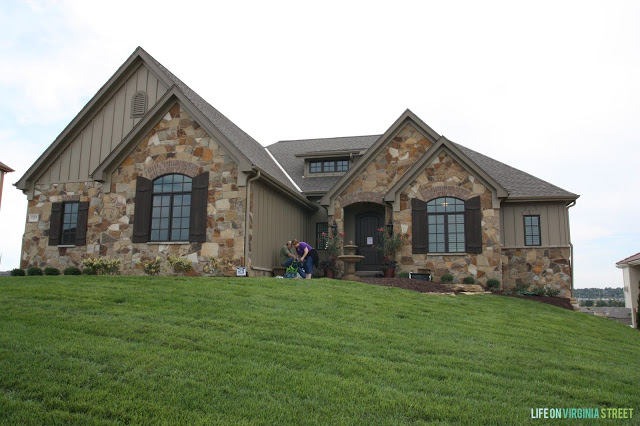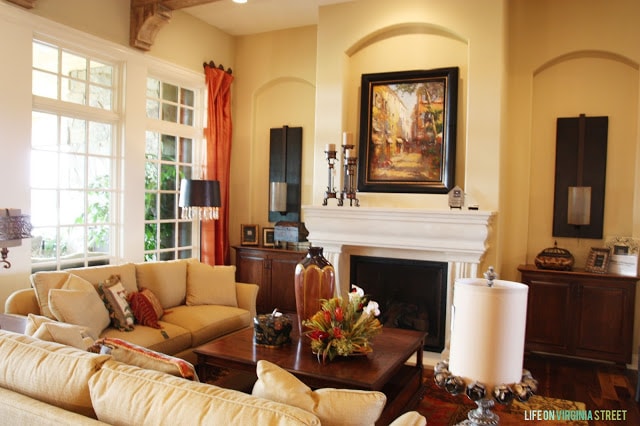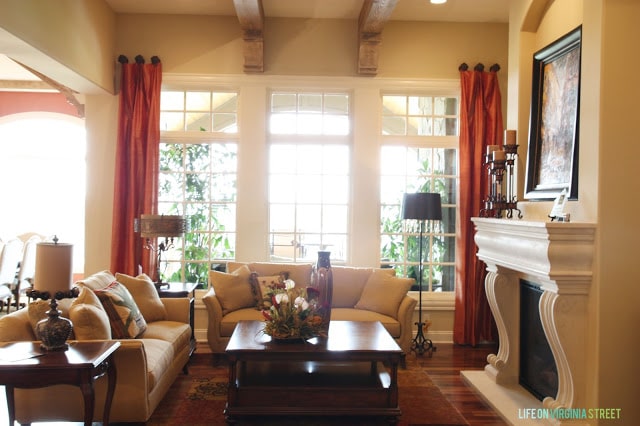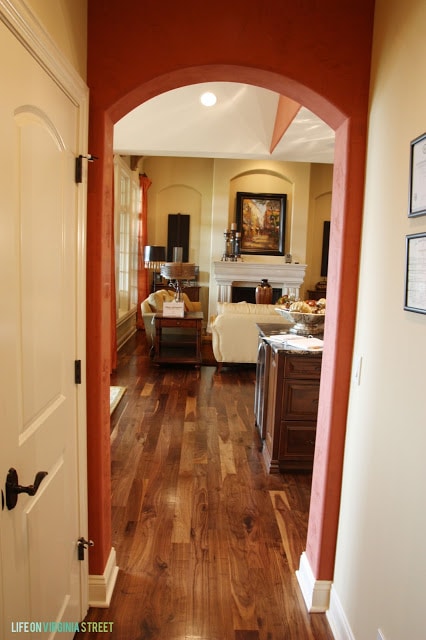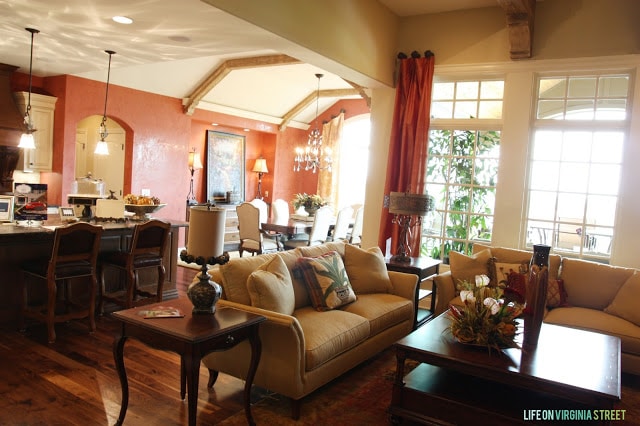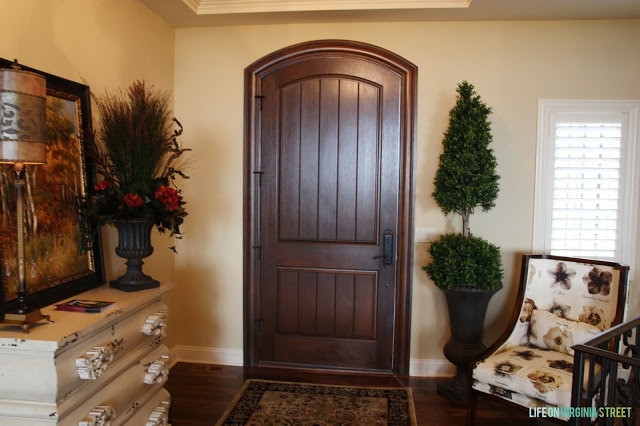 And that concludes the mini-tours. Which of the homes I showed was your favorite?