I hope you all had a great weekend! I feel like I have so much to get you all caught up on today.
Early last week, I was invited to an event with Borsheims (the jewelry store in Omaha) for the Roberto Coin Sauvage Prive launch. It was held downtown at Nosh (where Jill, Nick, Kurtis and I all went on our first double-date). The president of Roberto Coin flew in from New York and I had a great time meeting new people and viewing the gorgeous new collection!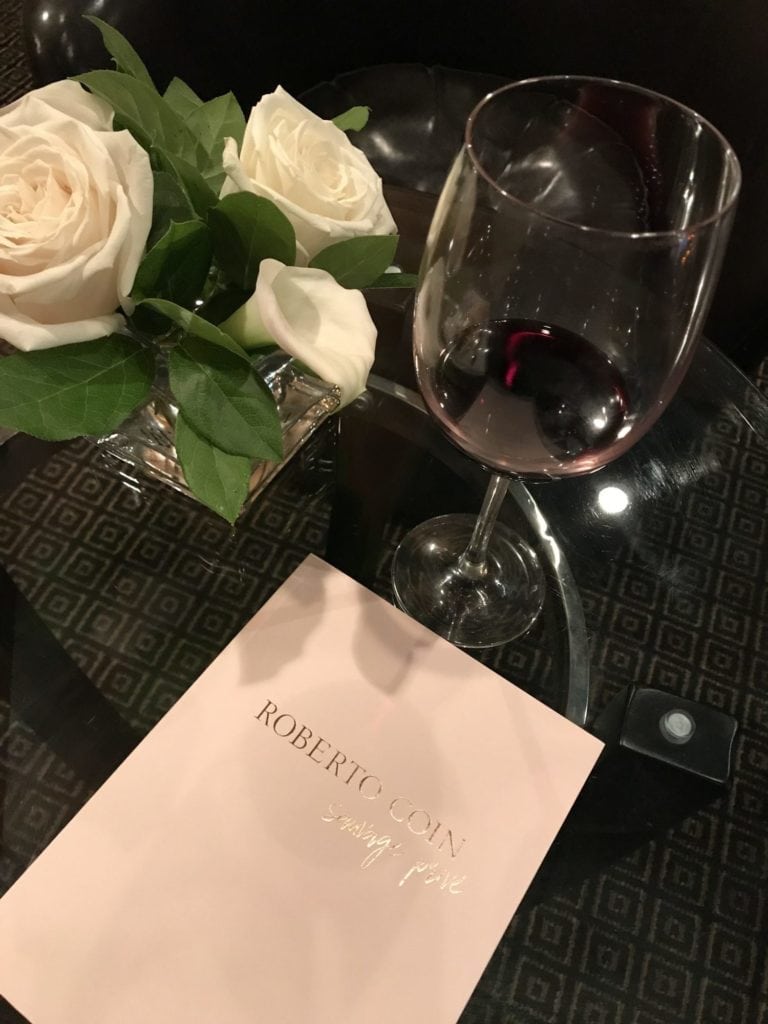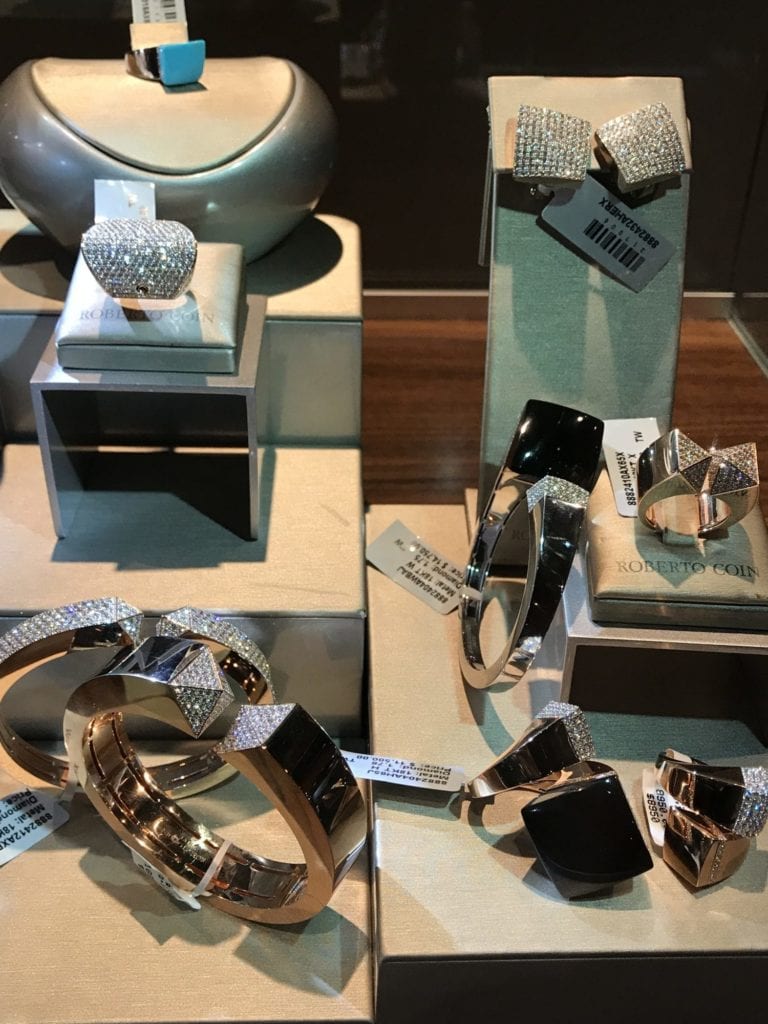 I saw this image on Borsheims' Instagram stories from the event. Crystal and I were two of the influences invited. She is a local fashion designer that has done really well at Omaha Fashion Week. I had no idea, but apparently Omaha Fashion Week is one of the top ten events in the country. I knew it was a big deal around here, but had no idea it was that big of a deal! It was fun to get to meet her at the event as well.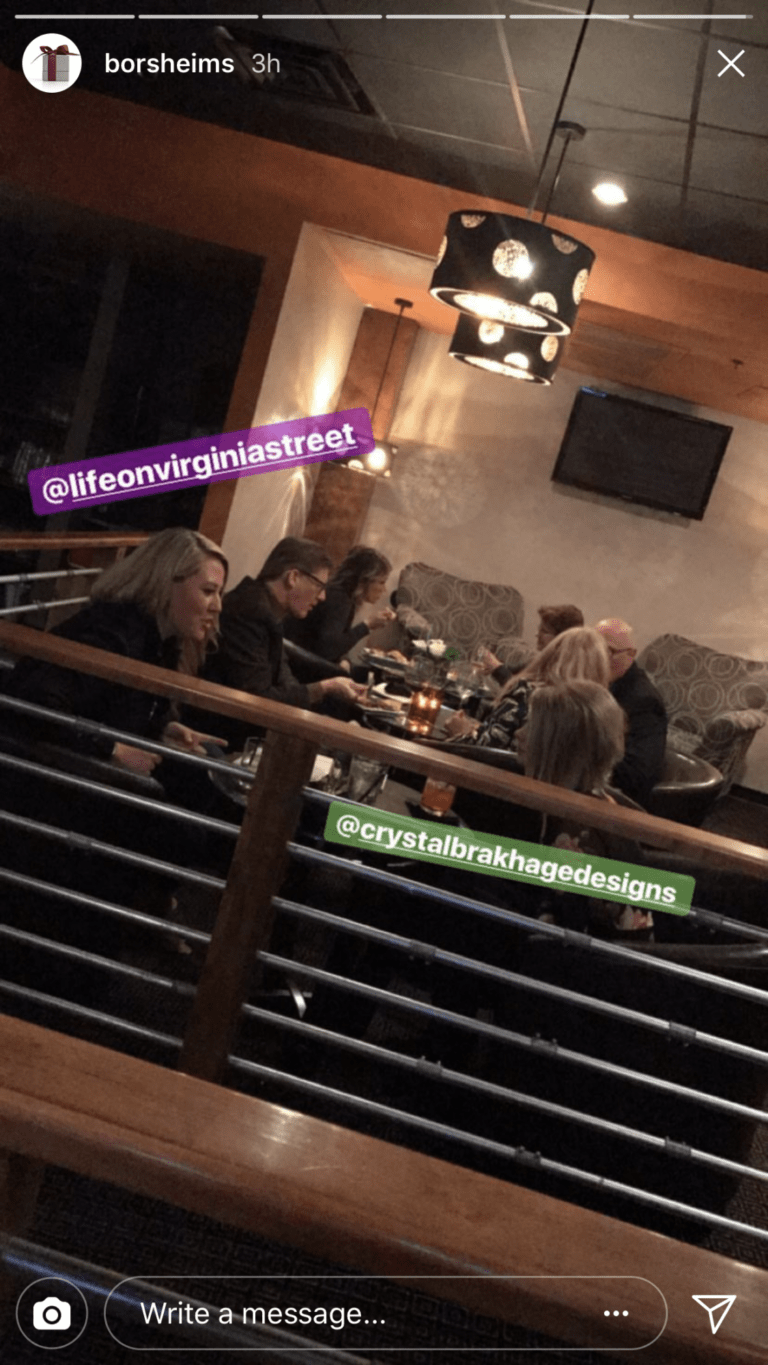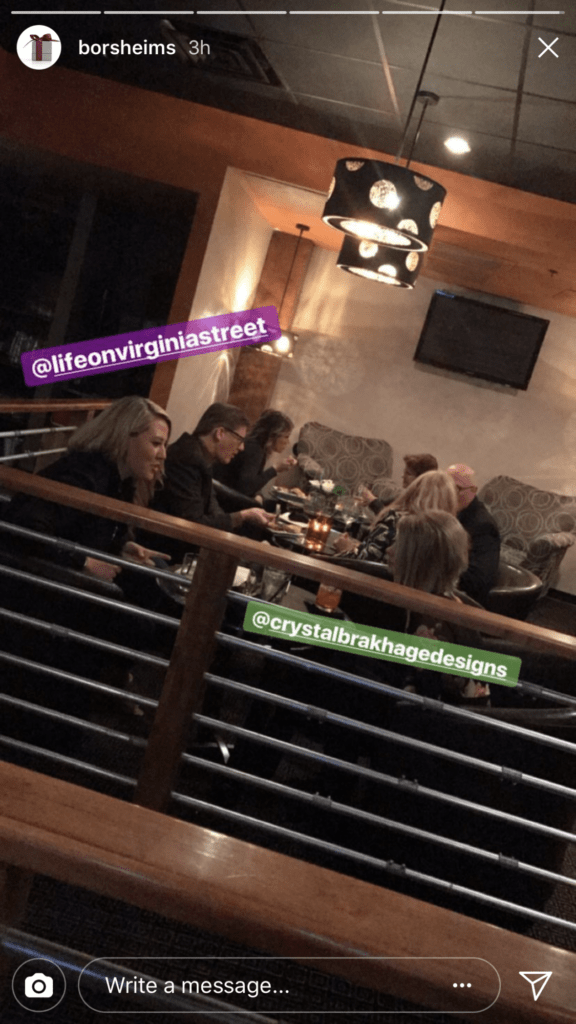 There's a pretty high probability I wore the following outfit three evenings last week! It's that really awkward time of year where I'm cold enough to wear a turtleneck (I love that this one unbuttons a bit!) but then I get too hot wearing socks and boots!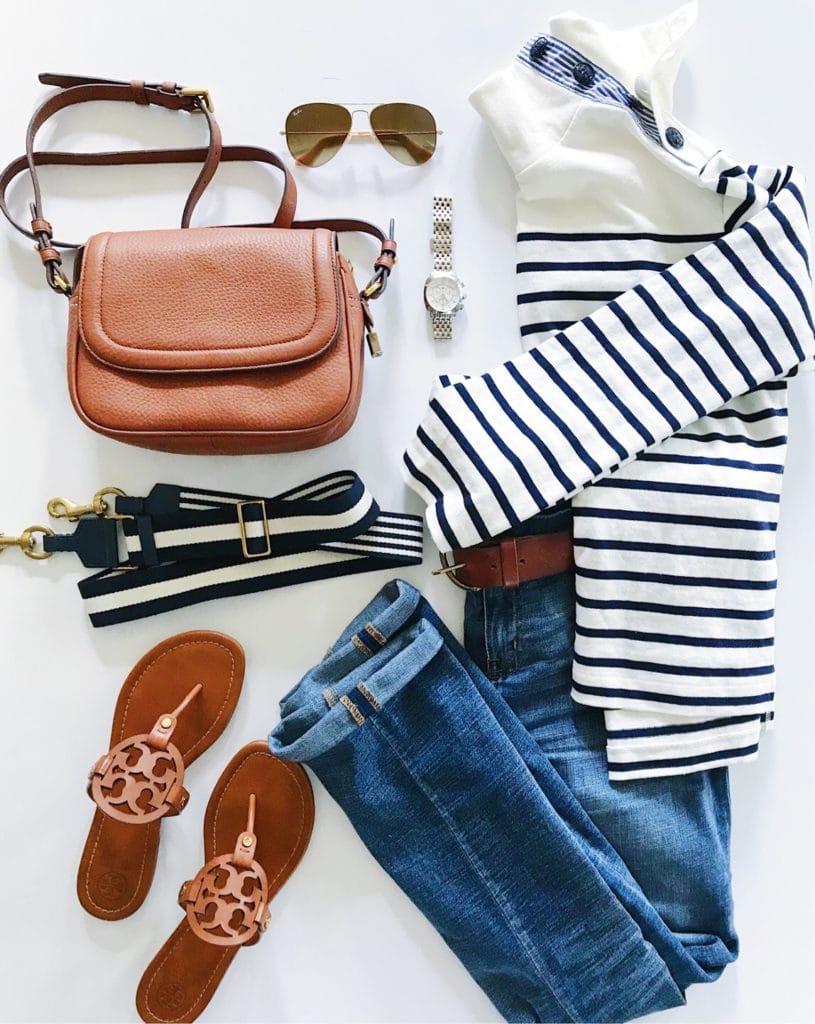 Turtleneck | Jeans | Sandals | Crossbody Purse | Bag Strap | Watch | Glasses
It's been cold enough this past week for us to turn on the heat. It's Henley's favorite thing and she'll fall asleep on the heat vents to stay warm.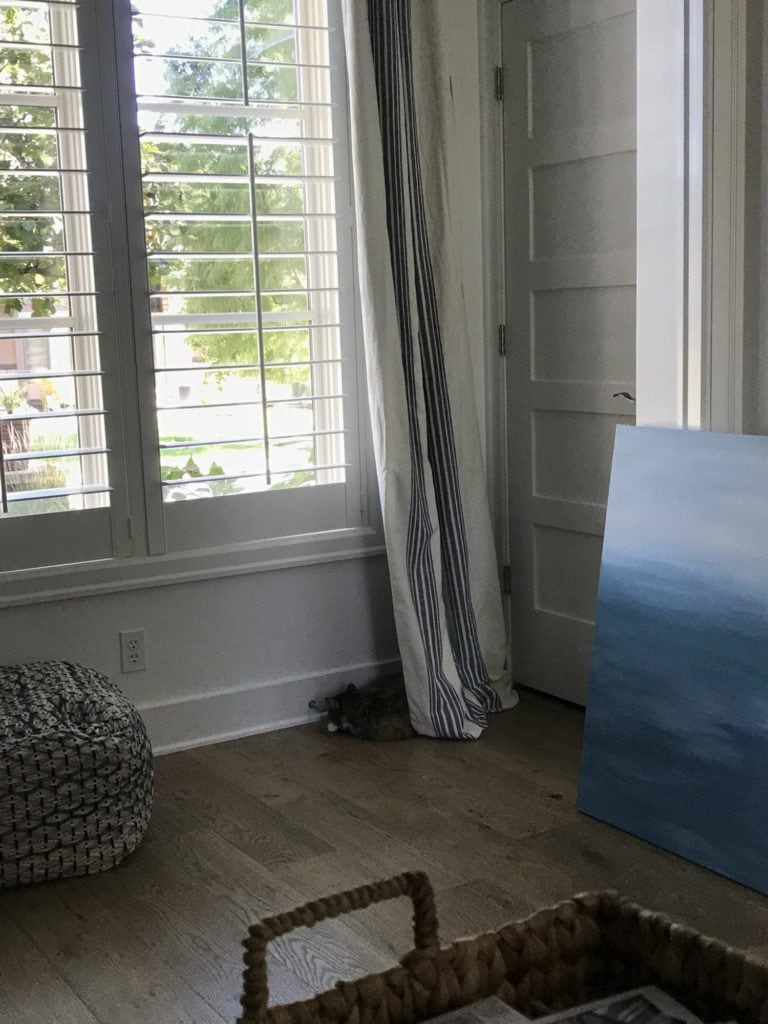 She's also obsessed with this velvet pillow. At this point it's completely covered in fur because she curls up on it nearly every night. She really couldn't be any cuter.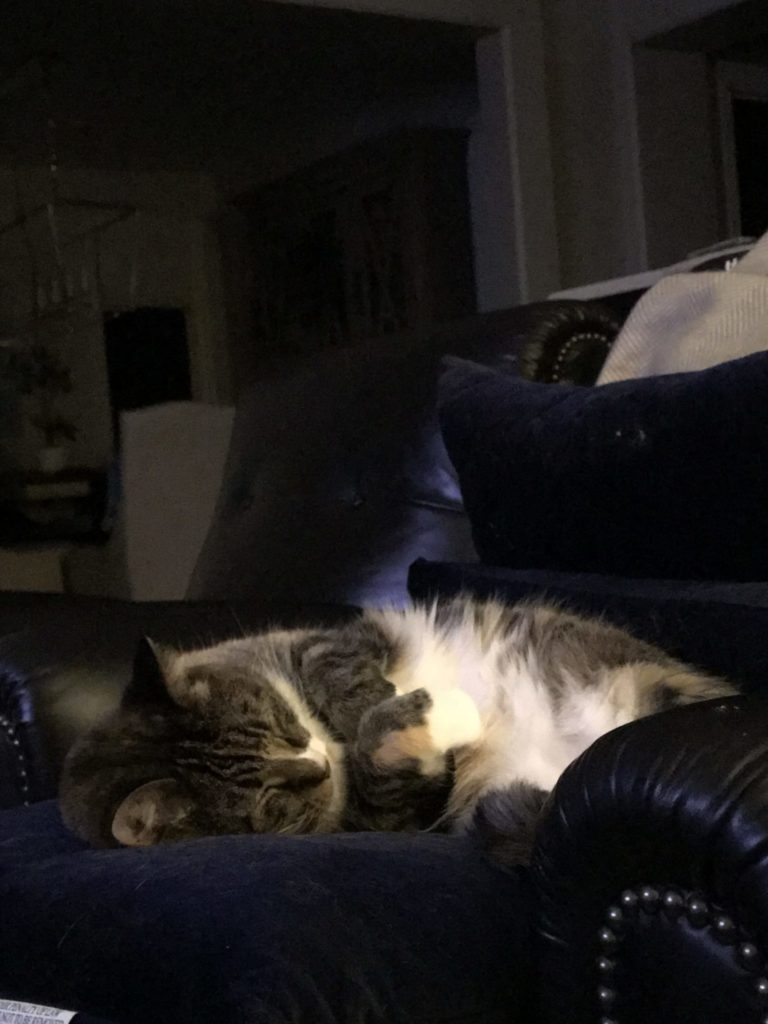 We also turned the fireplace on a few nights last week while watching our show. Bailey, Henley and Hawkeye are completely obsessed. They'll stay for this like hours when the fire is on. It is seriously so hot right there on the floor so I have no idea how they can take it for so long!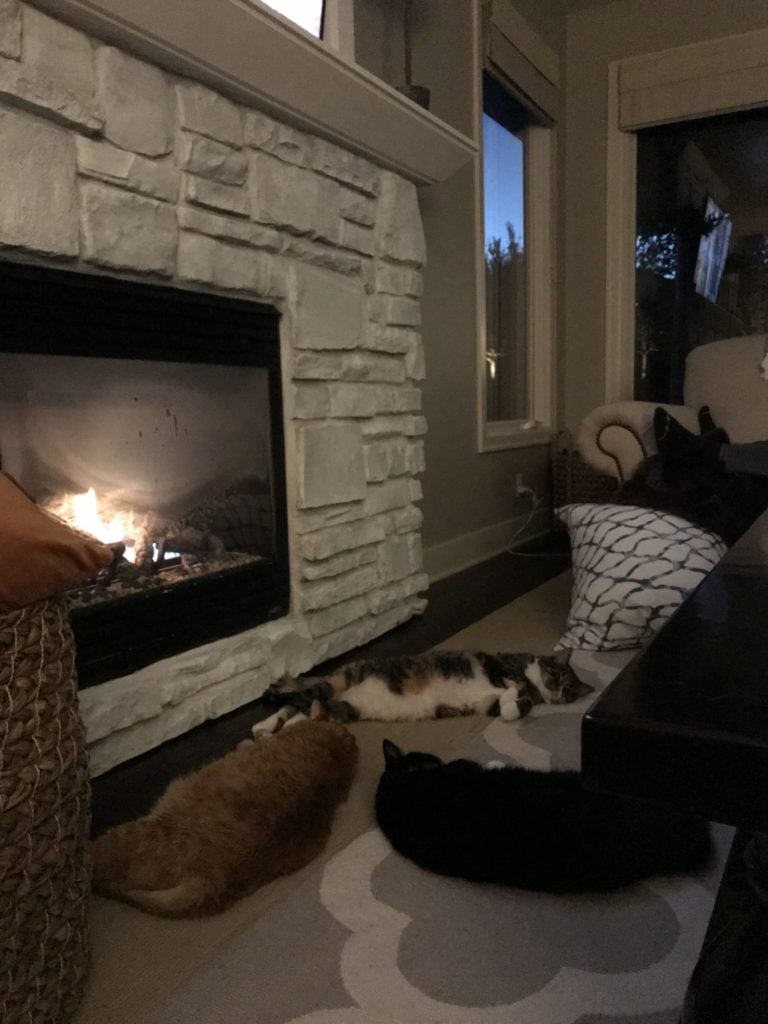 And in super random news, I decided to sell the headboard that was in this guest bedroom. I mean, I guess it wasn't super random (remember when I said I scored a major deal on a PB floor sample last week?) so I'll be making a few minor tweaks in here. I may even paint the side walls in here because they feel too dark for this north-facing bedroom. Who knows! It totally wasn't on my project list but I guess that's how things roll around here 😉 I also ended up selling a few lamps and some black and white buffalo check poufs I had used in a Christmas tour a few years ago that I really had no use for now. It always feels good to purge a bit!
Side note for those asking: I sell in the "Gretna/Millard/Elkhorn Nebraska Area Exchange Talk/Buy/Sell/Trade" Facebook group. If you just search that name in Facebook, you can then request access. As long as they can tell you're local (or likely friends with local people in the group) you get approved pretty quickly. It has over 50k members, so it's a great place to sell stuff! I've had a lot of great luck with it!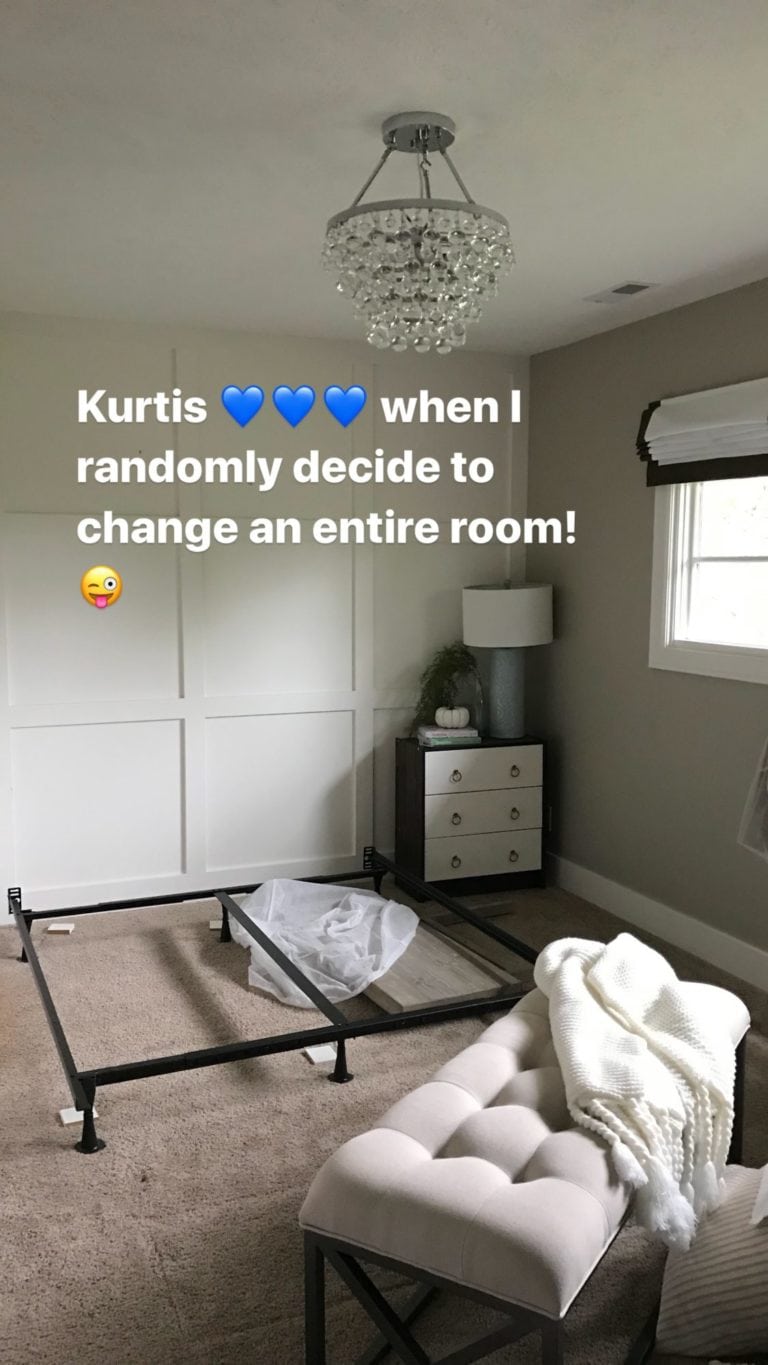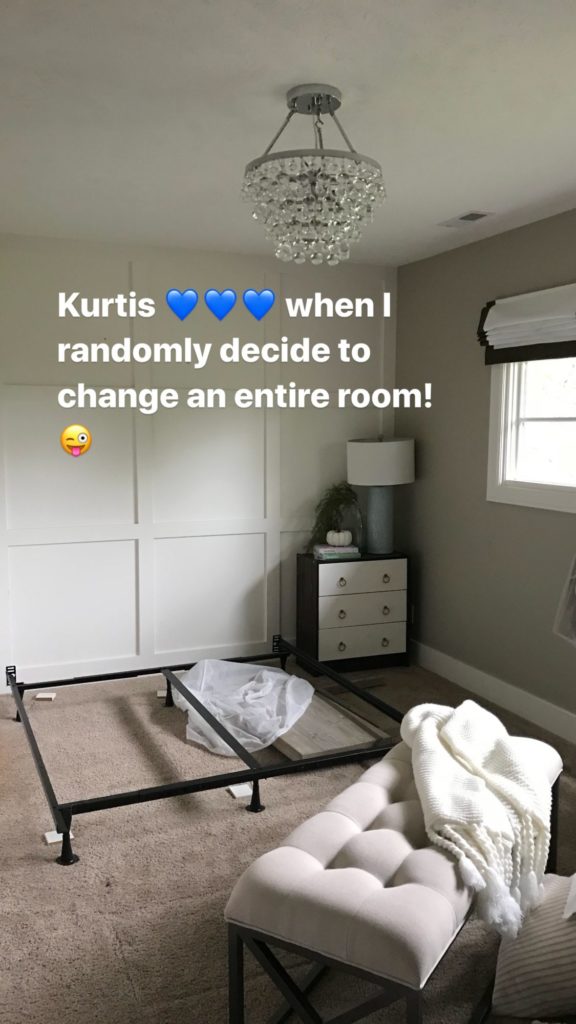 Friday night, we headed over to my sister-in-law's house for homemade pizza and drinks and games to celebrate my birthday. With all of our travel and their travel lately, it was the only date we had been able to get together since September. We had so much fun that I totally forgot to take any pictures!
So, remember the rental house we basically gutted earlier this year and completely updated? There was a couple that moved in in July and signed a two year lease. By September, they actually had decided they wanted to buy a house with a fully fenced yard. So, as of this past week, the house is back up for rent. Not a huge deal, but most of our weekend was spent showing the space, taking calls on the space, etc. We're hoping to get it rented again as soon as possible!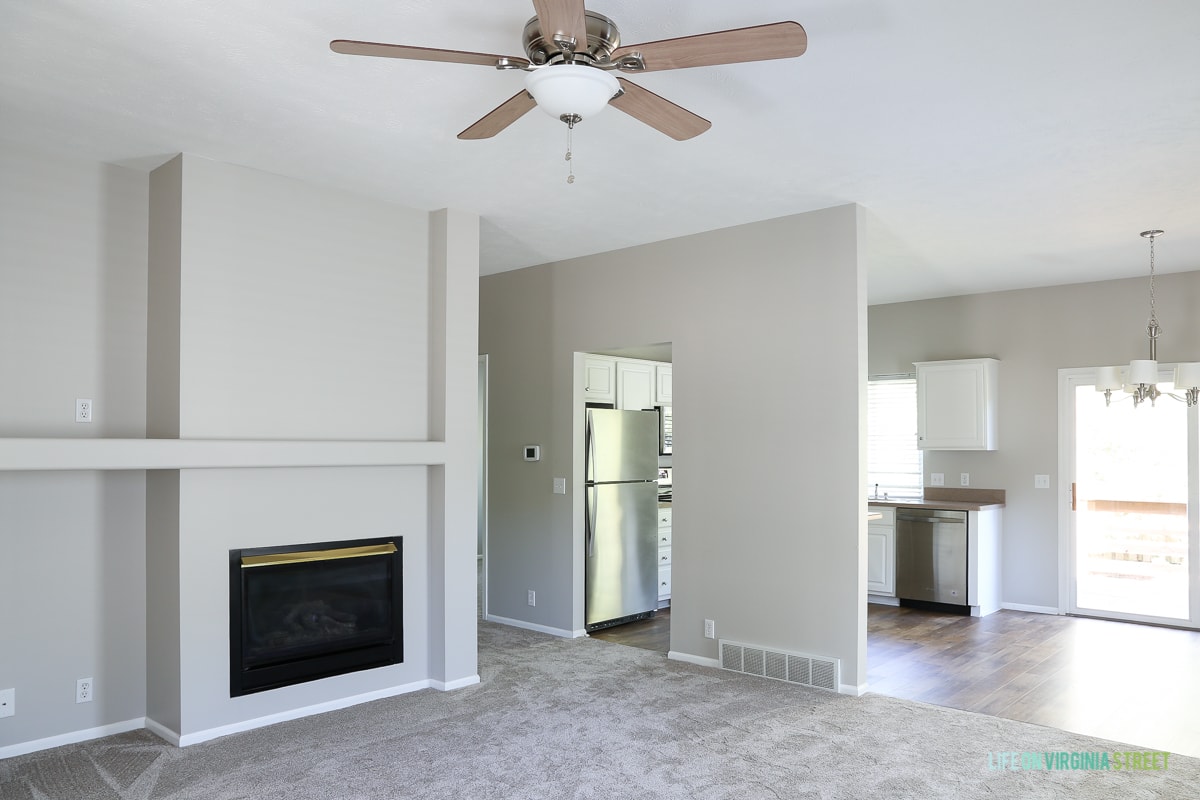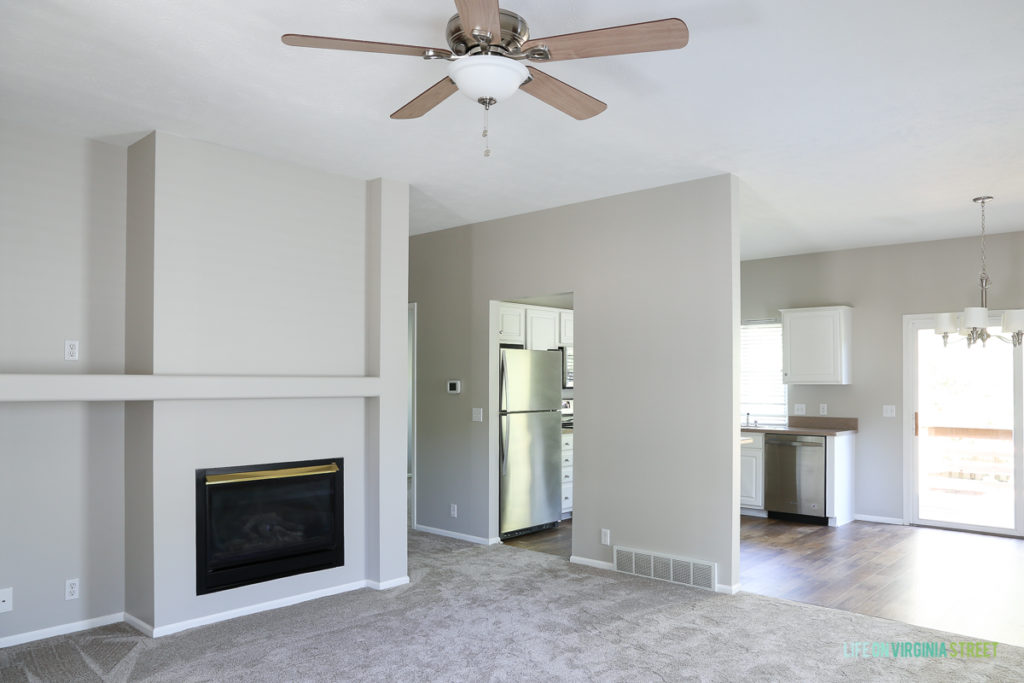 Saturday it was creepy and foggy and cold out! It definitely felt like a mid-fall day.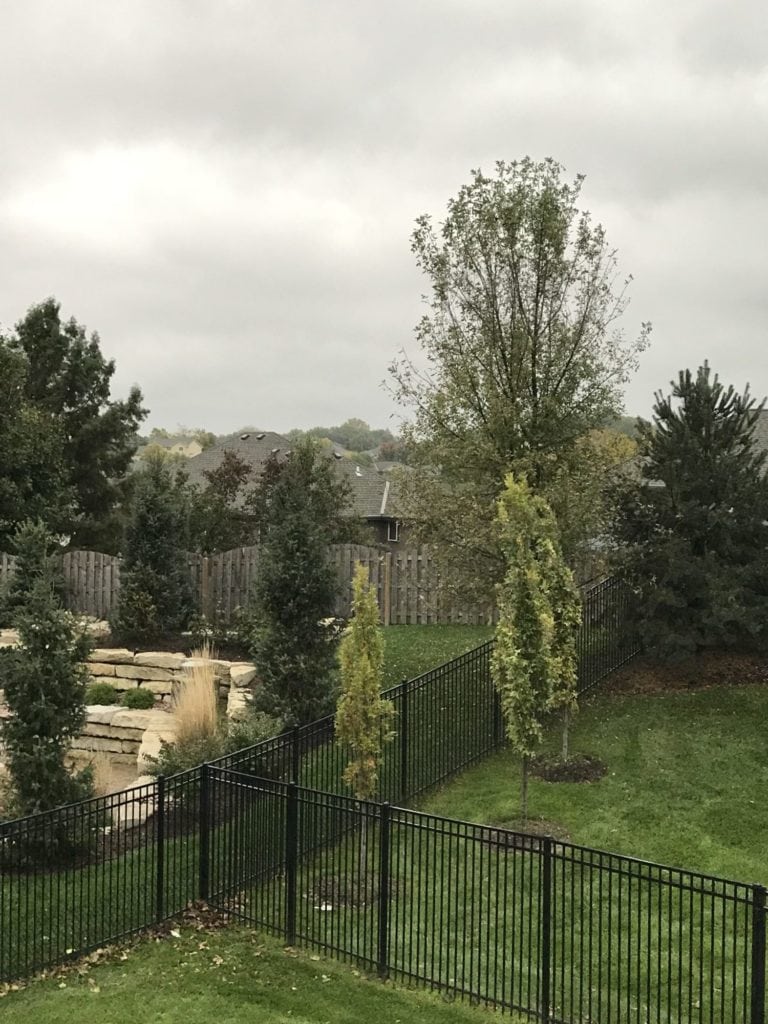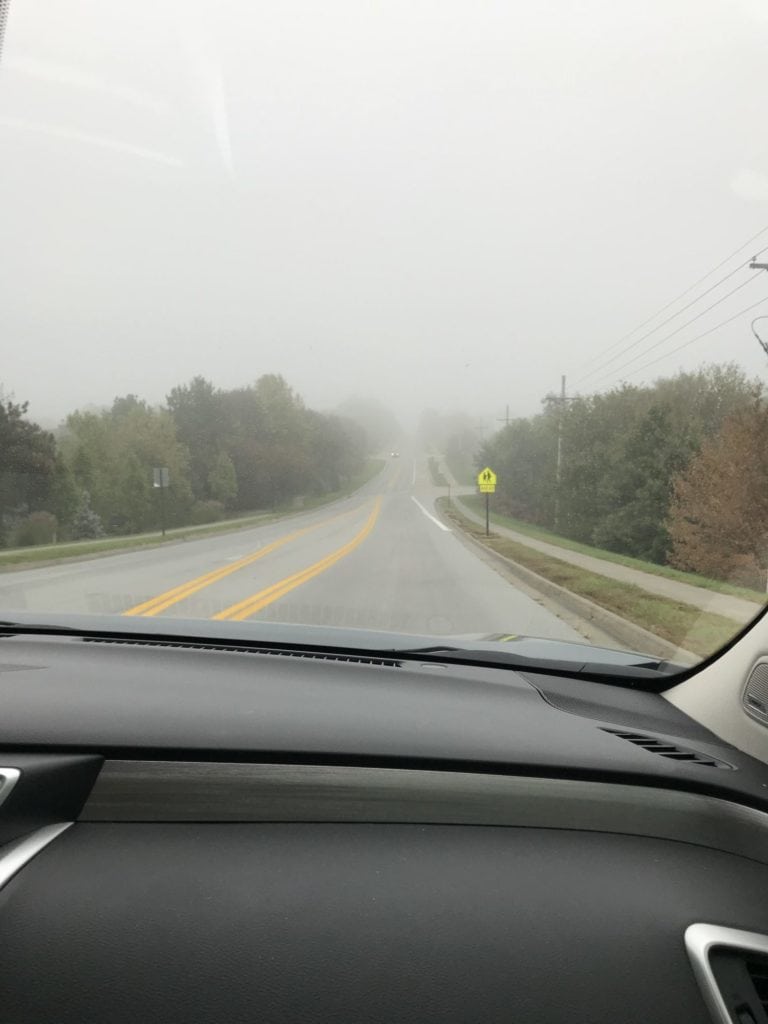 After a showing at the rental, we headed to Corner Kick for some street tacos!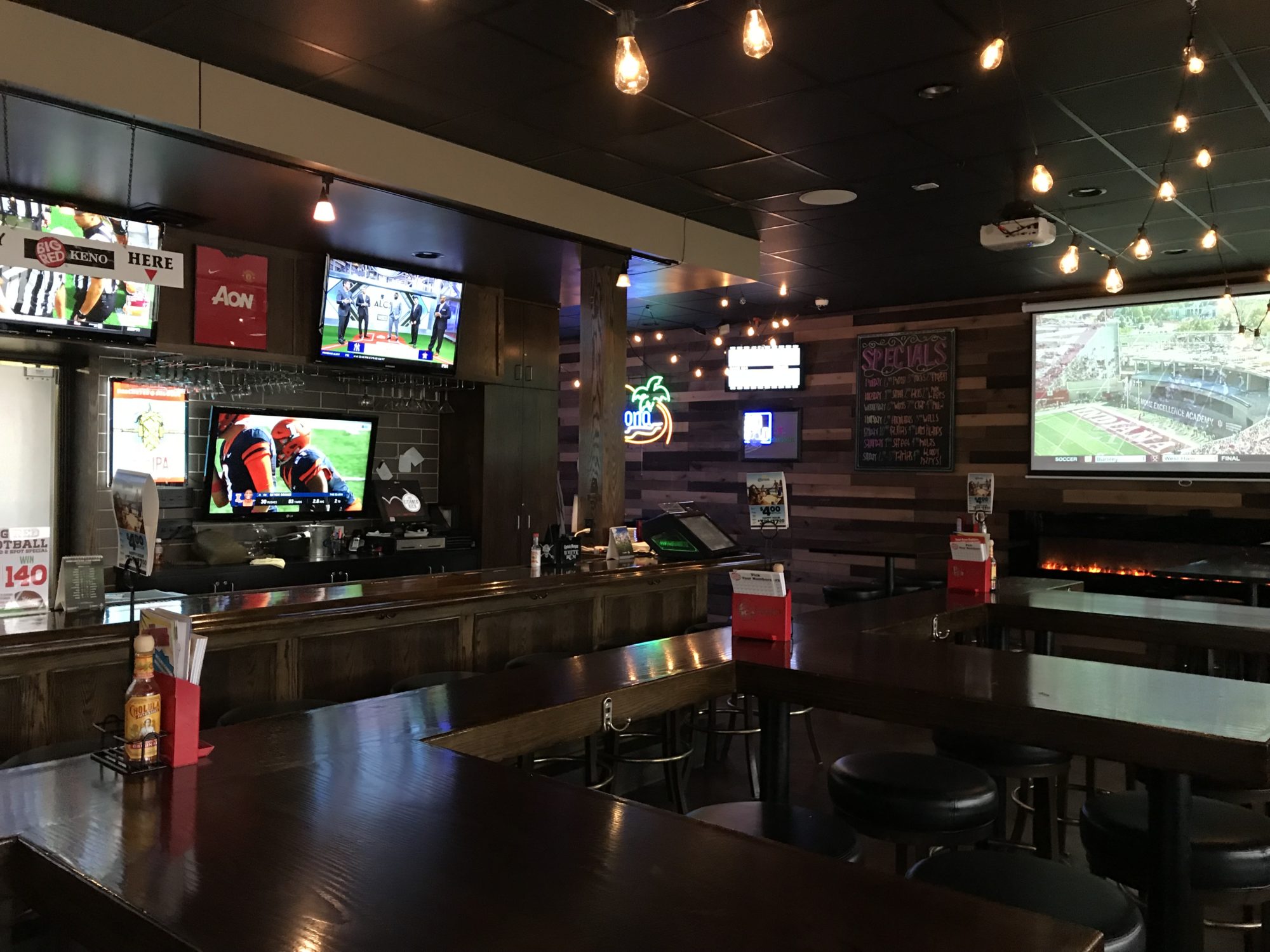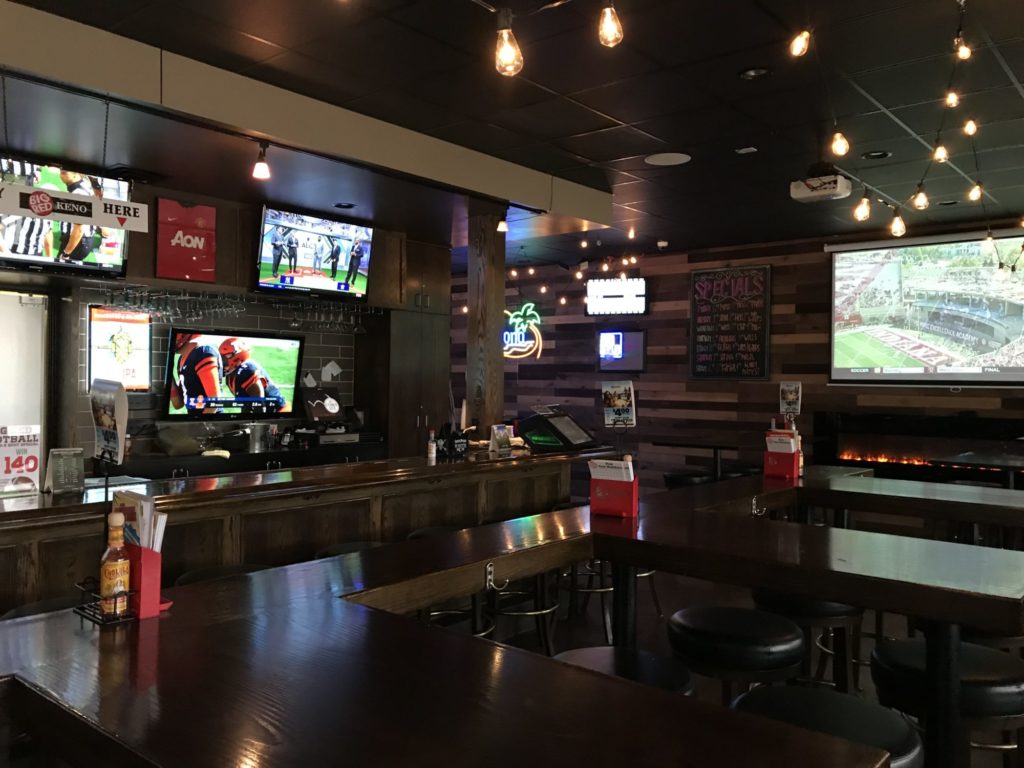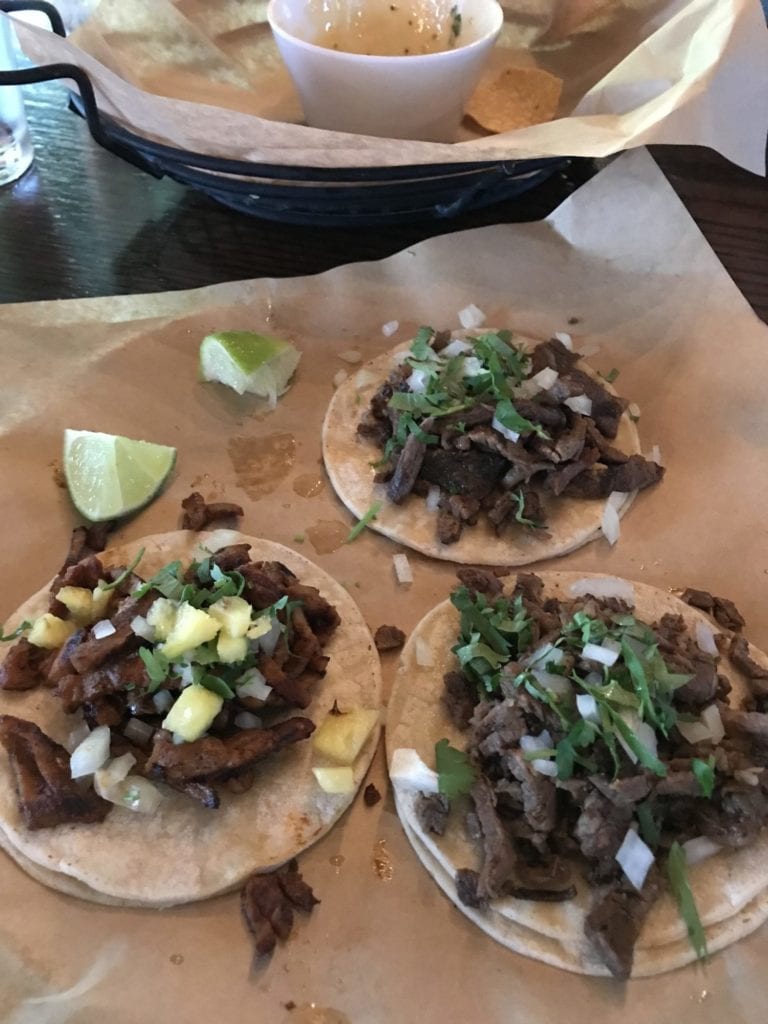 Sunday, we had to run to rental #2 to work on a few things, and then we had three additional showings at rental #3! In between two of the showings, we decided to grab a happy hour sushi lunch at Hiro 88 since it's only a few minutes from the rental house.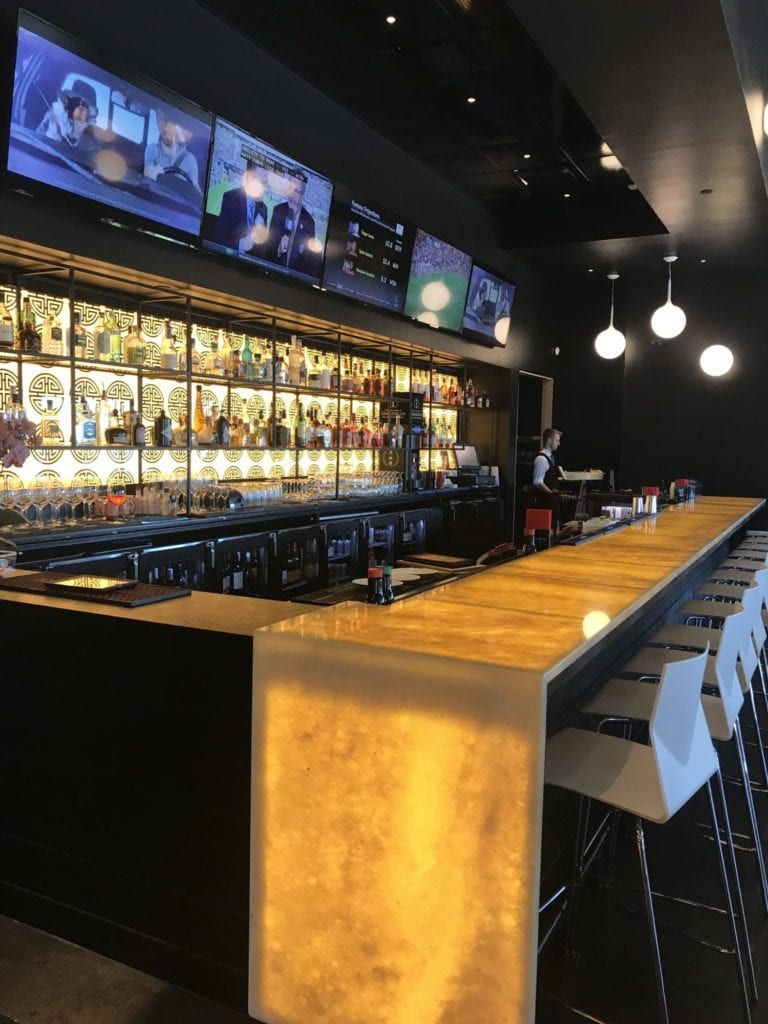 The bloody Mary's topped with crab rangoon were so good!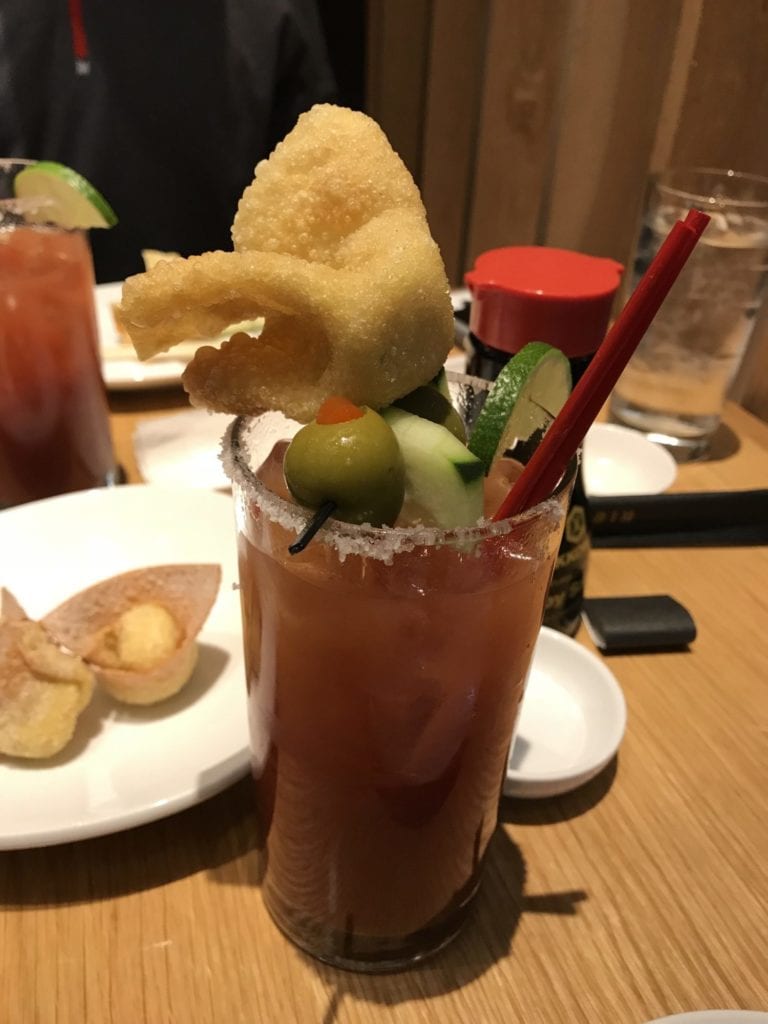 I had a Facebook sale pick-up around 3:30 and then we finally had a chance to work on a few things around our house. I think I mentioned my daybed for the craft room/TV room arrived completely busted. Friday a new one was delivered in perfect shape. The Mine said we didn't need to return the old broken one, so Kurtis may rig it and we'll use the extra one down in the cats' bedroom. The furniture down there has seen far better days, so this will make for an easy upgrade!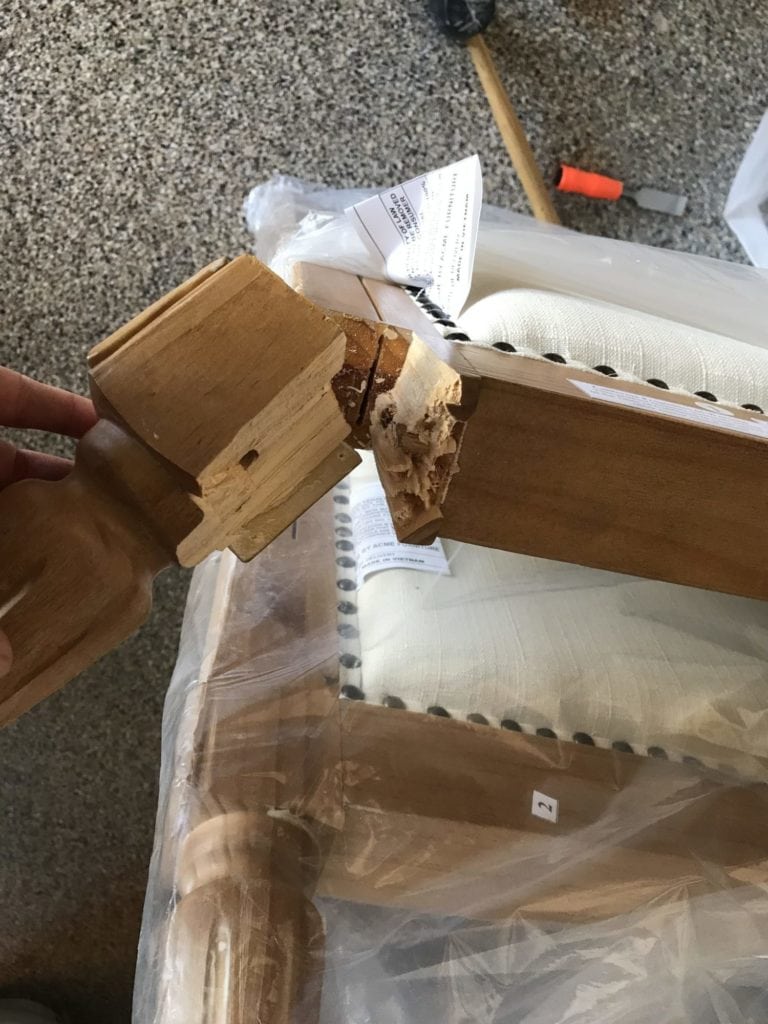 We fully assembled the "good" bed for the room. Now I'm likely going to be ordering one of those mattresses in a box. I'm looking for something relatively cheap that's still comfy. I only need a twin size and since this bed is more for watching TV than actually sleeping, it likely won't be getting daily use. Any recommendations are more than welcome!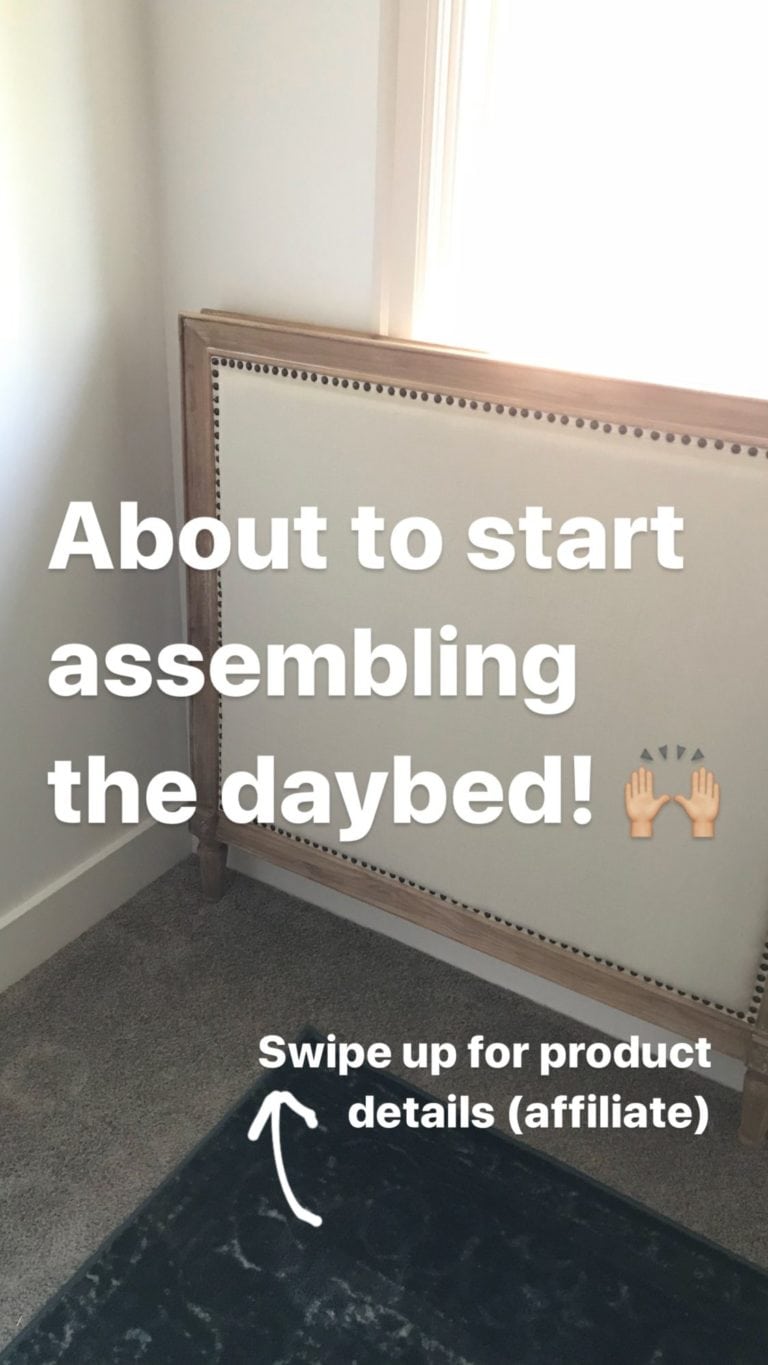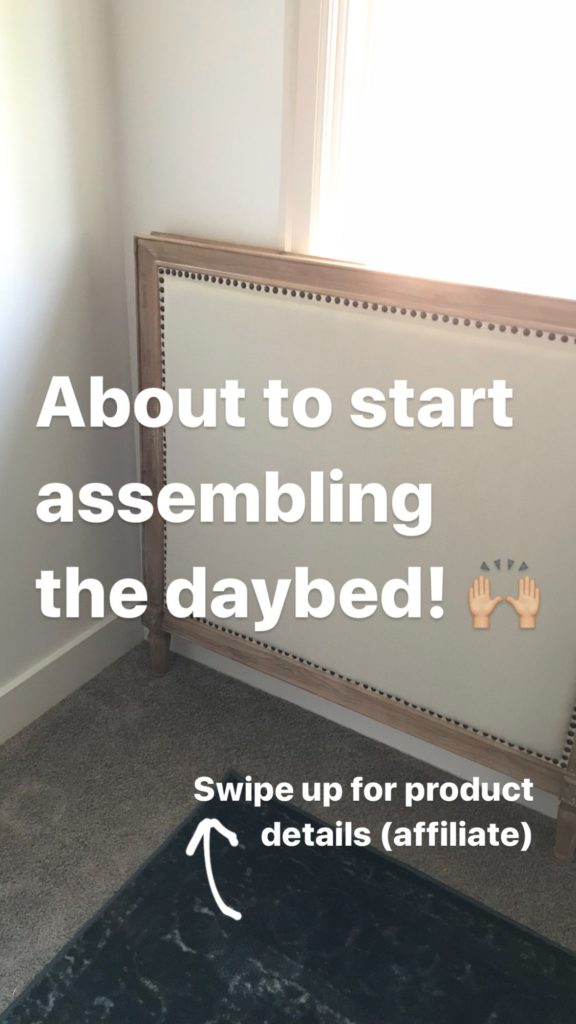 I have tons of projects I've wrapped up or am about to wrap up, so I have a feeling the next few weeks are going to be action-packed on the blog! Have a great week!
If you would like to follow along on more of my home decor, DIY, lifestyle, travel and other posts, I'd love to have you follow me on any of the following:
Pinterest / Instagram / Facebook / Twitter / Google+
disclosure: some affiliate links used