I hope you all had a great weekend!
Thursday night we signed the lease agreement on rental #2 and Friday morning we closed on and became owners of rental #3. It's been an insane few months around here but it was good to officially wrap up one before we started the next. We both agreed last night we just can't keep up this pace long-term, but it's been a good few months.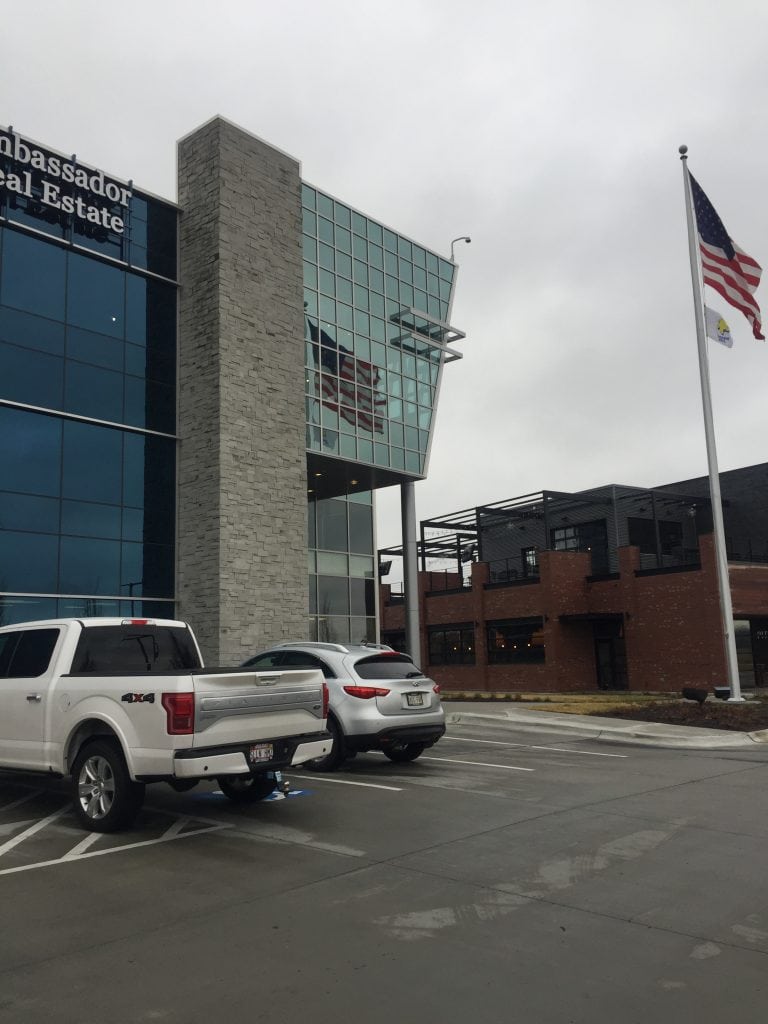 I also ran to Pottery Barn on Friday and they had such great stuff. I can't wait to show you tomorrow some of the fun stuff I got! I'm actually even more excited about the stuff I bought for summer than the things I bought for spring. I don't know if it's Italy on my mind, by I'm all about lemons and olives this year. I bought this lemon tree (it looks nothing like the standalone photo – more like the styled photos) and these lemon napkin rings (these look significantly better in real life). Have I mentioned yet I'm excited for summer?!?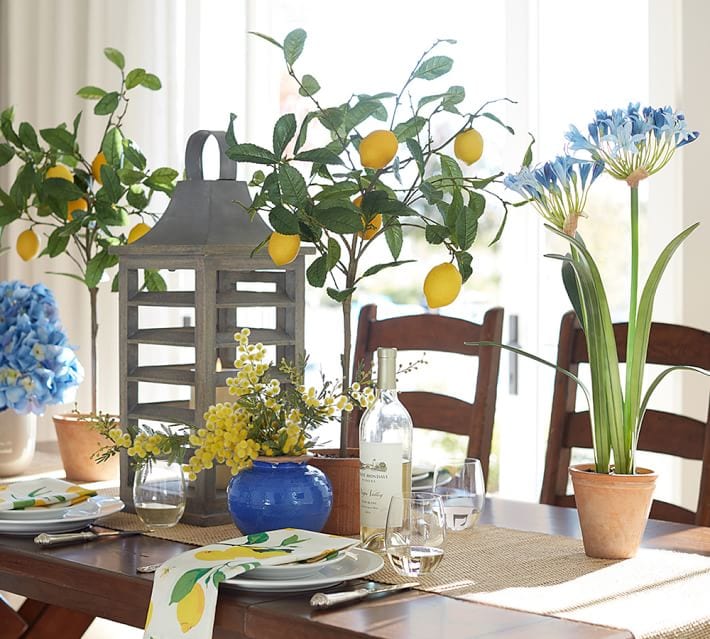 P.S. Did I mention my 60+ mom and her three college roommates are having a reunion in our backyard in June? Two are my godmothers and the other is the mother of three of my very dear friends so it's going to be such a fun time. We're also worried it could get a bit wild. For reals. But we're in party planning process so I'll be sure to keep you posted. It's going to be a lot of fun!
On Saturday we finally bought a car for me. We actually didn't think it would happen because we're both pretty cheap when it comes to cars and we hate car payments (I haven't had a "new" car for close to seven years). But, we listened to all of your advice (thank you all so much for your feedback!) and I ultimately bought a Nissan Murano. My mom has a Rogue and I drove it at Christmas and really loved it. But I wasn't sure it was quite big enough for our needs. Some SUVs were too big, others too small, but this one felt just right for us. Granted, it's not going to be able to handle everything, but it's perfect for now. Mine is already filthy from the rain we've had but below is a pretty, shiny picture of the exact car I got 🙂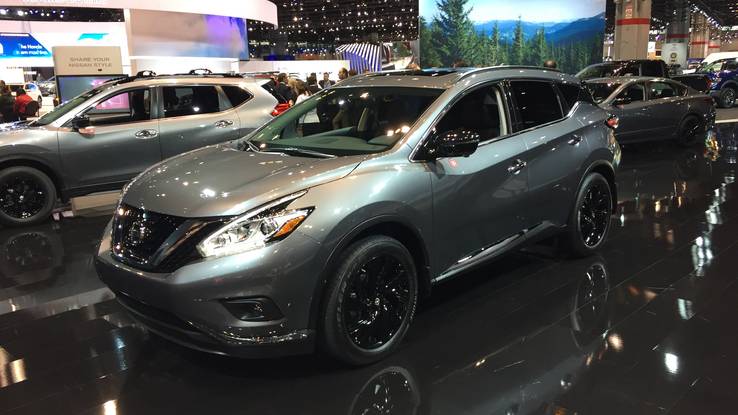 Once that was done, we headed to Fuzzy's (again) for lunch. We're kind of addicted and I'm glad to hear several of you are too! Even though I sent Kurtis ahead of me to the dealership to do all the negotiating, I still needed a margarita at lunch because I hate the whole car buying process so much.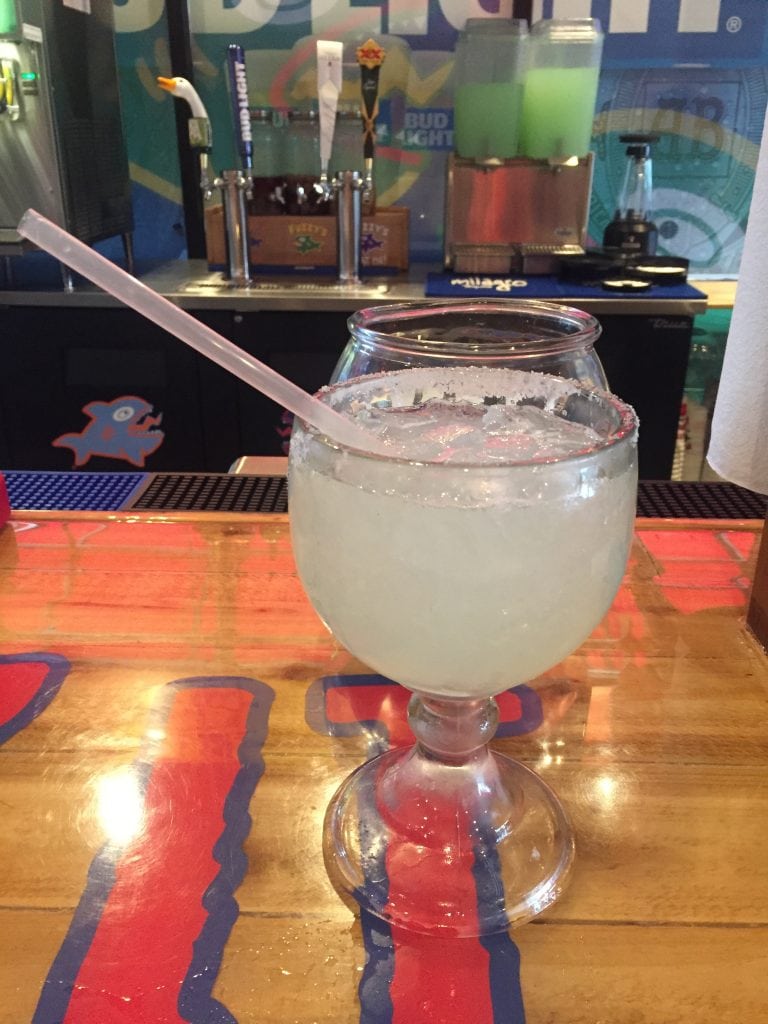 Then, we had to head to Nebraska Furniture Mart to finalize flooring for the rental and our home office. Kurtis hadn't actually seen any of my picks (other than the small samples I had at home) but thankfully he agreed with everything I had already picked out 😉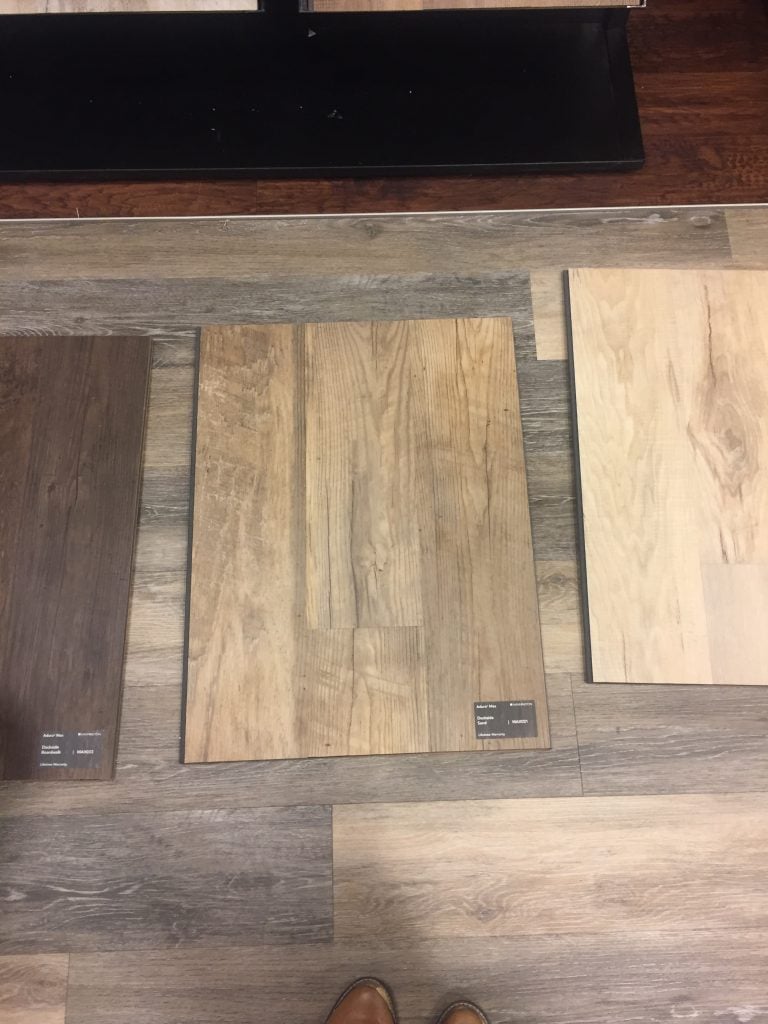 I'm using this inspiration photo from our recent trip to California for how I want our office floors to be laid (if possible).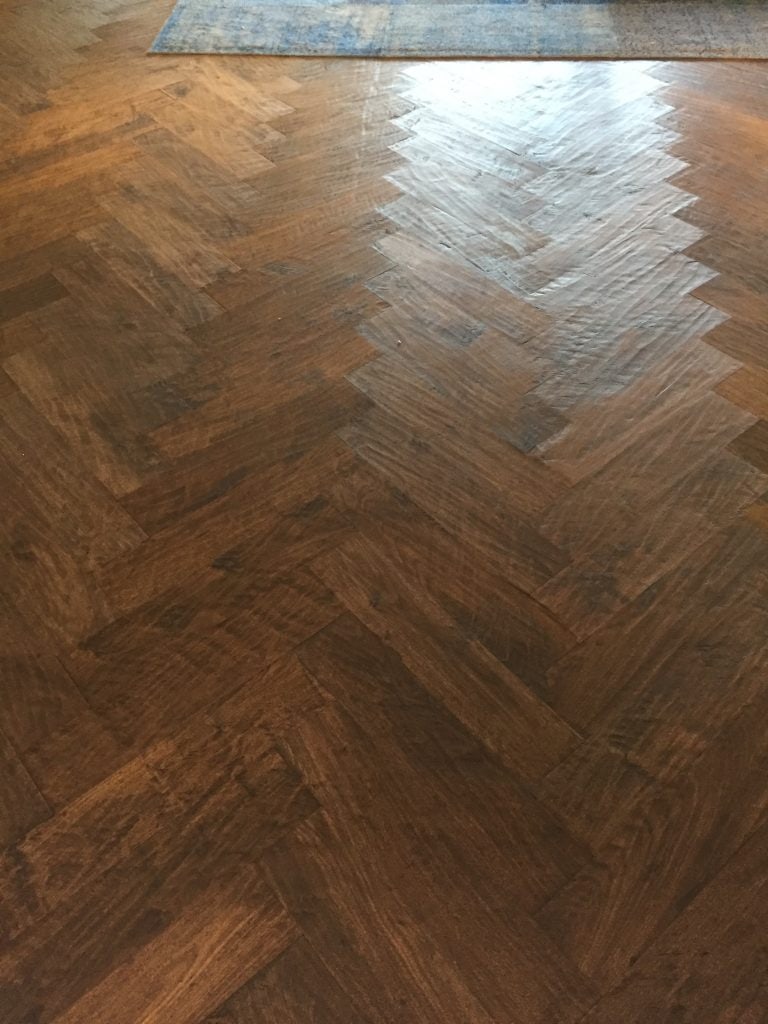 Late Saturday afternoon, I had a blogging event at Dante Pizzeria to preview their spring menu. I asked Kurtis to come along and we had such a great time!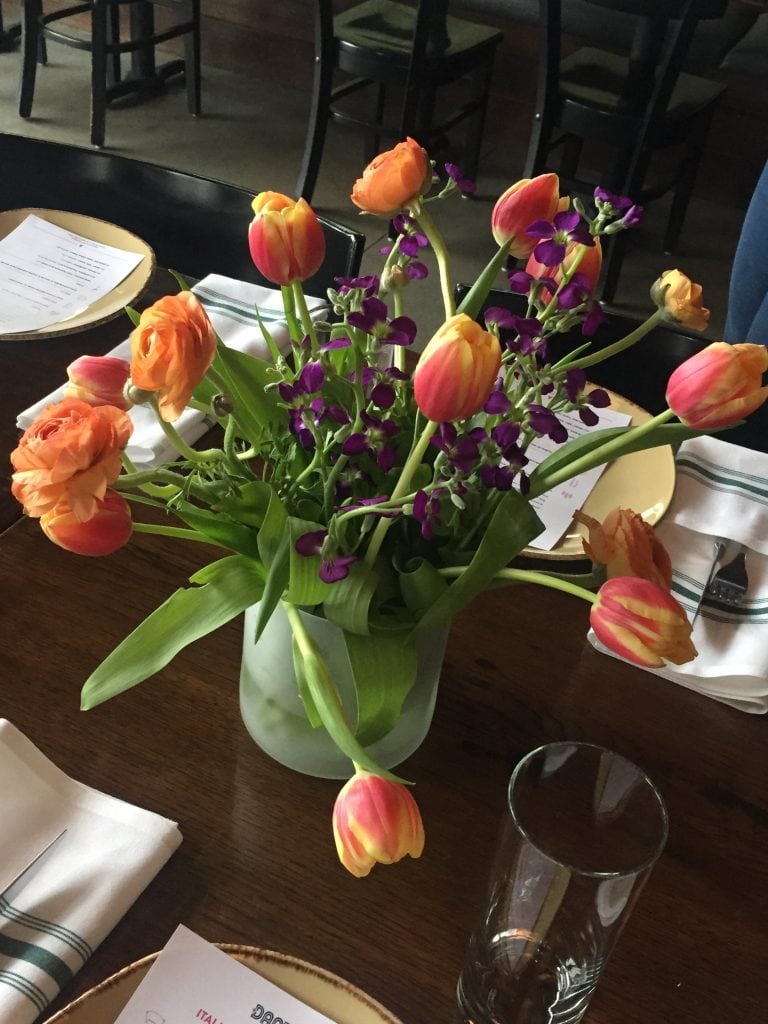 We had been to Dante a handful of times in the past, but until you actually hear the passion behind the food and the wine, it's hard to really appreciate all the thought that goes into every meal. Kurtis and I used to eat out so much that it was a easy to take every meal for granted. Dante is all about using local resources and produce to create Italian meals and it is beyond good.
What we loved most is that the menu changes seasonally for the foods that are available in the region. Since Nebraska is a true four season state, that means all new meals virtually all the time. When Chef Nick and Adam, the Sommelier, spoke about their food and wine, we were both geeking out to try everything (and even more excited to get back to Italy). We're officially going to be regulars at Dante now!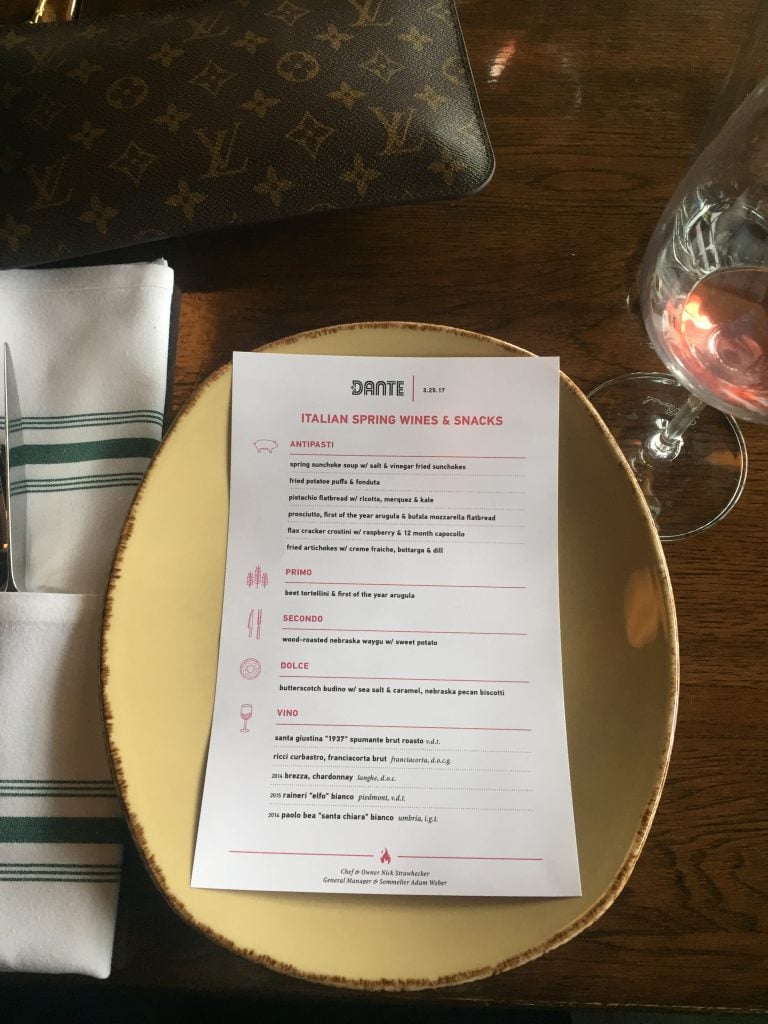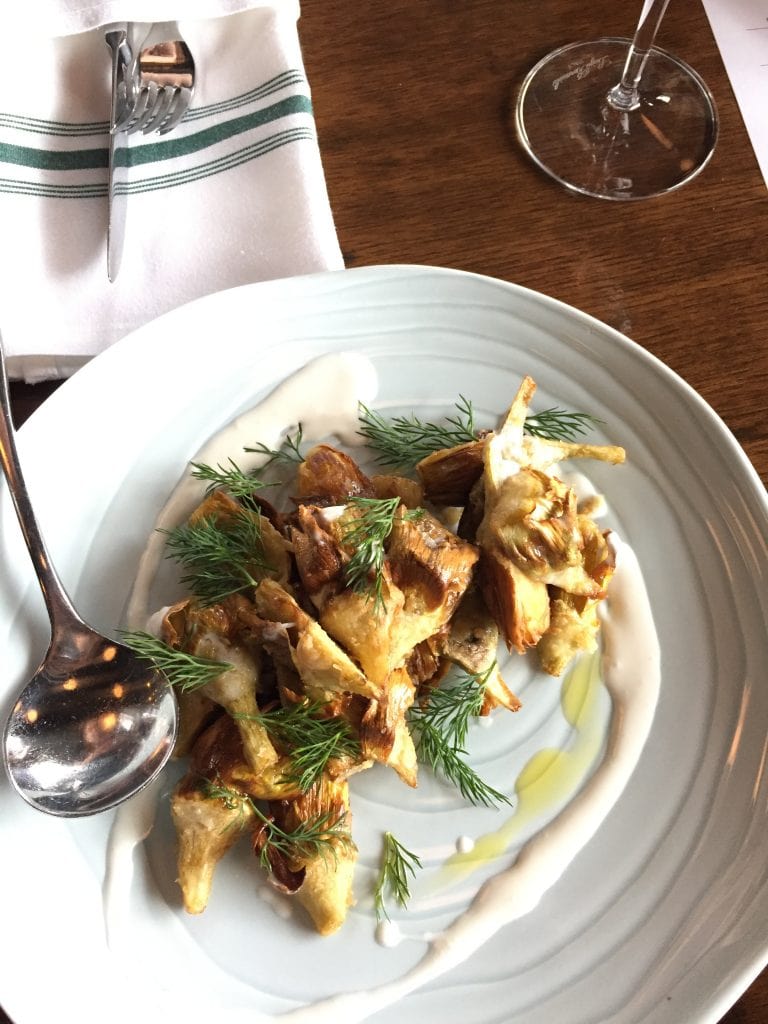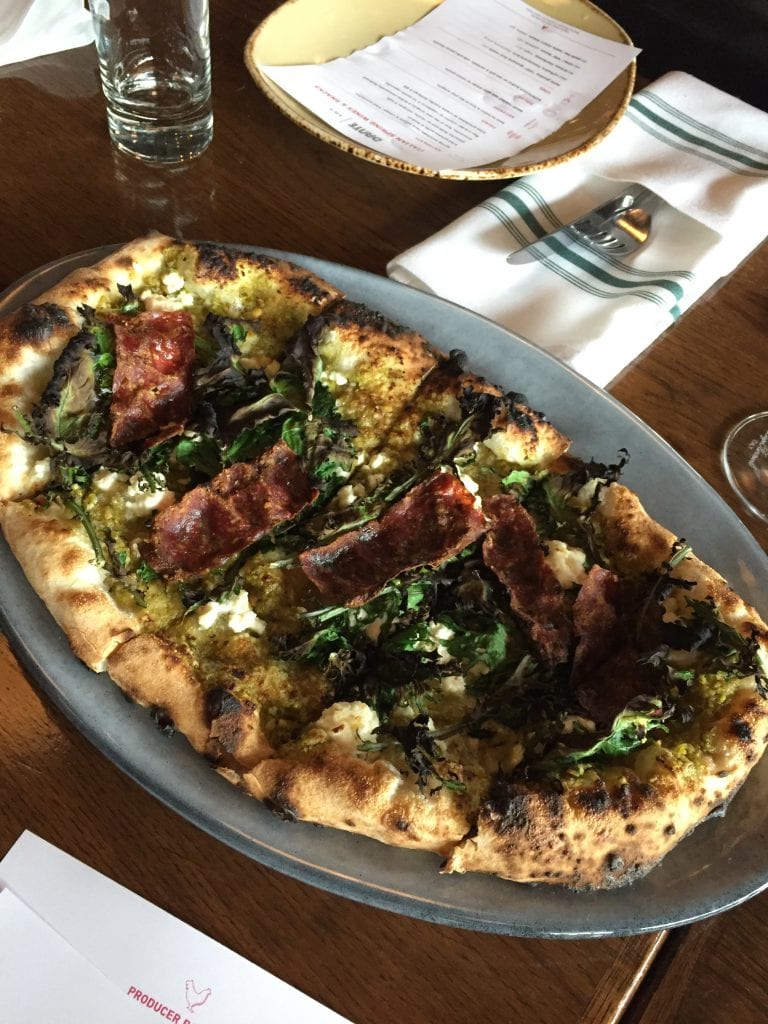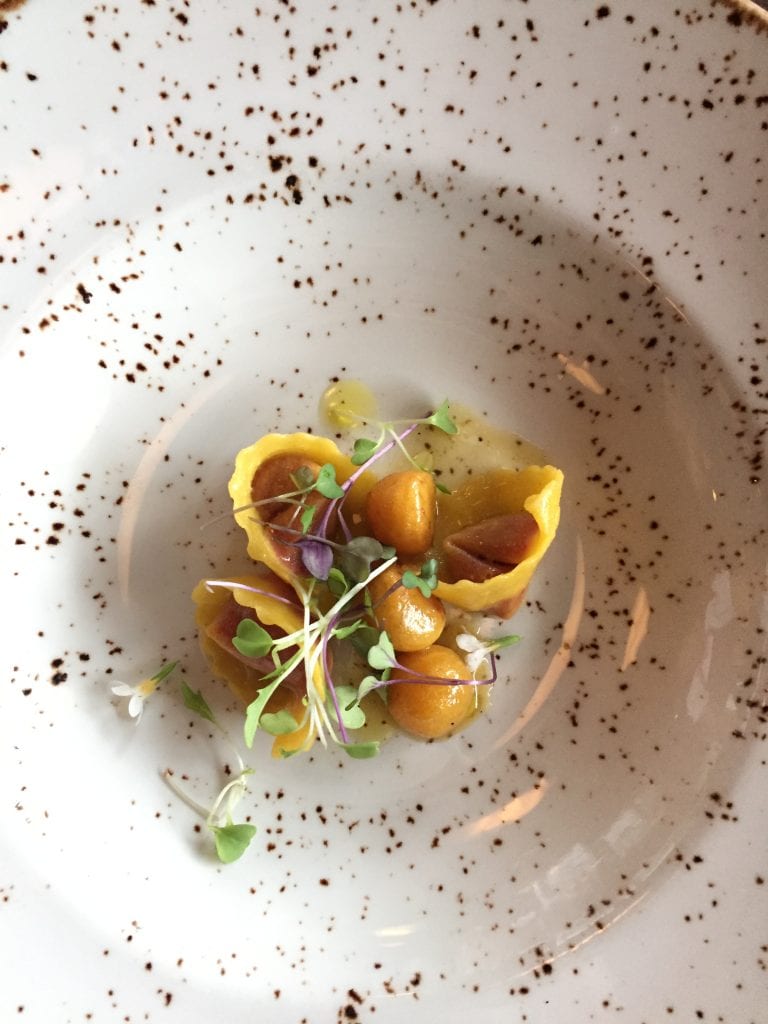 This may have been the best thing I've ever eaten. In my entire life. Butterscotch Budino with Sea Salt & Caramel and Nebraskan Pecan Biscotti. I think everyone at the table almost died. It was completely unreal.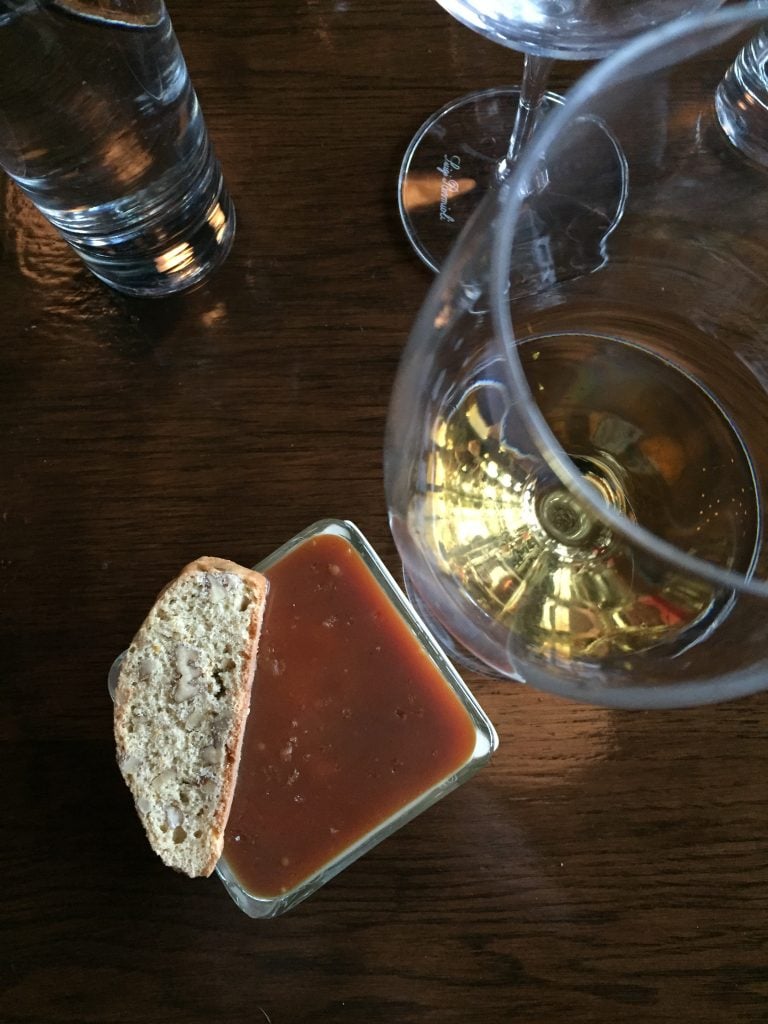 On a healthy note, I started working out again last week. It's totally the worst. But Kurtis has been so good about working out the last few months that it's really pushing me to get my crap together. I've started and stopped 30 Day Shred so many times that I couldn't stand to do it this time around (even though I know it works). So, this time around I'm using Ripped in 30. It totally sucks too, but I needed a change. I feel pretty accomplished four whole days in 😉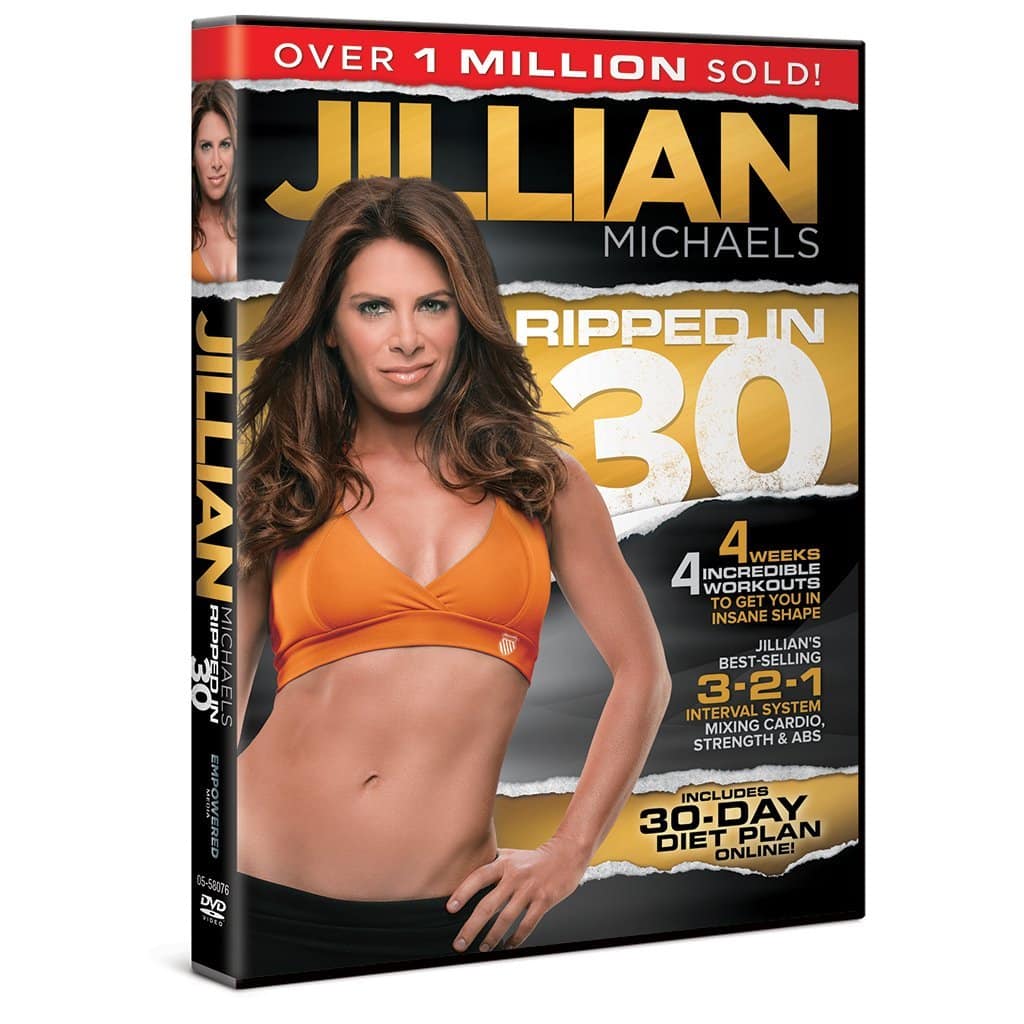 Sunday early morning we headed to Iowa with Kurtis' sister for a last-minute trip to visit some family. Four hours in the car for two hours of visiting time, but it was well worth it. When we got home we had work to wrap up at rental #2 and then we headed to Lazlo's for dinner for the second time this week because we were out of groceries. Lazlo's is so close to home and has such great beer and we just needed to end our busy weekend with a visit.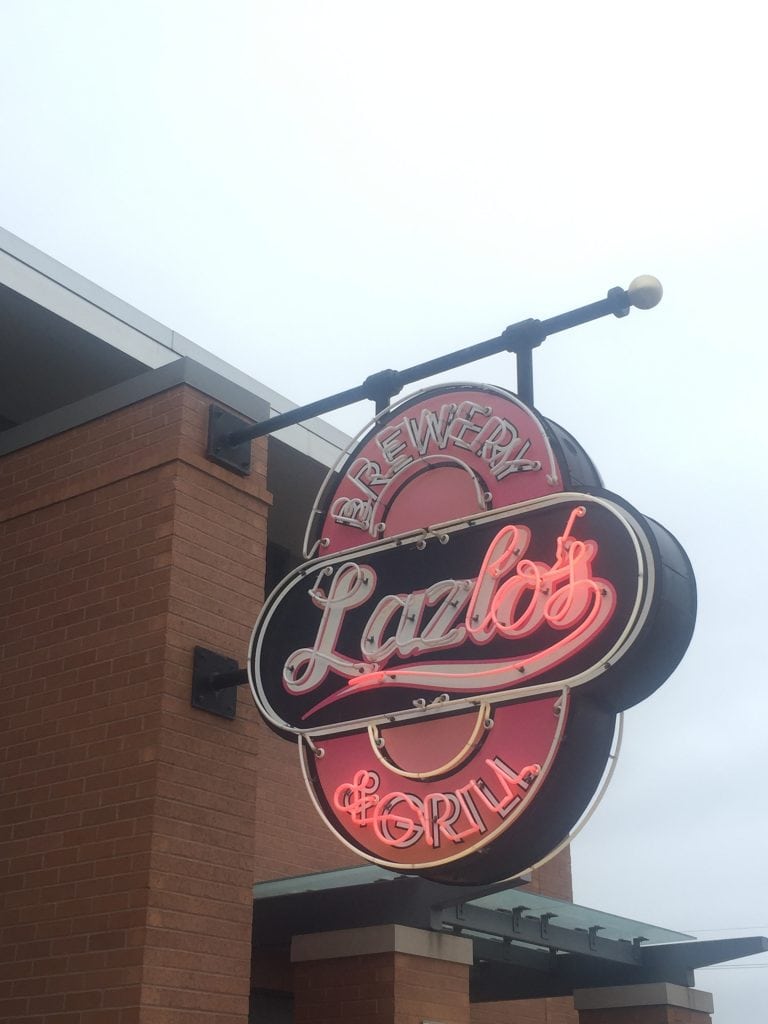 That about wraps up our weekend. It's still pretty unreal that April is already here next weekend (but I'm not complaining). I hope you all have a great week!
If you would like to follow along on more of my home decor, DIY, lifestyle, travel and other posts, I'd love to have you follow me on any of the following:
Pinterest / Instagram / Facebook / Twitter / Google+
disclosure: some affiliate links used