It's Wednesday! Aren't work weeks hard to come back to after a really short week the week prior?!
I'm taking a bye week on the Wednesday Watch List today. Between my gift guide post, Black Friday picks and favorite thing post I'm actually sick of round-ups and know you probably are too. Today I thought I'd share a little about our long holiday weekend and a few items I picked up over the Black Friday/Small Business Saturday/Cyber Monday chaos.
We headed to Iowa last Wednesday after work to spend Thanksgiving with Kurtis' family. As always, we ate too much, laughed a ton and had a really great time. We also took a quick family picture with my tripod.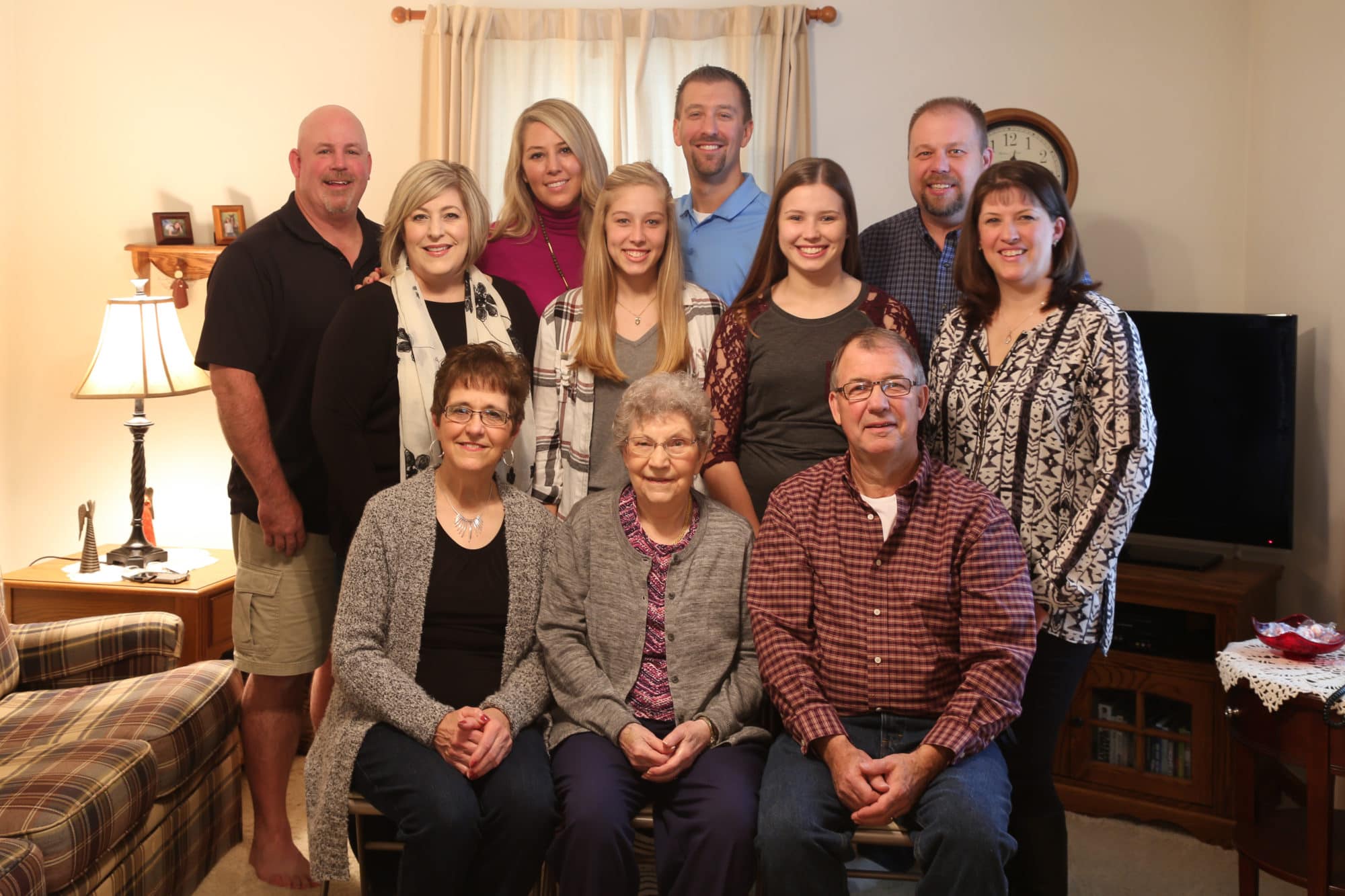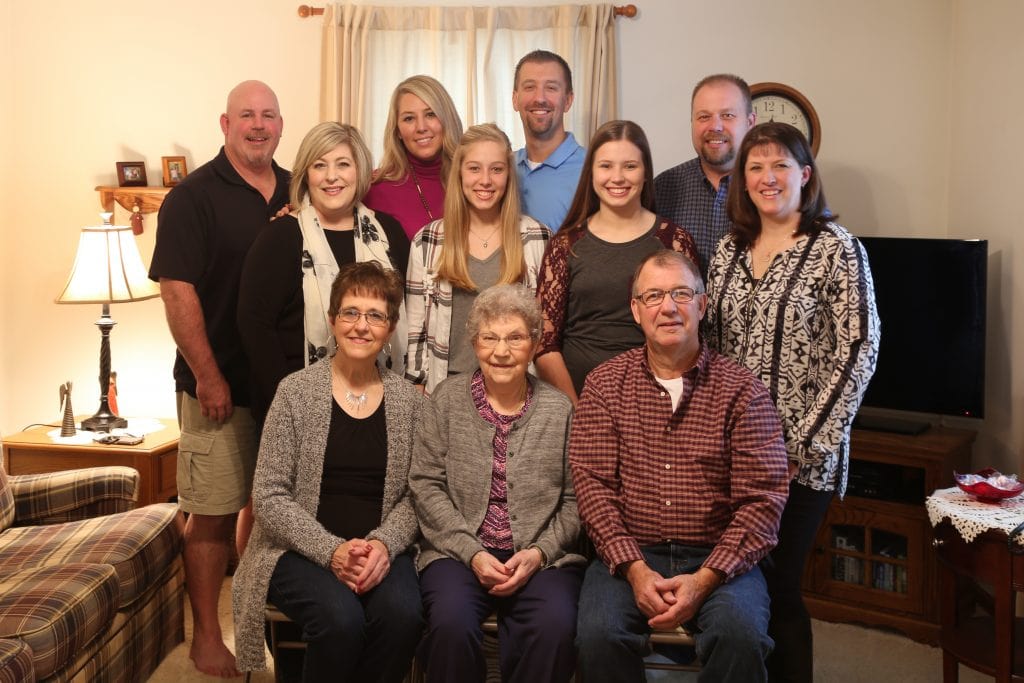 I actually read a lot, but rarely post any of the books I've read. Mostly because I read a lot of really light books that likely aren't about to win any awards or praise from avid readers. I don't want to read sad or depressing books, and if it doesn't have a happy ending, I likely won't read it. I really enjoyed The Obsession and couldn't put it down all weekend. I say this because then you'll be less likely to judge how little I actually got done over the weekend 😉 It's a bit graphic at times, but it was very suspenseful and was one of the few books I've read where it took me more than halfway through to know who the bad guy was. Definitely a page turner!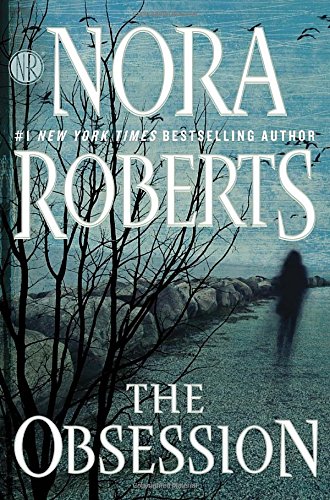 My new buffet/hutch got delivered on Friday and I'm obsessed. It is massive (maybe too big for the space?) but I really need the storage badly. The room is a disaster in the pic below but I wanted you to see the piece in place. I'll be sharing more details and styled photos on Friday. I couldn't be happier with the purchase though!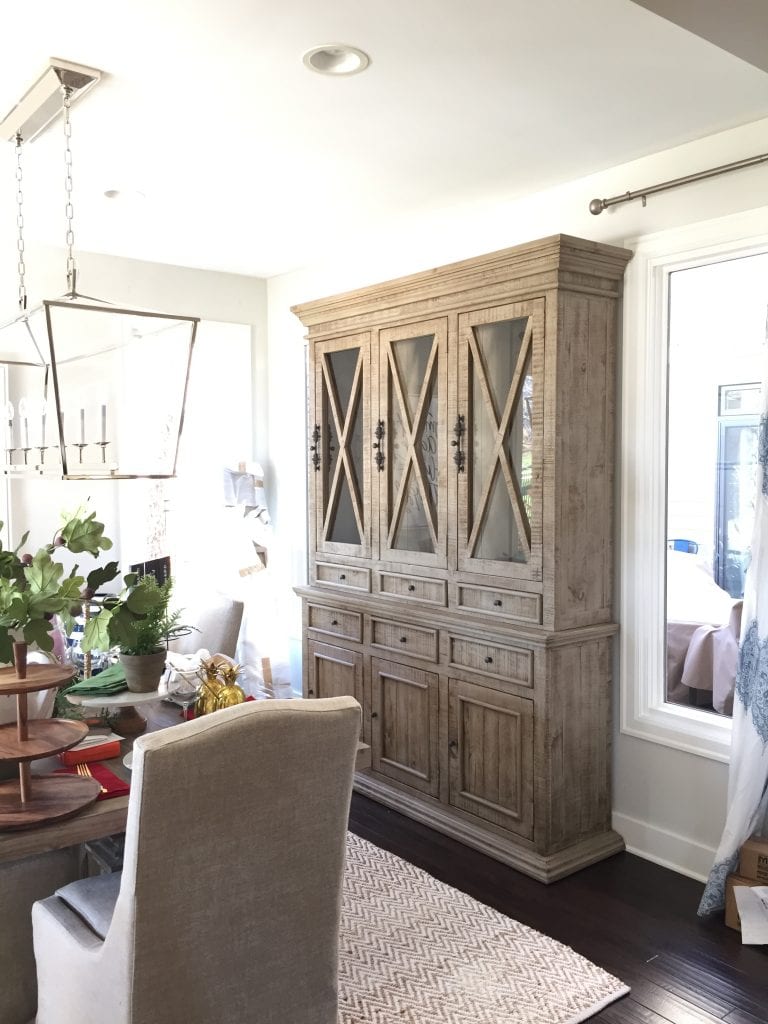 Proof my house can be total chaos. This is what happens when seasons collide and there is just crap everywhere as you're in transition. I started decorating for Christmas and basically every room in our house looked this bad (or worse) over the weekend. It's marginally better as of right now. Is anyone else super concerned with the fact I have to shoot my Christmas home tour this weekend?! I am.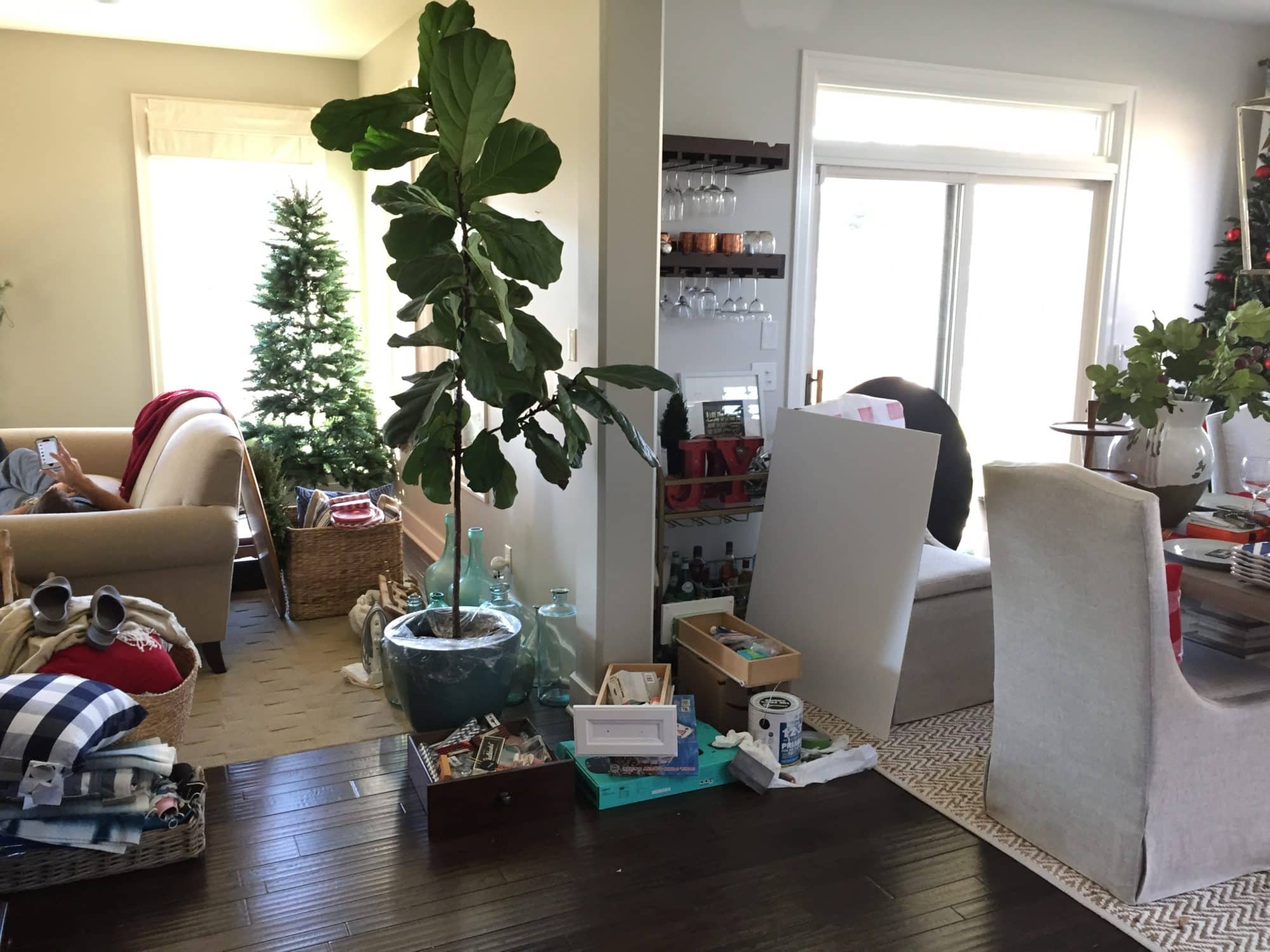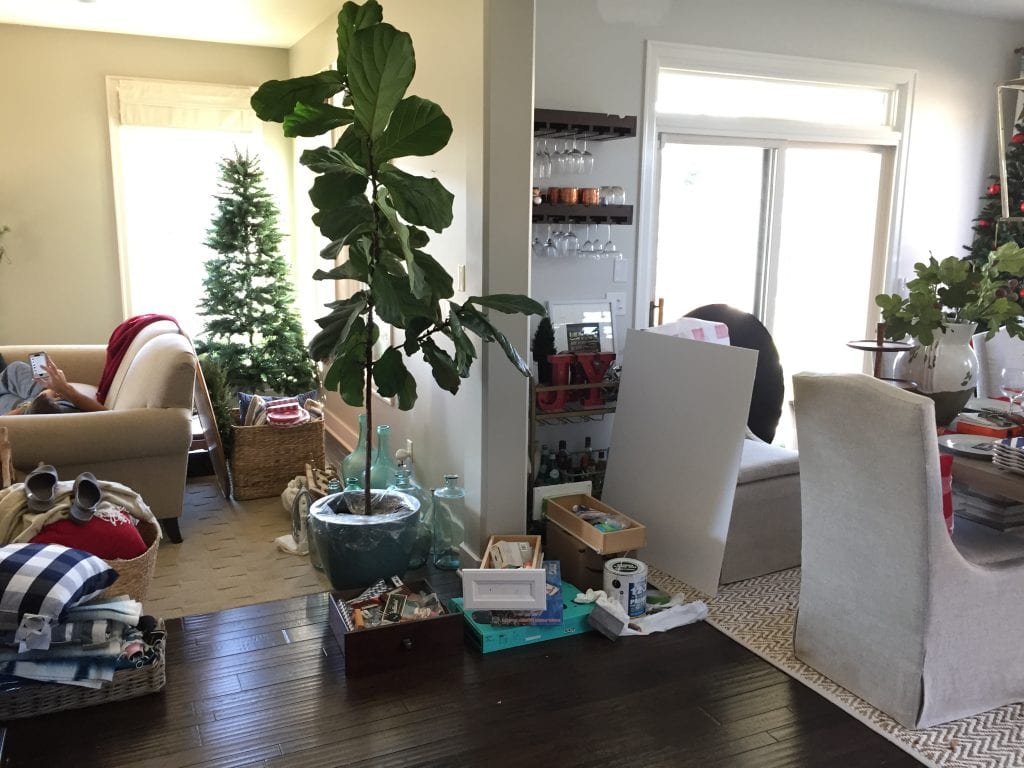 I went a bit crazy on my Black Friday/Cyber Monday purchases. Nothing extravagant, but when I find a deal, I panic and buy. I ended up subscribing to Better Homes & Gardens, House Beautiful, Real Simple, Traditional Home, and HGTV Magazine. I wish I were kidding. But they were each only $5 for a full one year subscription (and actually still are). I just love getting home decor magazines in print versus trying to view them online. I figured I'd get far more pleasure than $30 out of the order. They're all a great idea for a stocking stuffer too!
I also ended up buying Beautiful: All-American Decorating and Timeless Style and Living with Pattern: Color, Texture, and Print at Home – both coffee table books that I can't wait to read!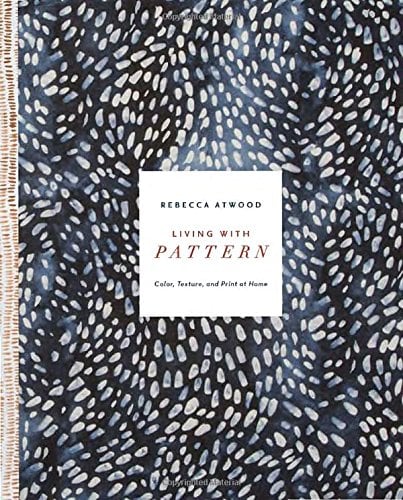 Lastly, I also bought this luggage. I've been sportin' a duct-taped suitcase for the better part of a year, so I figured it was time to bite the bullet and invest in another set.
We got the star chandelier hung in the powder bathroom over the weekend! I still have a lot of work to do in this room, but the progress is good! Everything else is just sitting in place, including the faucet and mirror but we plan to get them (along with the sconces) installed this weekend. I also need to finish sanding the mud job, paint the walls and paint the cabinets within the next ten days. No big deal 😉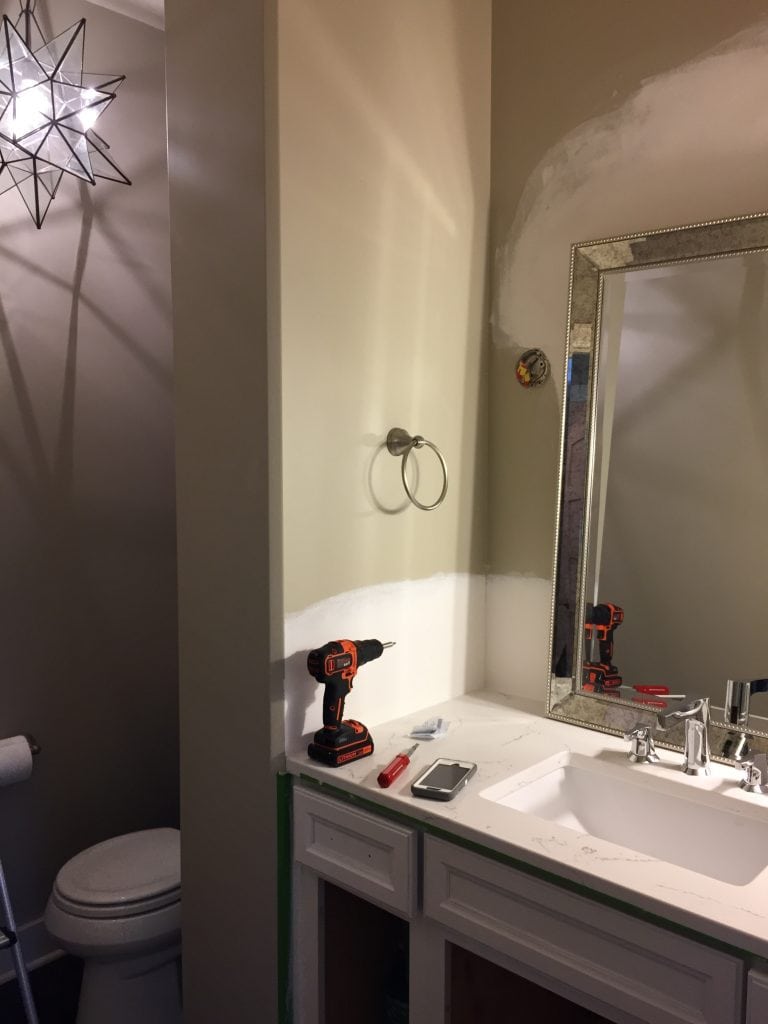 I hope you all had a great Thanksgiving weekend and start to the week so far! I'll be back with a sneak peek of our holiday decor tomorrow along with a dining room update Friday.
If you would like to follow along on more of my home decor, DIY, lifestyle, travel and other posts, I'd love to have you follow me on any of the following:
Pinterest / Instagram / Facebook / Twitter / Bloglovin' / Google
disclosure: some affiliate links used