I hope you all had a wonderful weekend!
I spent most of last week in Frederick, MD, a town north of Washington, DC for work. I just barely missed the fall colors (although I caught a slight preview in some places), but I always forget just how beautiful DC is. I flew into Reagan, which to me, is the only place you should fly into when headed that direction. It is so fun to see all the monuments flying in and immediately upon leaving the airport to see the Pentagon, the Potomac, and again all the monuments. This is a really terrible picture I took out the car while my driver was taking me to the airport (clearly there was a lot of tint on the window). But, I felt badly leaving without a single picture!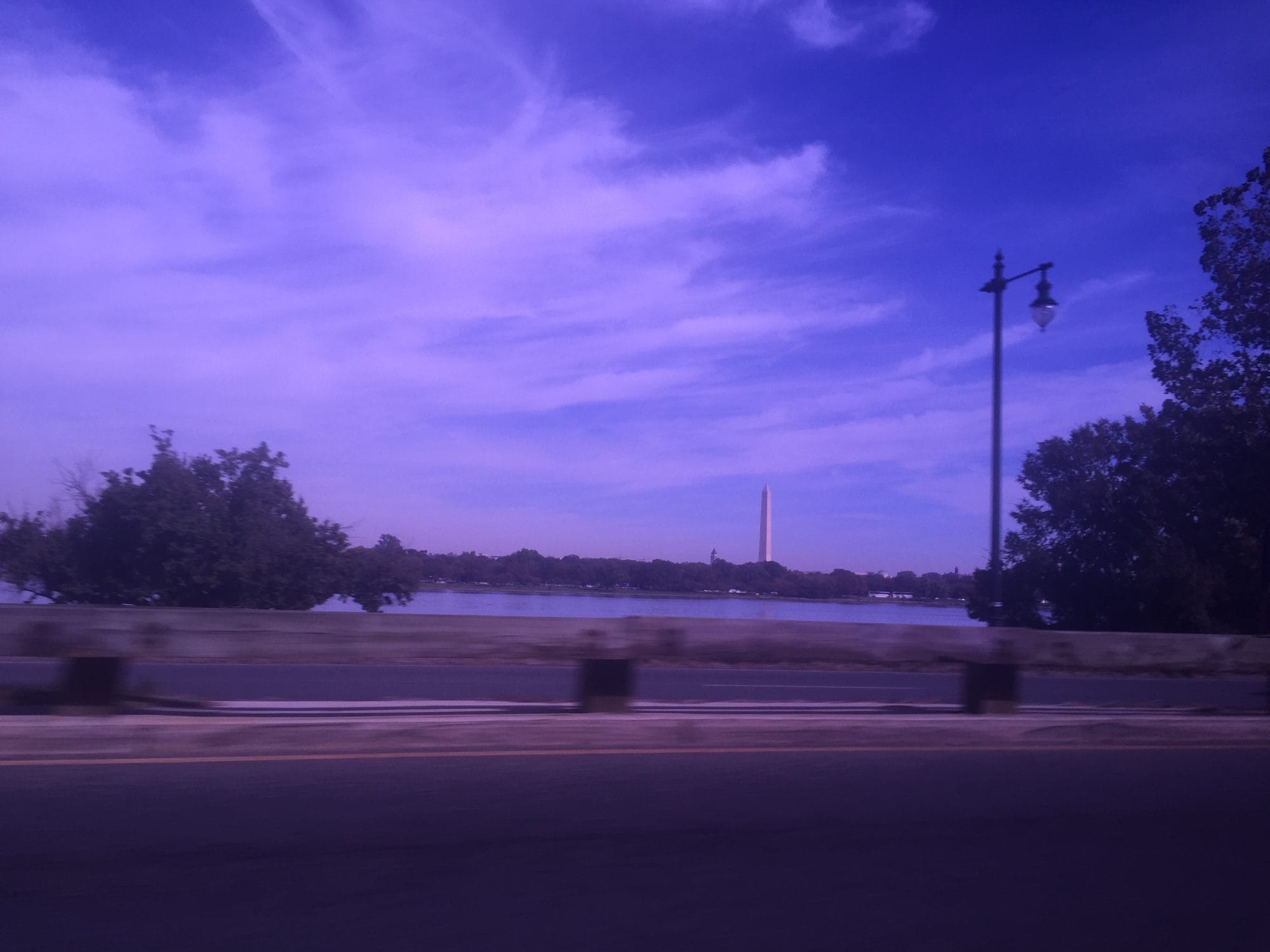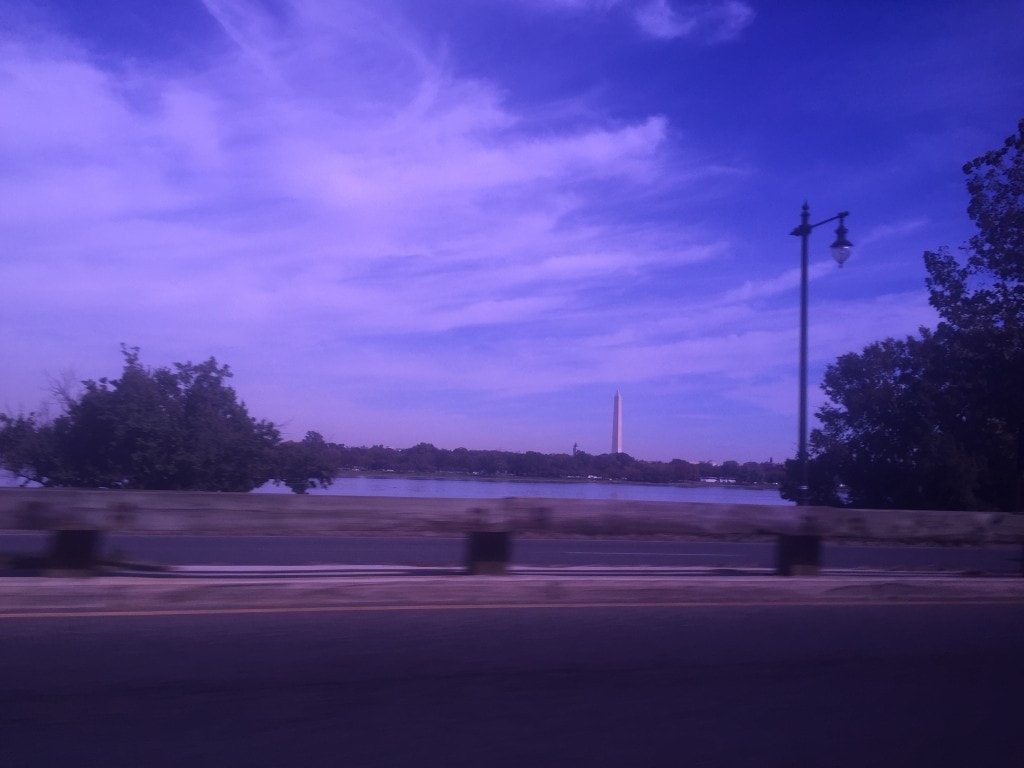 While I was gone, our landscaper and pool company staked and painted out the area in our yard to mark out the pool and wall locations. Unfortunately, the stakes had to be pulled before I got home (my husband took these pictures). So, we'll be trying for round two this week!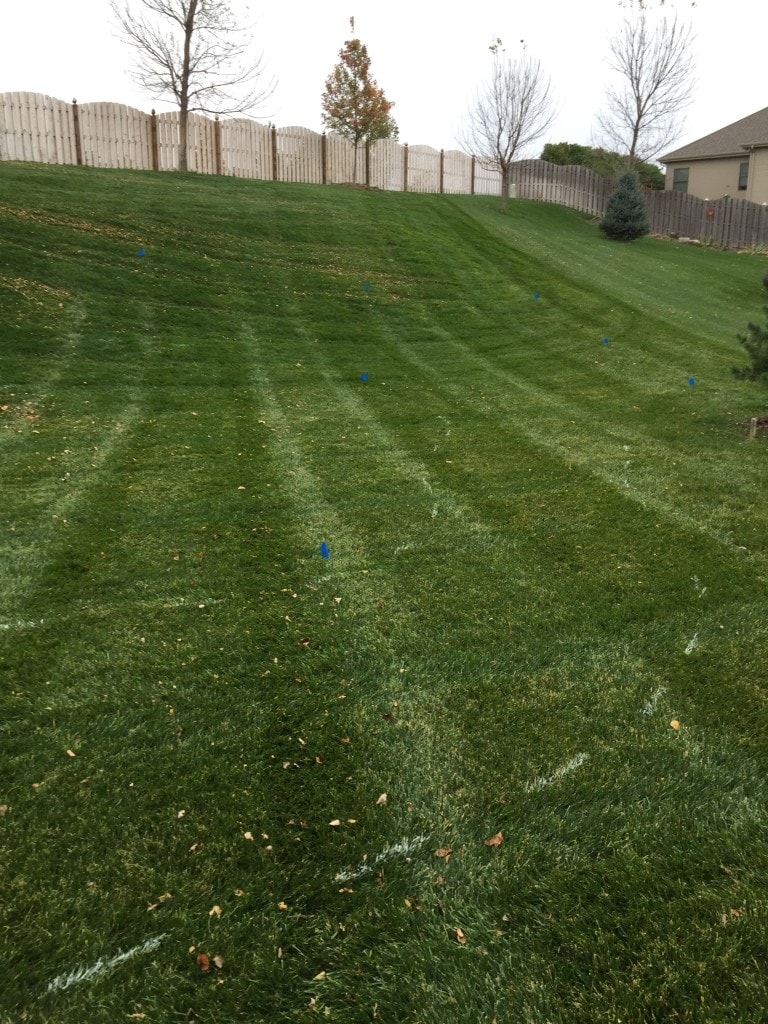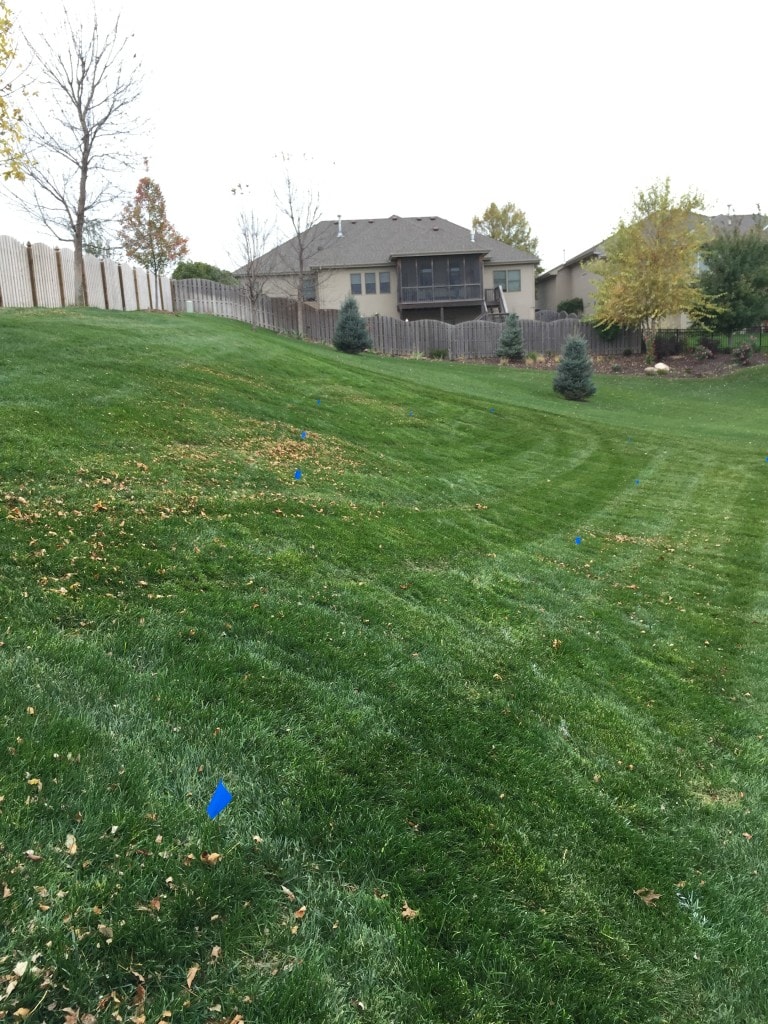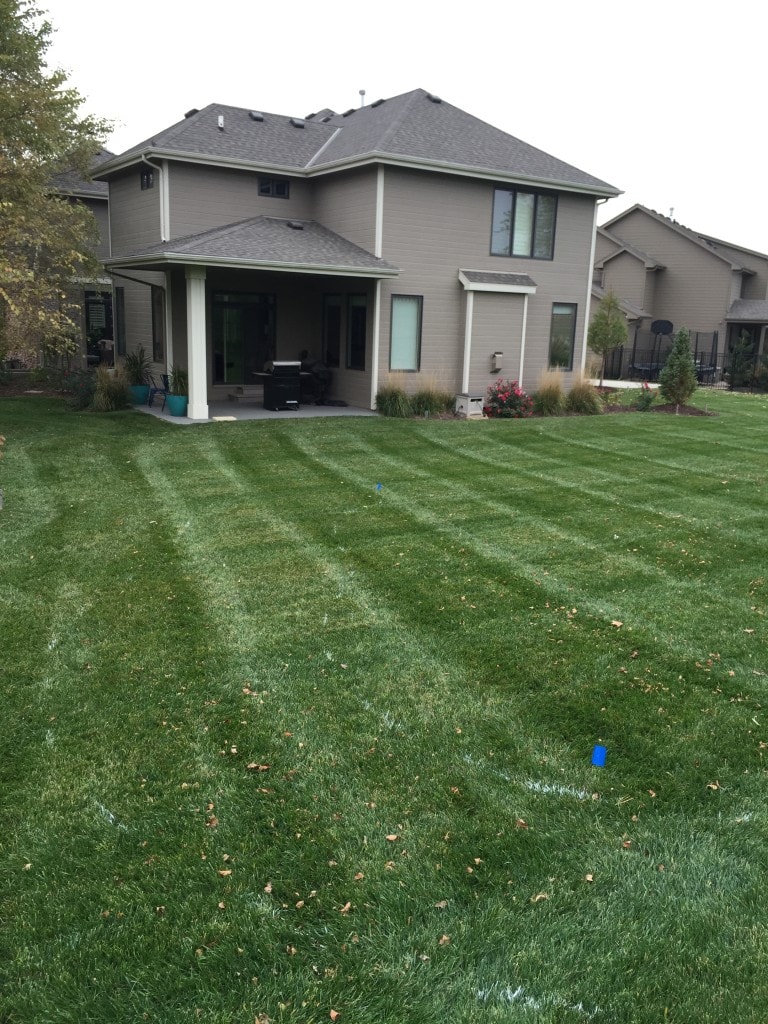 I got home late Thursday night, and by the time I got home from work Friday evening, I could tell fall had definitely made an appearance in Omaha while I was away.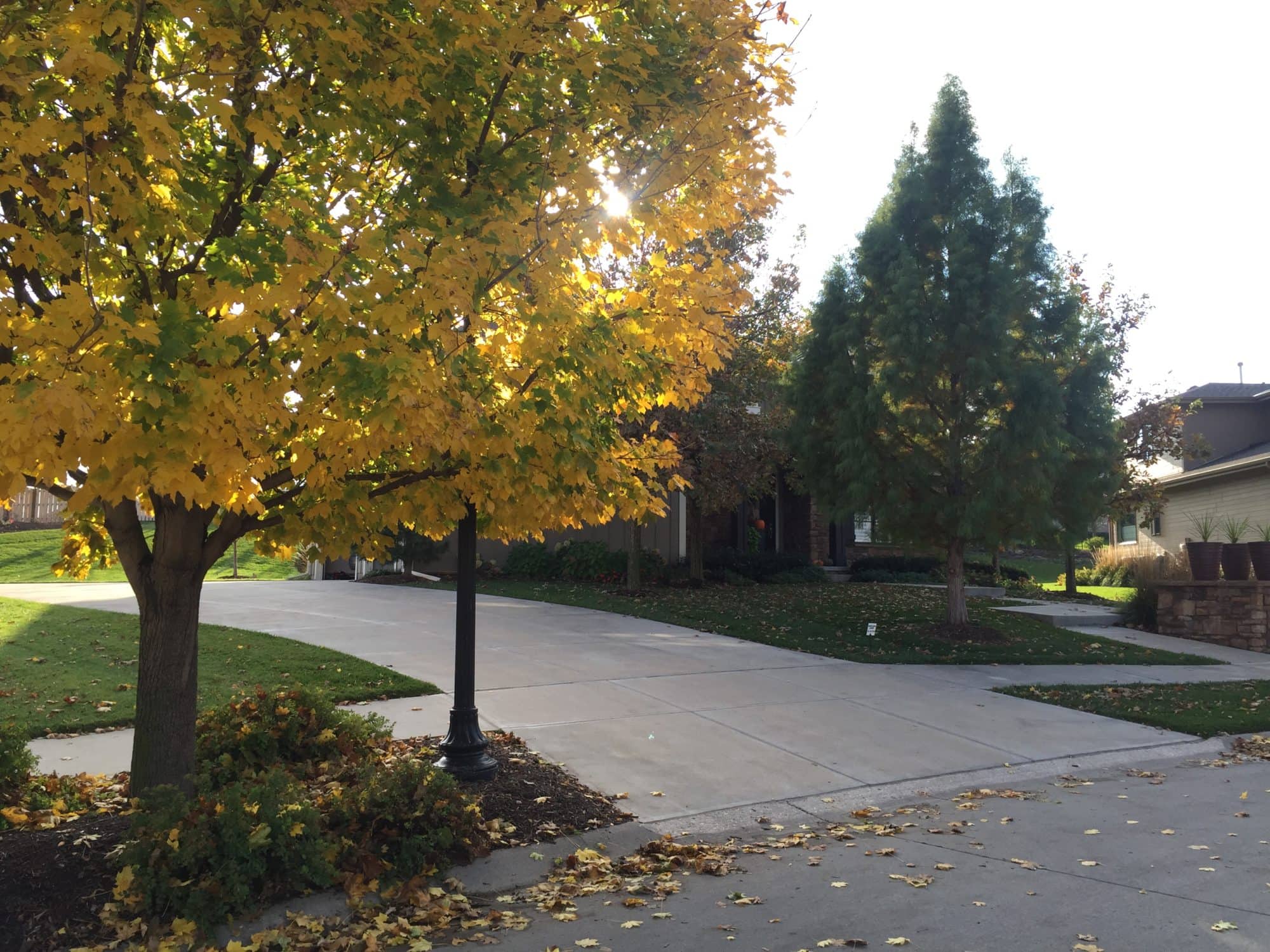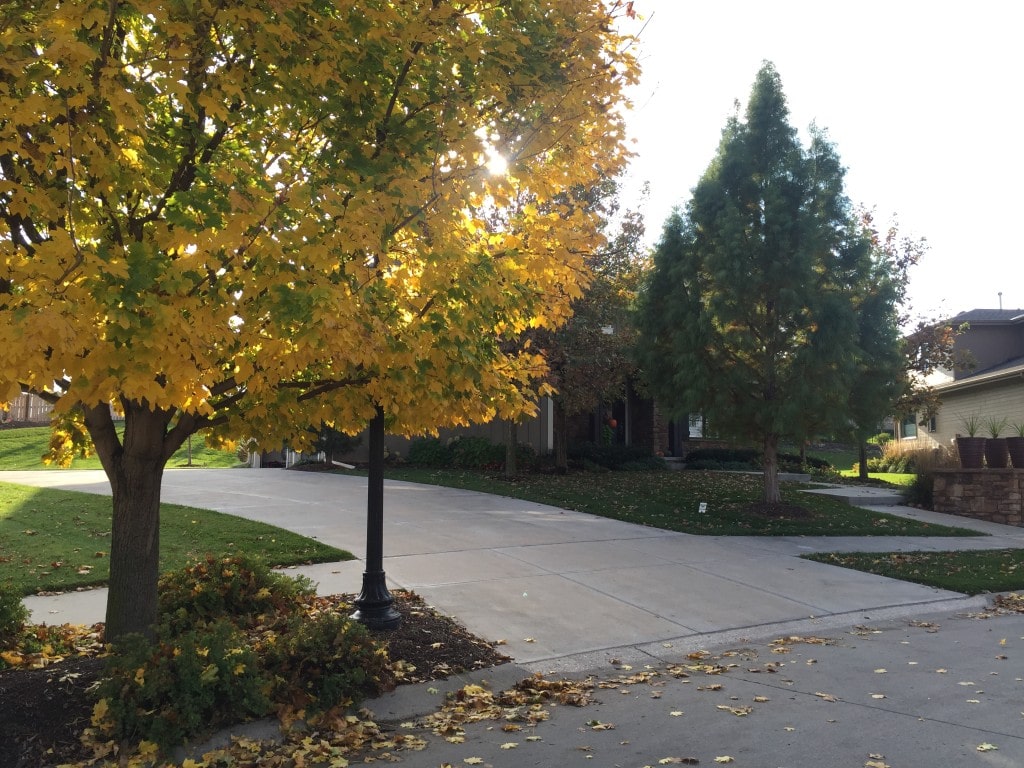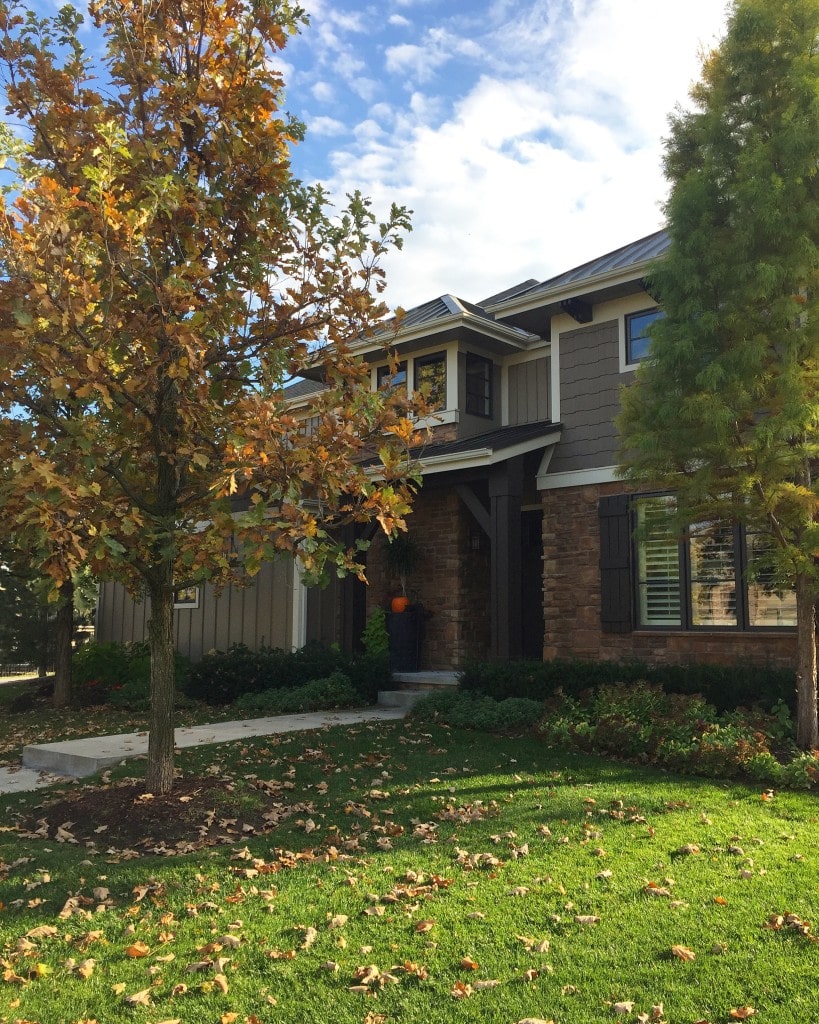 Saturday we headed to Maryville, MO to see the Northwest Missouri State football game. It's my husband's alma mater and he played football there back in the late 90's when they won the Division II National Championship. The campus looked beautiful and it was a great day for a football game. We had a blast!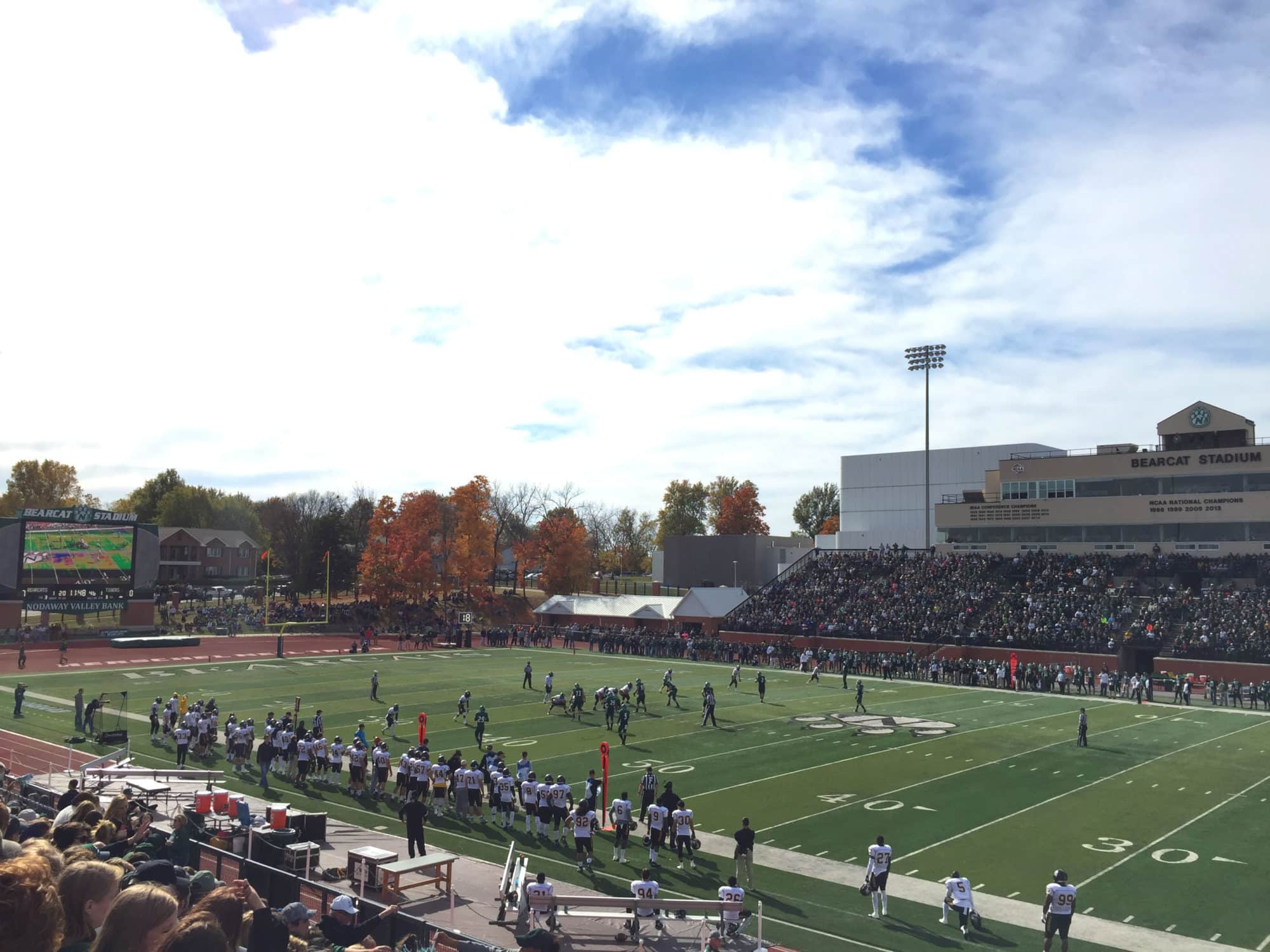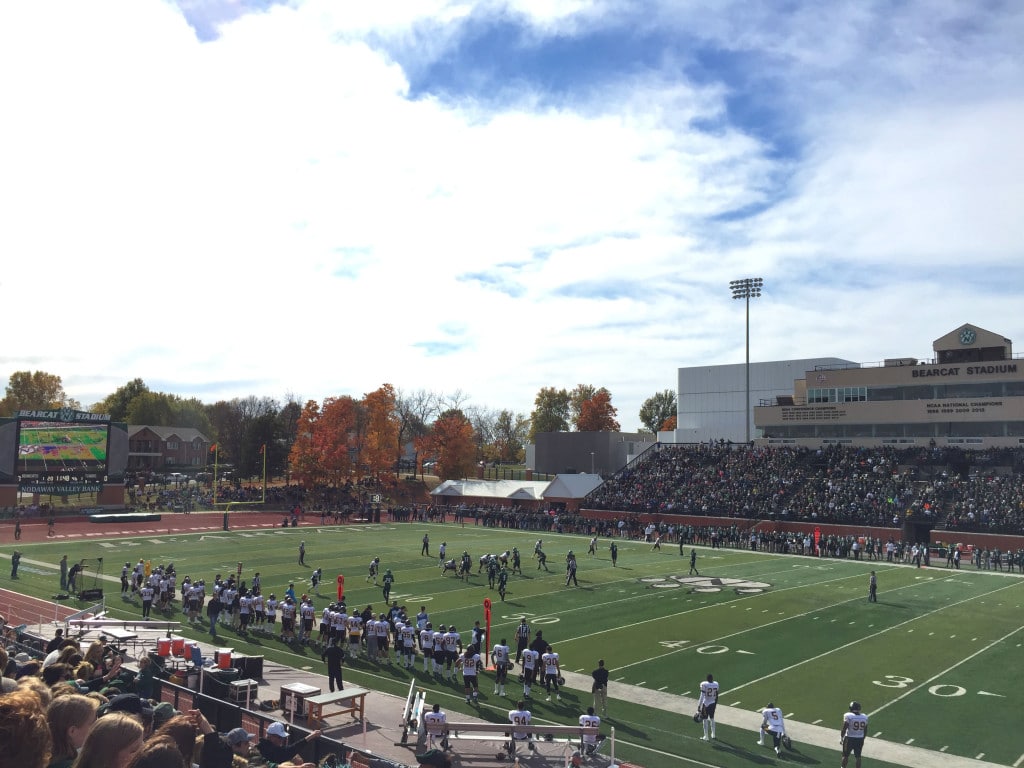 Driving home that evening, the sunset was stunning as we left Missouri and entered Iowa.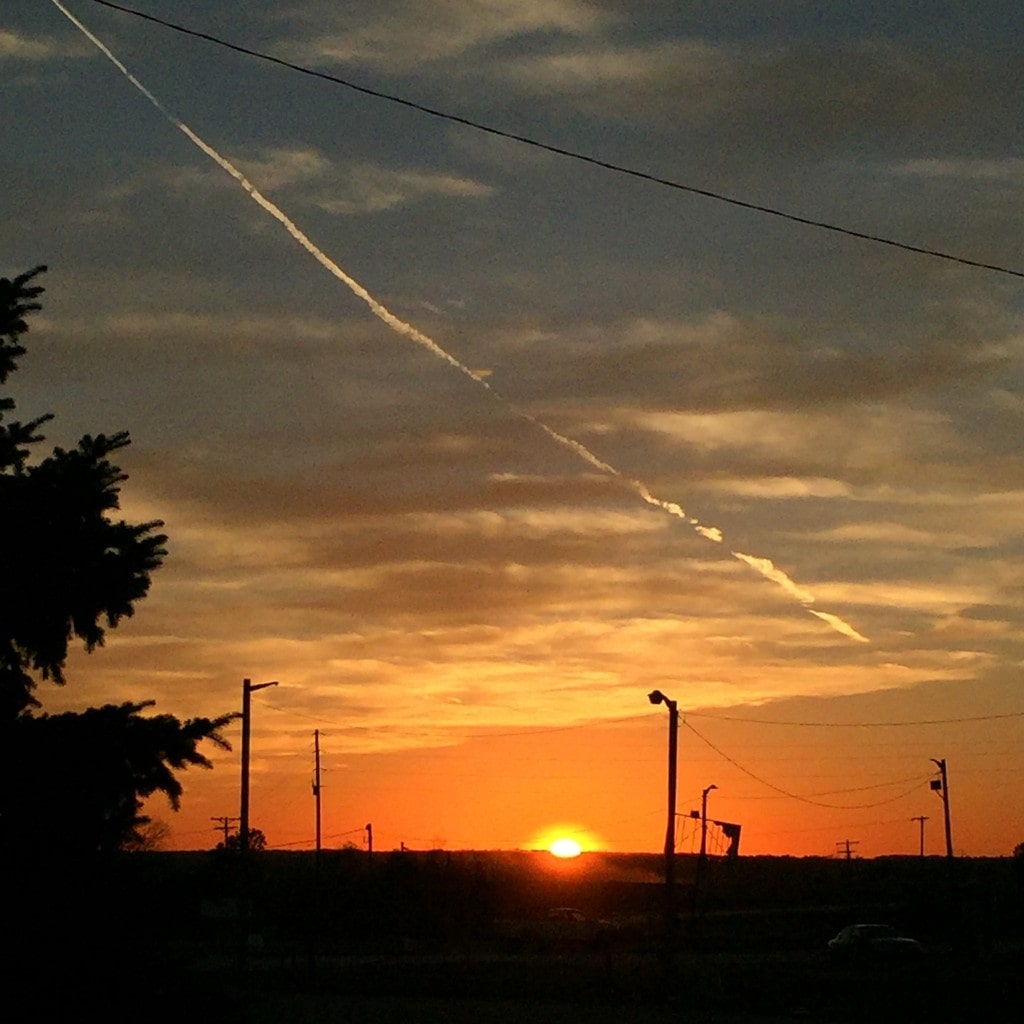 Sunday, morning, we had some turkeys passing through our neighborhood.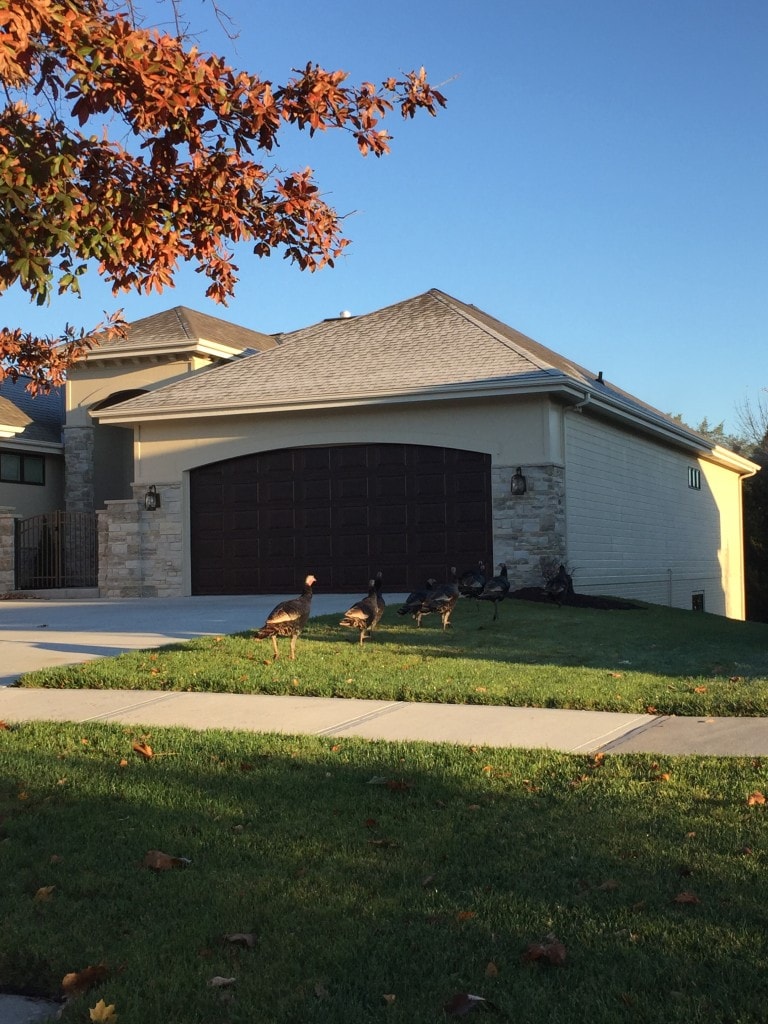 That morning, I finally painted our dining room ceiling. I'll be sharing more with you on that process later in the week or sometime next week. But, I think you can clearly see the ceiling was definitely not white before (the old paint is in the back on the right side). It looks so much fresher now!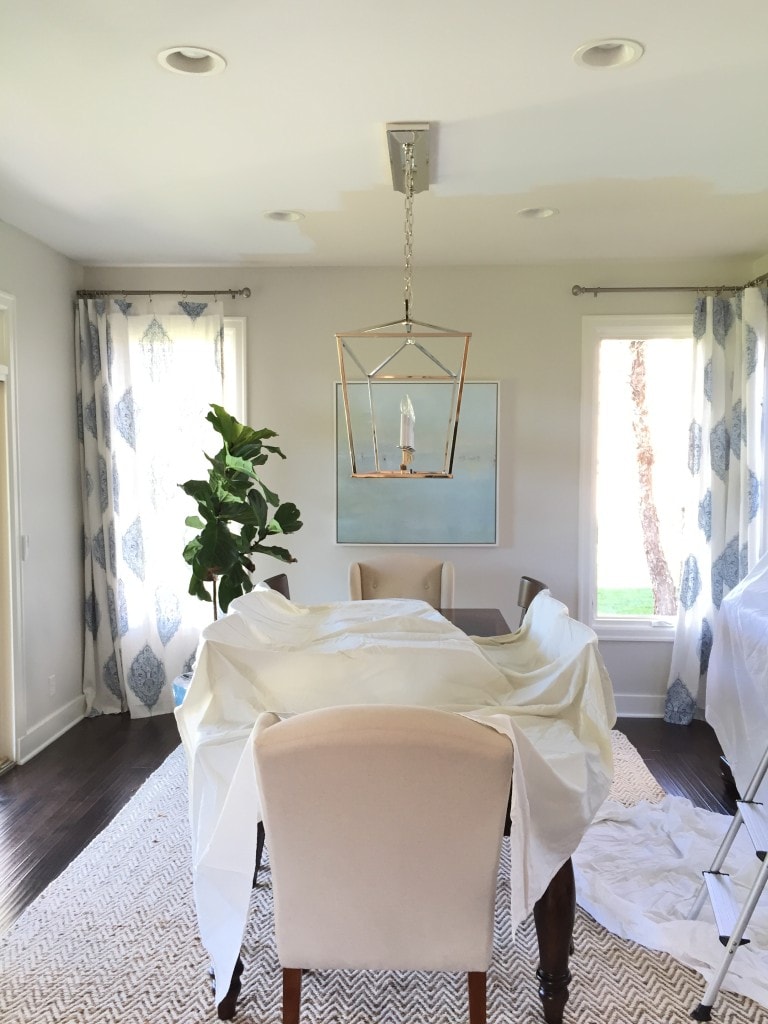 We ended the weekend with lunch at my sister-in-law's and then dinner with our friends. I hope you had a great weekend! I can't believe it's already the last week of October. Wow.
If you would like to follow along on more of my home decor, DIY, lifestyle, travel and other posts, I'd love to have you follow me on any of the following:
Pinterest / Instagram / Facebook / Twitter / Bloglovin' / Google