I hope you all had a great weekend! We had a busy one filled with family, friends, and lots of tourist-y type activities around Omaha!
This post contains affiliate links for your shopping convenience. Click here to read my full disclosure policy.
Home Projects & Updates
The sad news from our last week is that our pool is now closed. I talked about the process on my Instagram Stories a bit last week, but essentially, we drain several feet out and then we have a company finish the rest. They basically remove the heads from our cleaning system, add anti-freeze to the lines, and winterize all the equipment before putting the cover on. It's always a sad day when I look out our bedroom window and don't see water any more!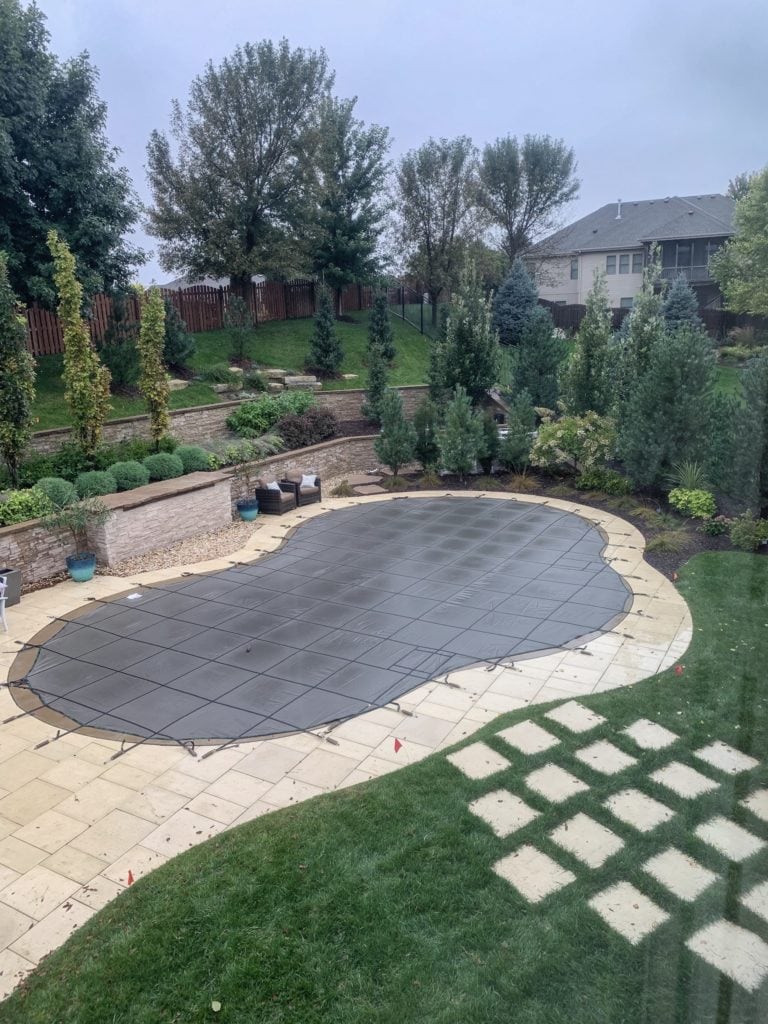 Given how quickly October is already going by and the fact I still have yet to buy any pumpkins, I decided to skip decorating my porch for fall this year. I figured by the time I actually got it done, it would already be time to take it down. So, here's a look at last year's porch instead!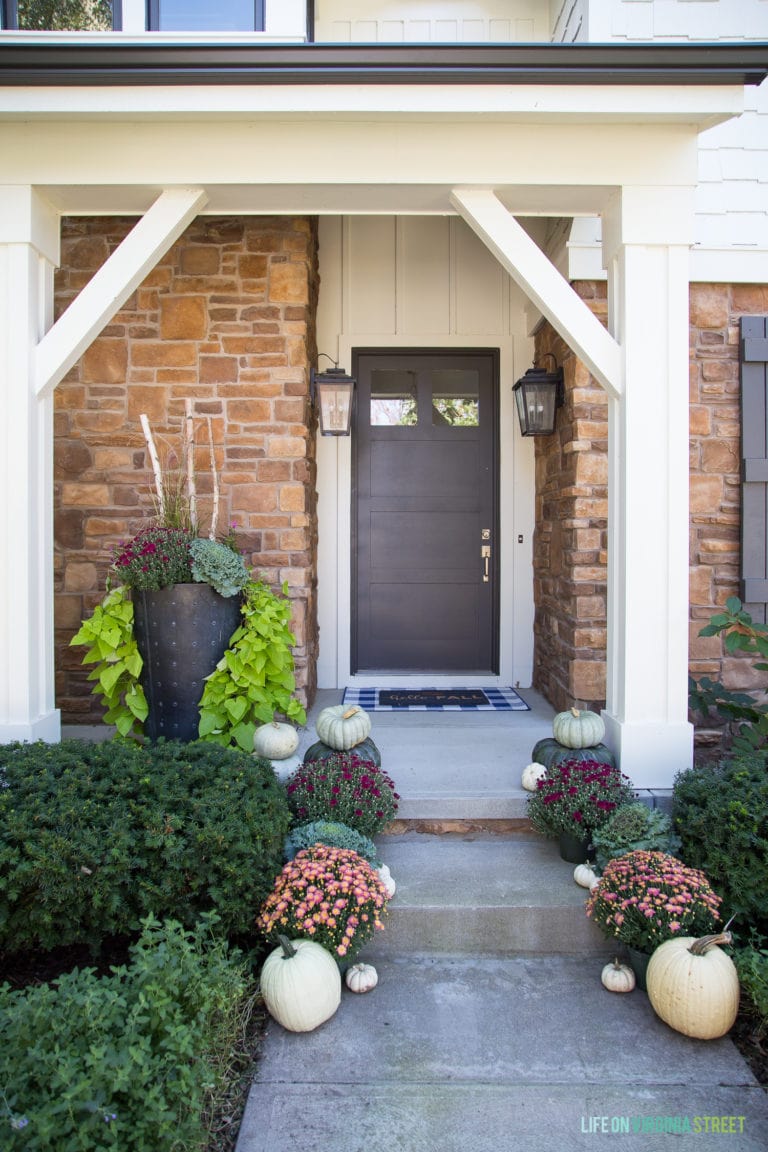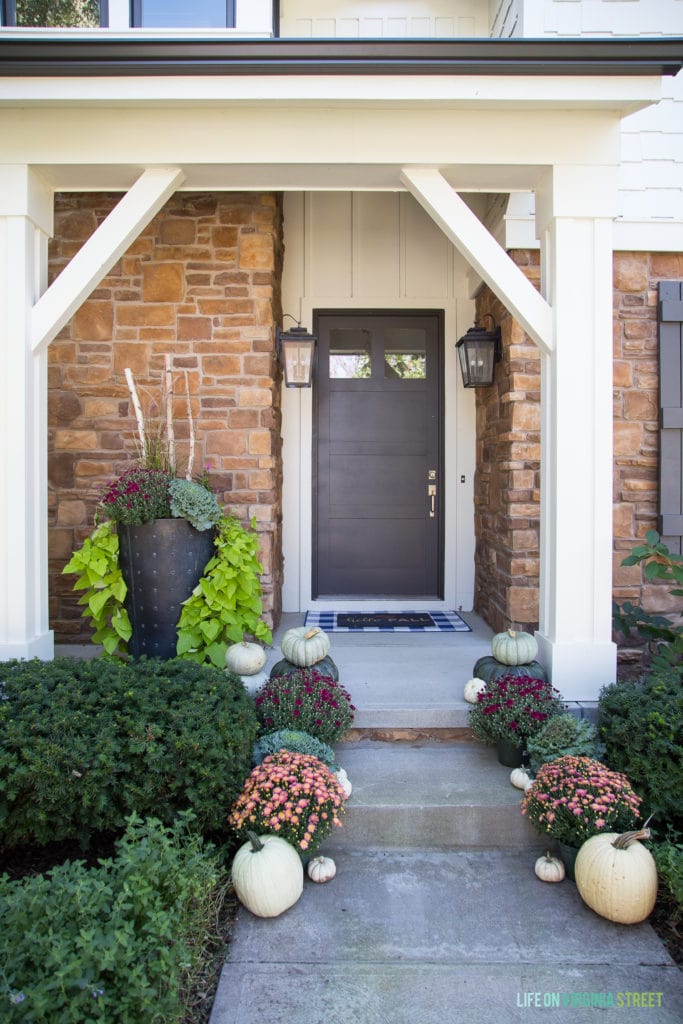 I'm hoping to get a few things wrapped up in our guest bedroom this week so I can share more of that soon!
Top Sellers of the Week
Following are the top sellers for the week of 9/29-10/6 across all of my channels. You can still get my favorite faux fiddle leaf fig trees 25% off (with free shipping) through the end of the day with code FRIENDS!
Around Town & For Fun
My parents flew in town on Wednesday night for a wedding we were attending on Saturday. Kurtis had to work all day Thursday, so I headed out with my parents to the Wildlife Safari in Ashland. I had heard of it before but never been and I was surprised by how much I liked it!
The elk were so fun to watch! It's mating season, so they were very active with their calls. You drive through this part of the safari but I was still a little scared by just how close some of them got to the car!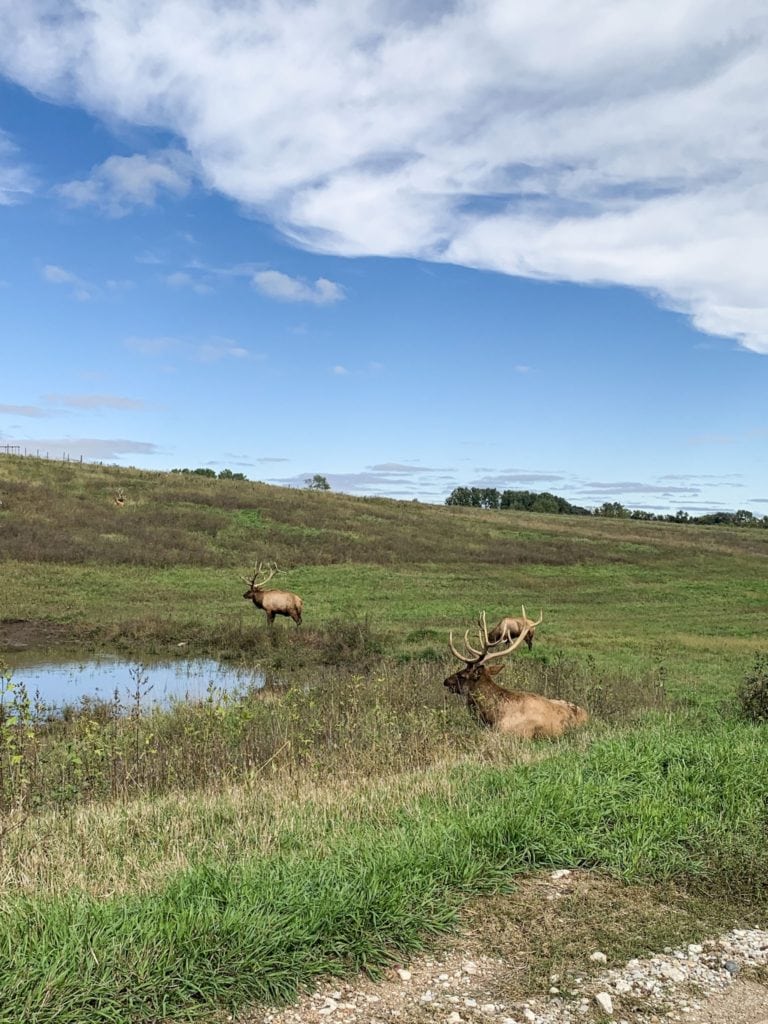 If you look closely in the picture below, you can see a bald eagle in the background. The white dot to the right of my mom's head is his head.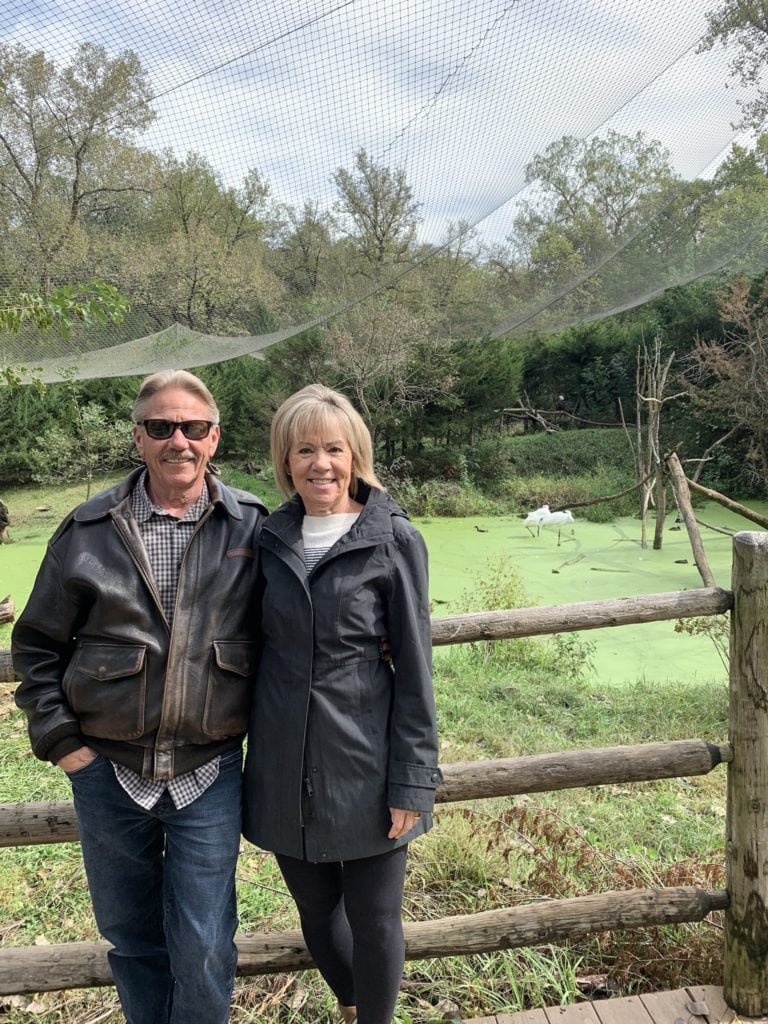 Ignore my unruly hair in this picture, but I wanted to share a live photo of the puff-sleeve turtleneck sweater I shared a few weeks back. It's so cozy and was perfect for the cool, damp day we went to the safari for the parts we got out of the car to walk around!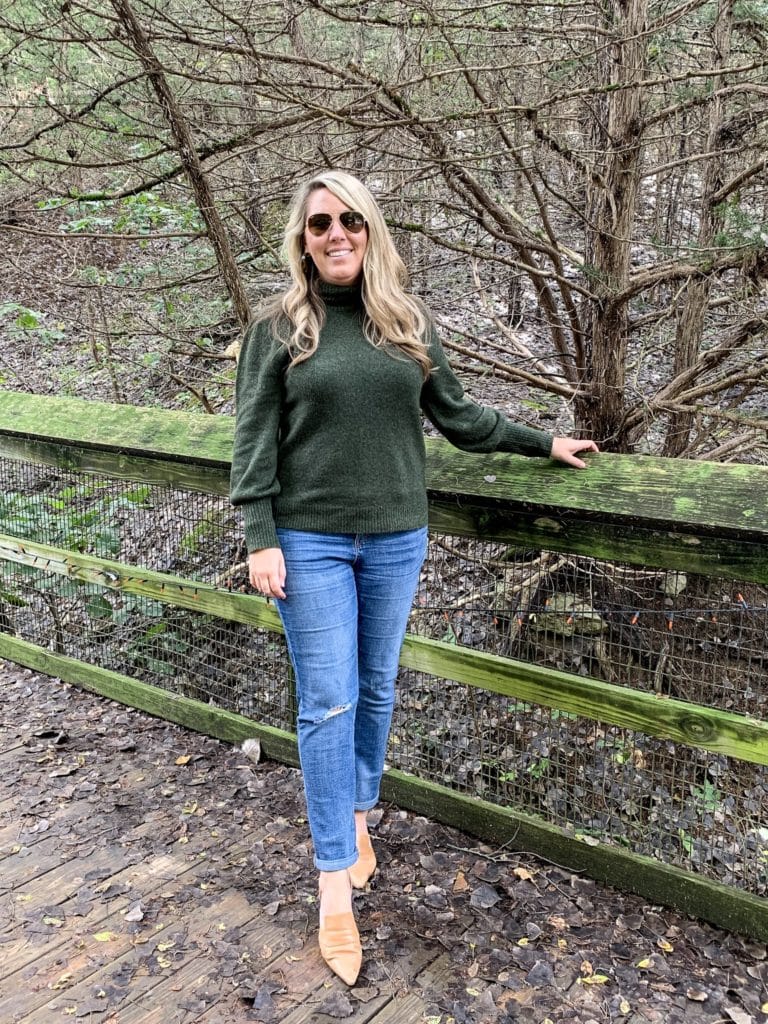 Afterwards we headed to a nearby winery and then met Kurtis for dinner at Bonefish Grill. I don't know why we don't go there more frequently, because those Bang Bang Shrimp are literally what dreams are made of!!
Friday we decided to head to the zoo. The Omaha zoo is consistently ranked among the top in the country but my dad had never been and my mom hadn't been since I moved here nearly 18 years ago!
It was only in the 50's when we arrived, so we started off in the desert dome.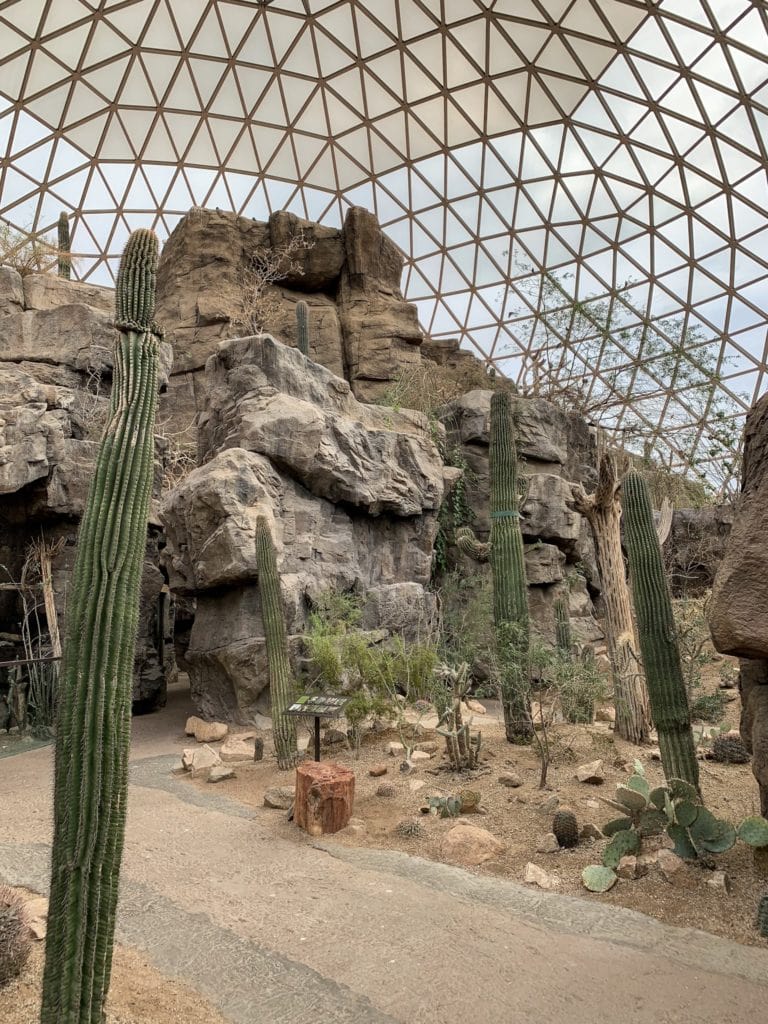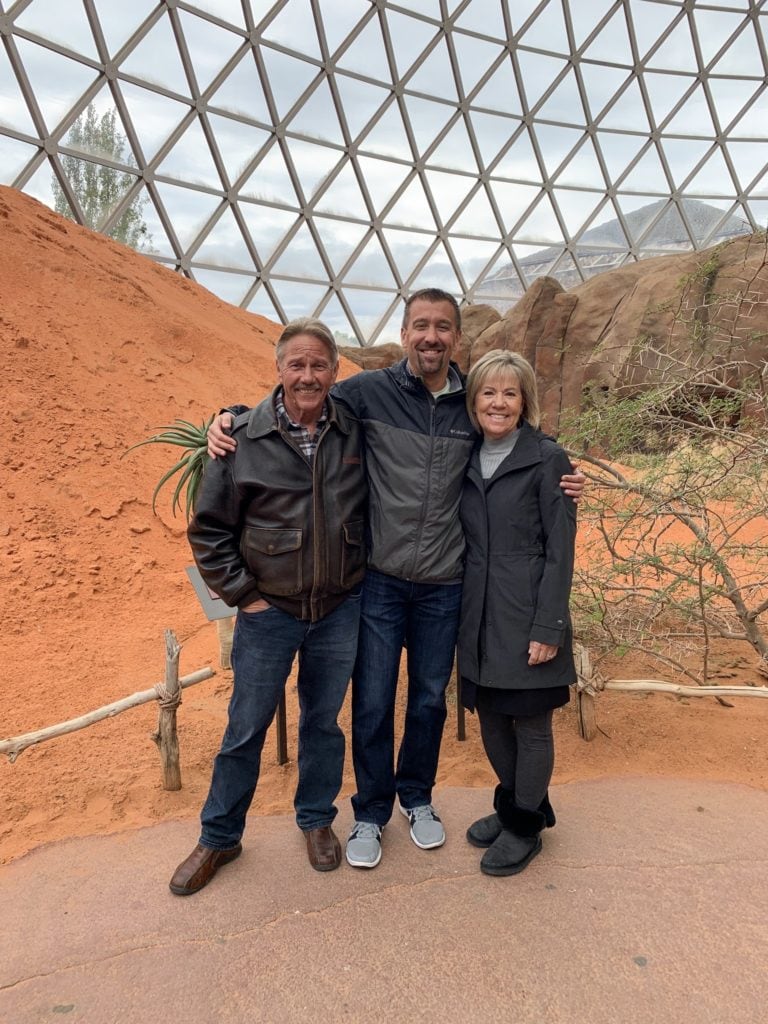 We then headed down to the African animals section. The giraffes are always to fun to watch!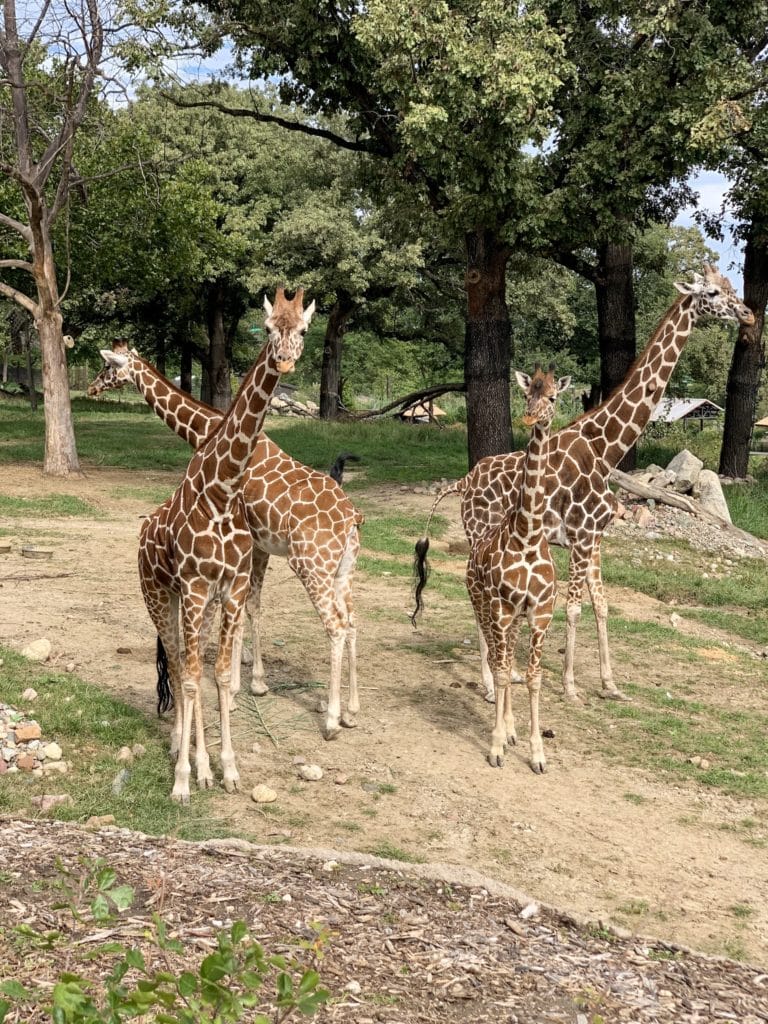 According to my mom's Apple watch, we walked well over two miles and didn't even seen a fraction of the zoo. But we still got a lot in in the few hours we were there. We ended in the aquarium which is always a favorite. And as creepy as jellyfish are, I always think the exhibit there is so beautiful!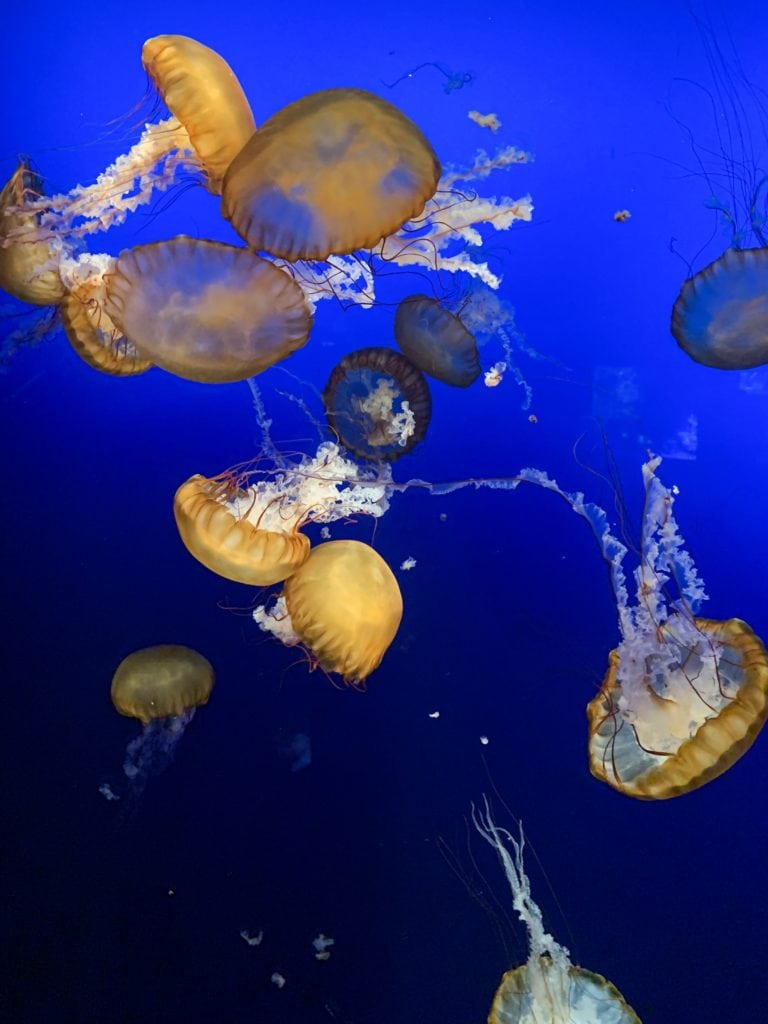 A typical scene around our house when my parents visit. The cats definitely know who the suckers are 😉 Bailey expected daily massages from my mom and Hawkeye and Henley demanded food at all times from both of my parents. And yes, we're still using 'Merry Christmas' coasters in our living room!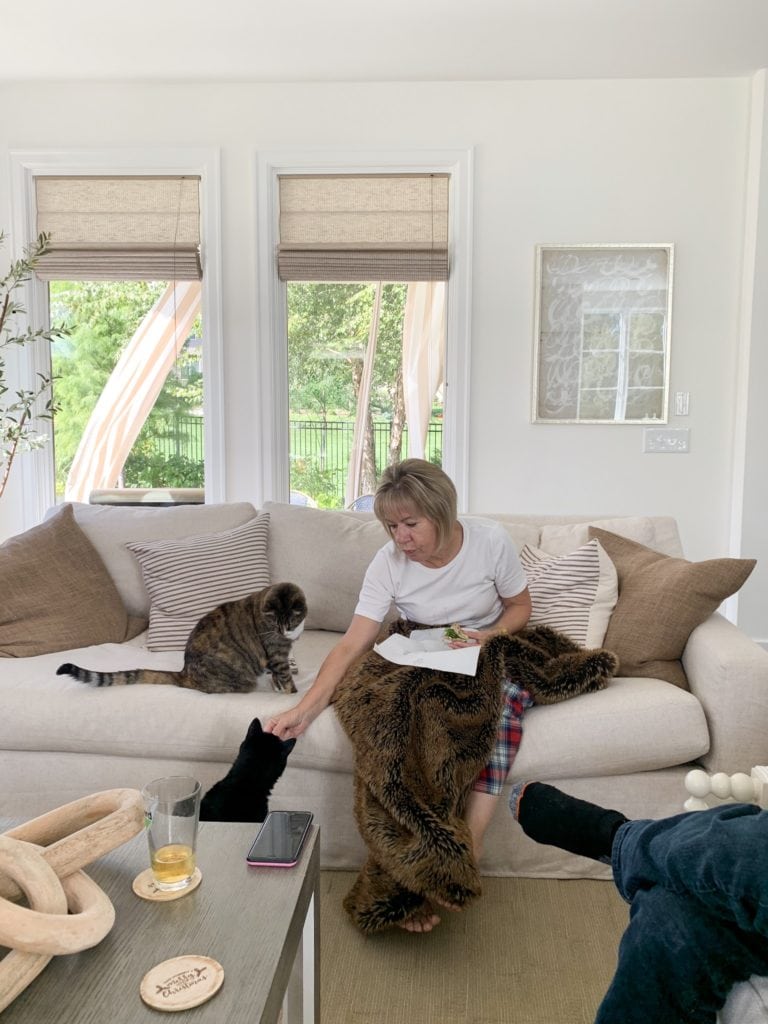 Saturday we headed to Lincoln for a wedding. The mom of the groom used to babysit my brother and I back in Utah a long time ago. The whole family has been friends with our family for as long as I can remember, and I even lived with them for a month or two when I first moved to Nebraska back in 2002. It was so fun to catch up with all of them! Although I see wedding photo booths on Facebook and Pinterest all the time, I had never actually been to a wedding that had one. So, we took full advantage of the props they had to offer 😉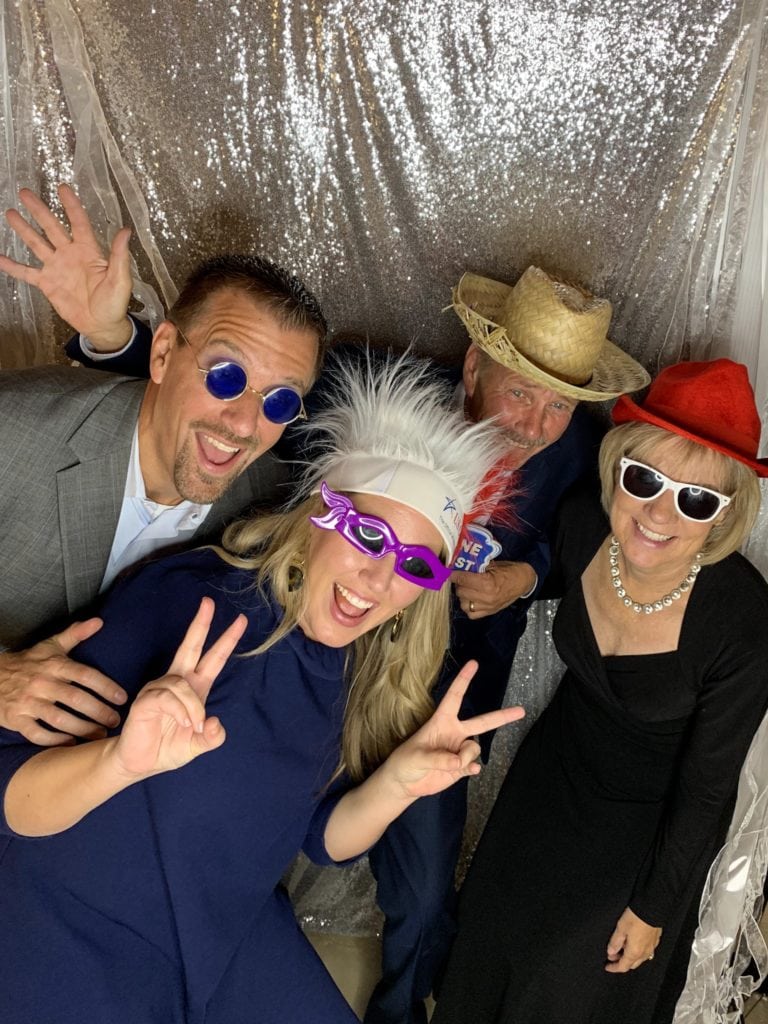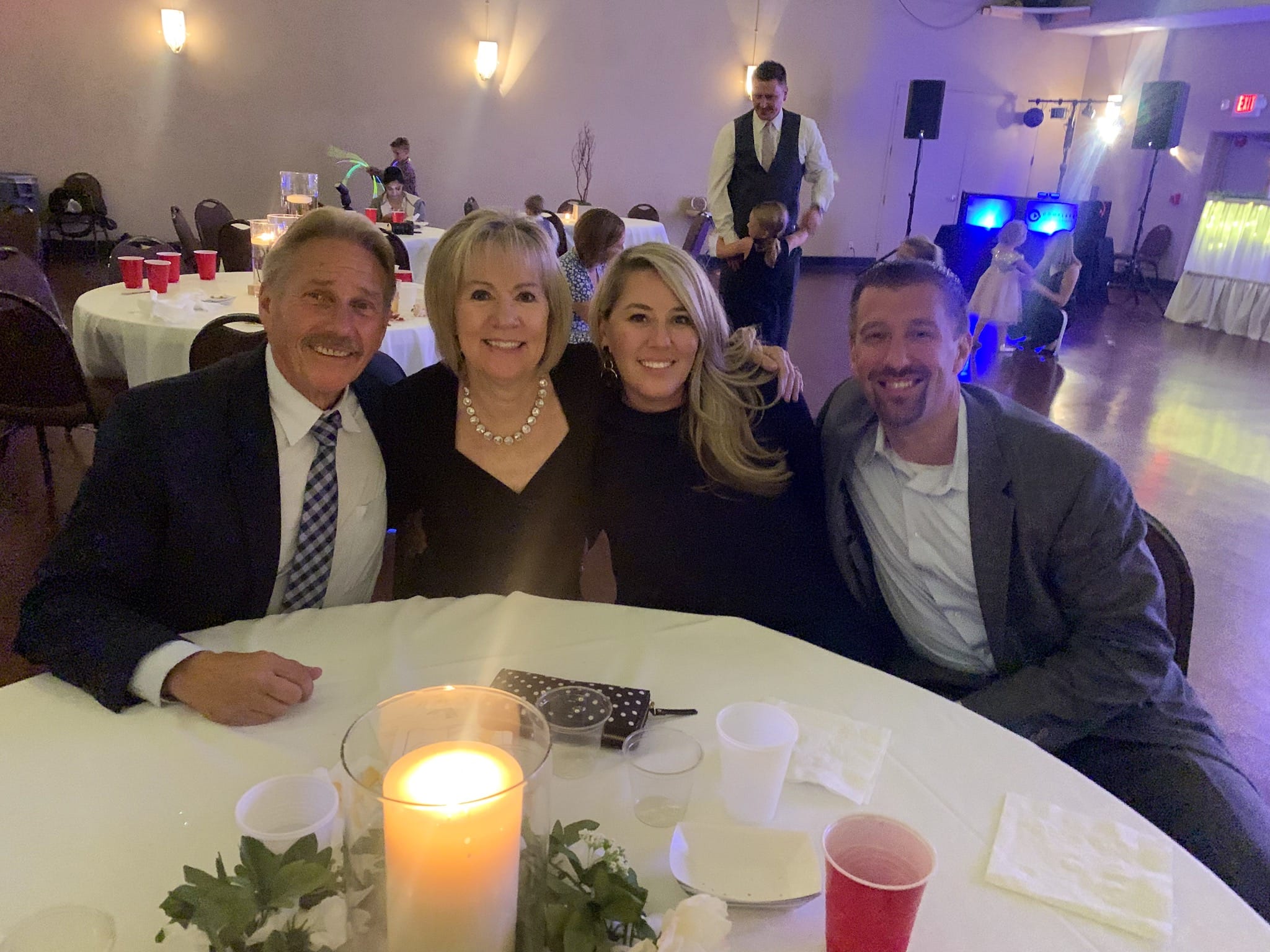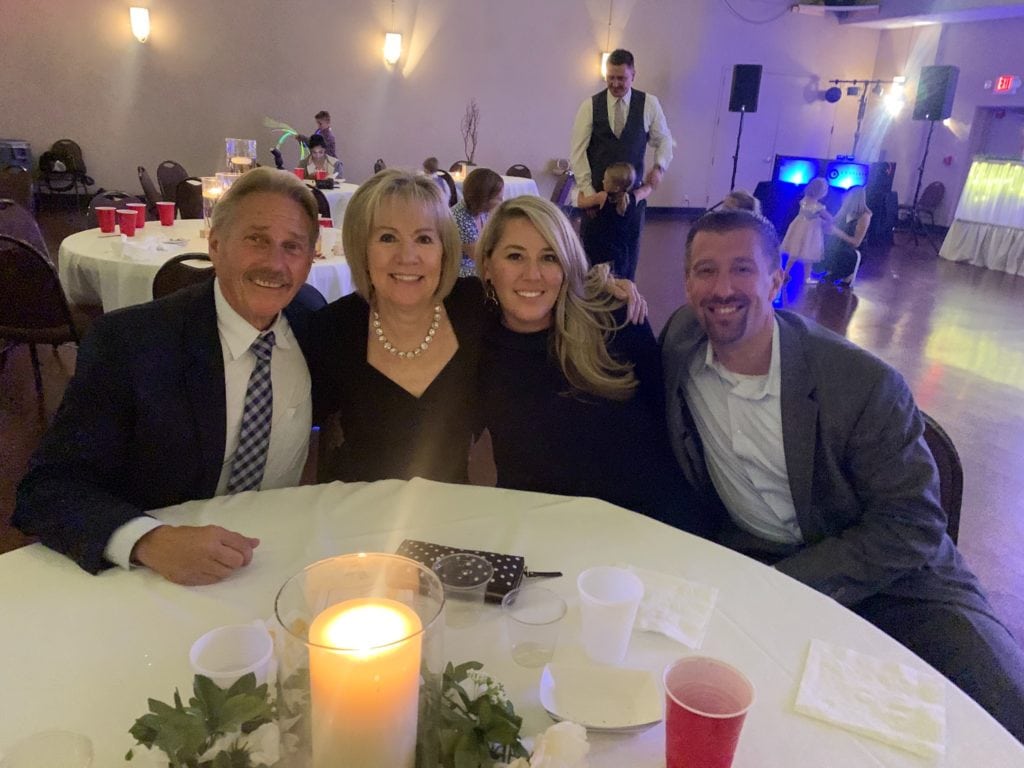 Sunday we met another set of family friends for an early lunch! They also all grew up in Utah and then two of the boys moved to Omaha for college and have stayed here ever since. It's not often both sets of our parents are in town since they both still live in Utah so it was fun to all catch up!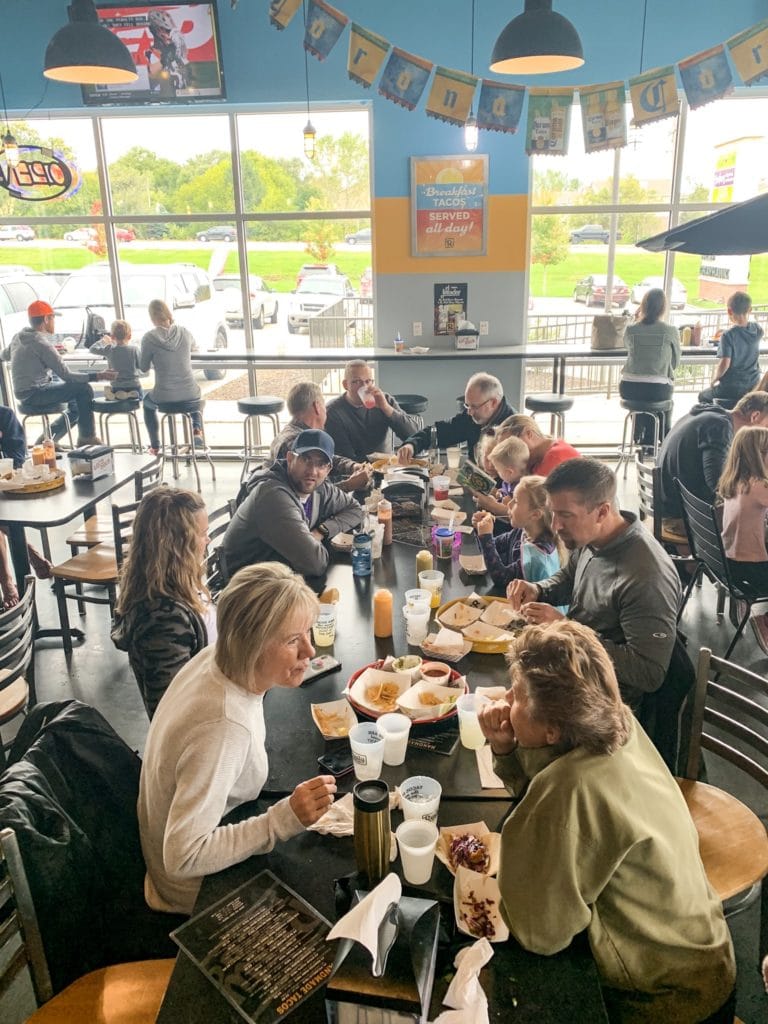 My parents flew back last night and then Kurtis and I grabbed some dinner before heading home to veg and watch Netflix. We've decided to start watching Schitt's Creek again to get ready for the new season coming out soon 🙂
I have a busy week ahead before flying to New York City again next week with FrogTape for a media tour from this competition. We're also back on the eating right/working out train for a trip we have in December. Summer food was not kind to my figure so I'm trying to make smarter decisions – which can be hard after myself gorging for so long 😉
Recent Buys & Sales
Following are some of the sales that have carried over from the weekend.
I hope you all have a great week!
If you would like to follow along on more of my home decor, DIY, lifestyle, travel and other posts, I'd love to have you follow me on any of the following:
Pinterest | Instagram | Facebook | Twitter 
disclosure: some affiliate links used