It's hard to believe, but exactly ten years ago today, I hit 'Publish' on my very first blog post. What started as a personal journal of sorts for our families to read, has now turned into Life On Virginia Street as you know it today. Writing this blog has become one of my top passions and I genuinely enjoy sharing our lives with you.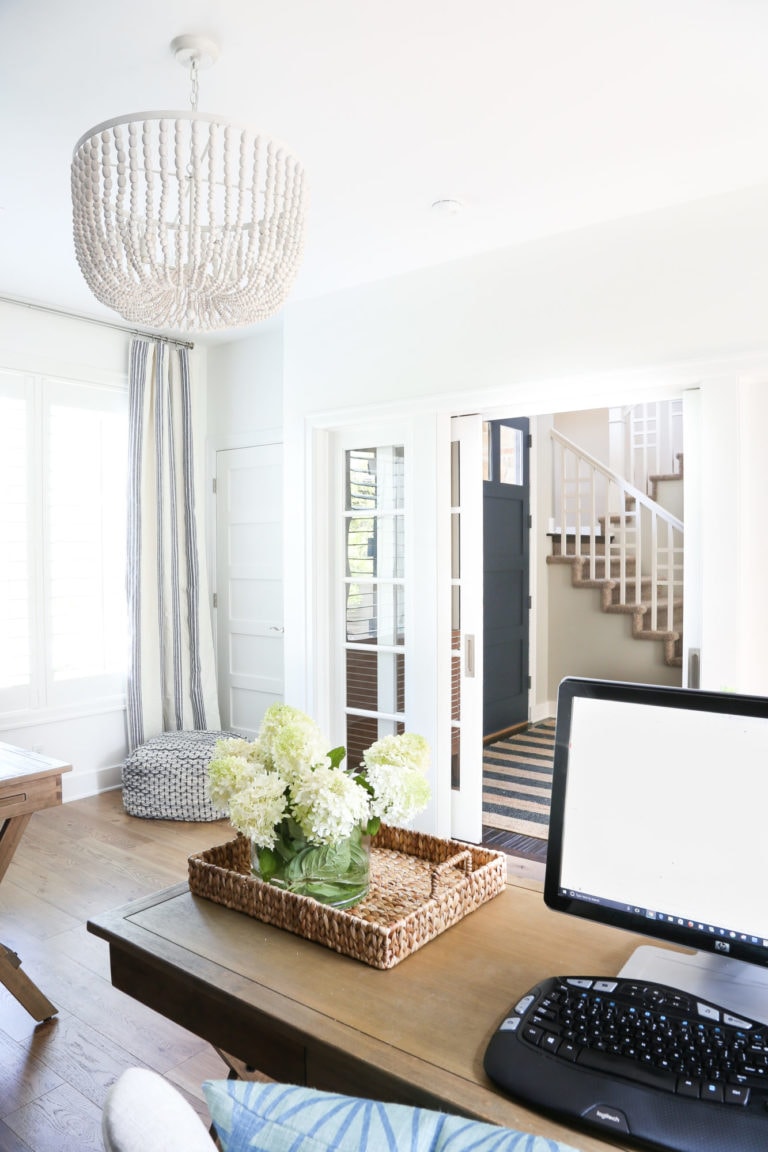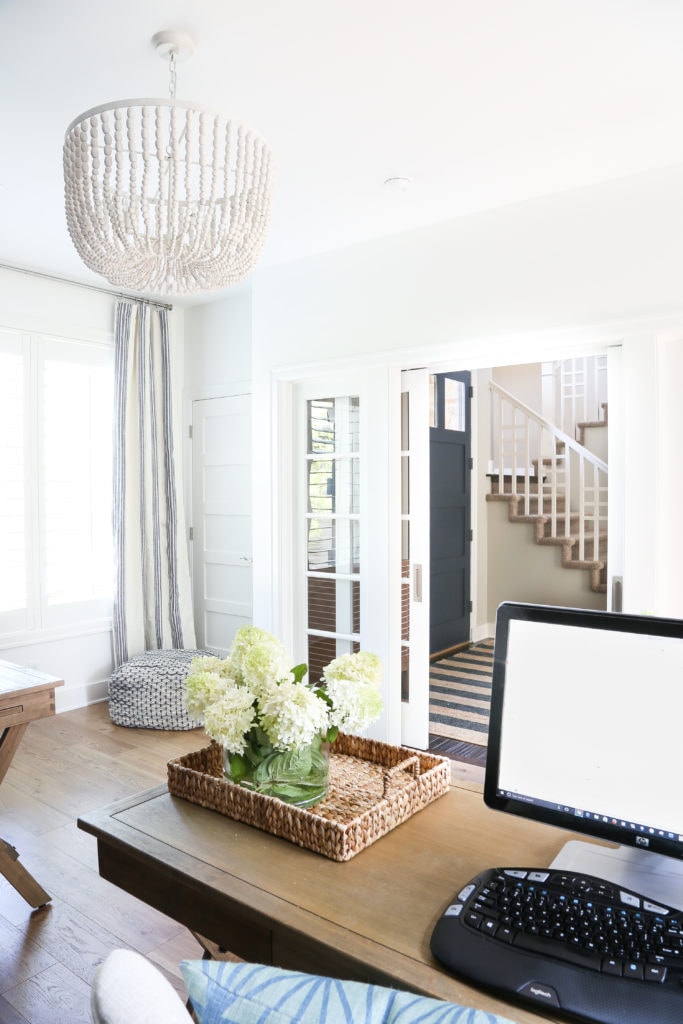 With this, I wanted to share that after 19 years in the insurance industry, I have left my day job of fifteen years. If you're shocked, you're probably not as shocked as I am over the fact I actually did it. If you know me, I'm a happy and optimistic person at heart, and that person was starting to fade away. The reality is, things had changed at work and I hadn't loved what I was doing for some time. I also realized I couldn't see myself in the insurance industry for another 20+ years. Not only that, I had been exceeding my max capacity for too long and finally hit a breaking point. Between the job, the blog, our rental properties and the 30+ hours I work a month for another blogger, something had to give. I had to decide between the security of my day job or take a risk and put all my efforts into the blog. The thought that the second path was even an inkling of an option was a bit hard to digest but it became more and more intriguing with each passing day. When I took the time to fully examine all of my options, it was pretty clear where I needed to make a change. It was not a decision I took lightly, and honestly I spent about two years preparing for it "just in case".
The change has required us to make some adjustments to our lifestyle and routines. But, it has also allowed us to take items off Kurtis' already very full plate and add them to mine (especially as it relates to the rental properties). There were many days I questioned the sanity of my decision. I have always been a rule follower and at times it didn't feel like I made the responsible and "safe" choice by leaving my career. Self-doubt crept in. Many tears were shed. But, I can honestly now say this is one of the best decisions I've ever made for my mental well-being and our home life. I'm much more "present" and don't constantly feel anxious with the load on my plate. I can spend more time doing the things I'm passionate about, and less time on things I dread. And I know without all of you, this wouldn't be possible. I'm not going to lie and say it has been an easy transition. But, I know in my heart it was the absolutely best choice.
Along with this change, I will be devoting more time to generating content for the blog. But, I want to bring you content you find most helpful. I have a long list of ideas and things I want to do moving forward, but I also want to get feedback from you as well. I'm also working to change the physical structure of the blog to make it much easier to find content and navigate the site. And as I mentioned earlier in the week, I'll be launching a new newsletter format next week that I hope you'll all love! I also hope to be much more active on Instagram stories, as I feel like that's the easiest way to interact with all of you in "real life". I'm still fine-tuning what else this change means for the blog, but I'll be sure to keep you posted along the way.
I've compiled a short survey to get your feedback to hear what you'd love to see more of, less of, etc. In exchange for your time and as a huge thank you for your support over the days/months/years, I will be giving away THREE $100 gift cards to either Nordstrom, Pottery Barn, Target or J. Crew (winners' choice). Once completed, leave a comment on this post (it can be something as simple as 'done'). That's it – you're entered! The survey itself will have the option to leave your feedback anonymously and shouldn't take more than 3-5 minutes (unless you really love those free text boxes and want to write more). I'm all ears! I'll leave the giveaway open for a week (ending on Wednesday night at 11:59 pm Central), and pick the winners Thursday or Friday next week.
CLICK HERE to take the survey. The survey will open in a new window.
It's pretty surreal that ten years ago I literally had no idea what starting this blog would mean for the future. I can't thank you all enough for your support over the years. I want you all to know I truly appreciate you stopping in to my little corner of the world and taking the time to read my posts. It means the world to me even though it really is hard to express my gratitude. Thank you again for everything: your readership, your feedback, and most importantly, your friendship and support!
If you would like to follow along on more of my home decor, DIY, lifestyle, travel and other posts, I'd love to have you follow me on any of the following: