Thank you to all of my amazing guest bloggers that have helped me over the past two weeks while we have been in Europe. Today we will be spending our remaining few hours in Venice and I couldn't be more excited about that stop!
I am also guest posting over at Remodelaholic today. I was beyond excited when I was asked to feature our home office on their site, along with a tutorial on how I made my "wood" bead chandelier for the space. I would love for you to jump over and read the post! I'm even sharing a few new photos of the space you haven't seen here on the blog before.
For those that are coming over from Remodelaholic today, welcome! If you're new to my blog, following are some of my top projects you may be interested in.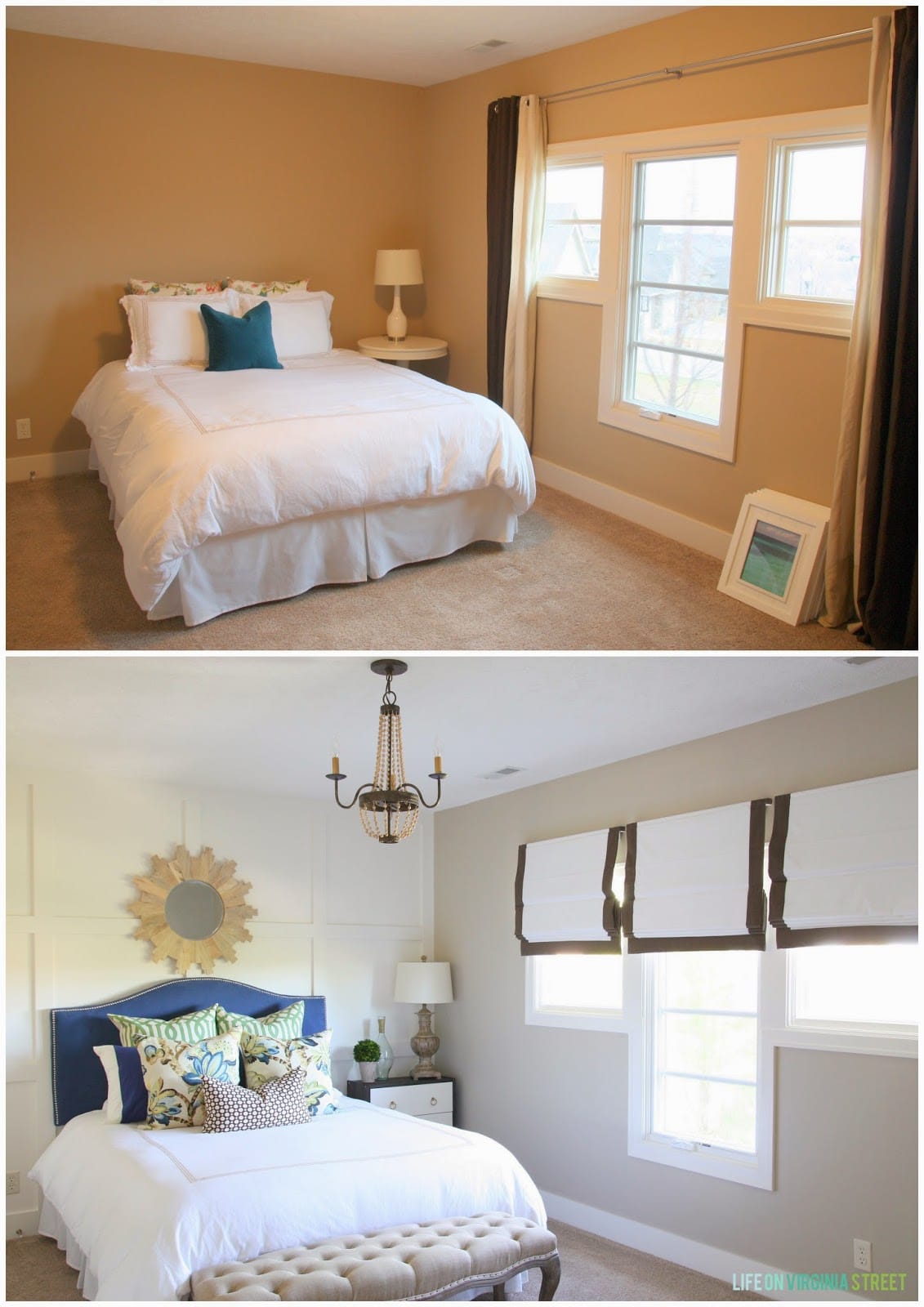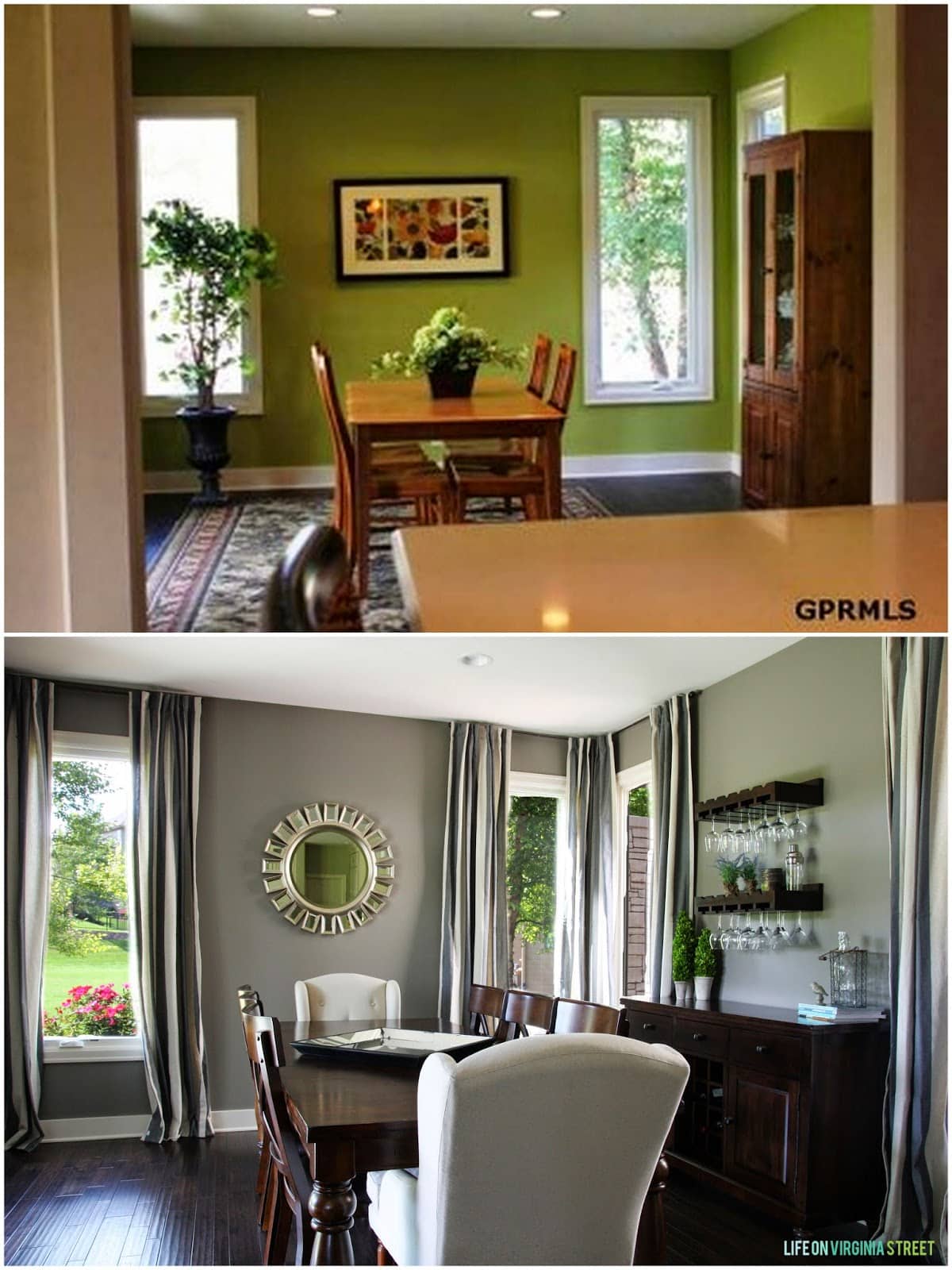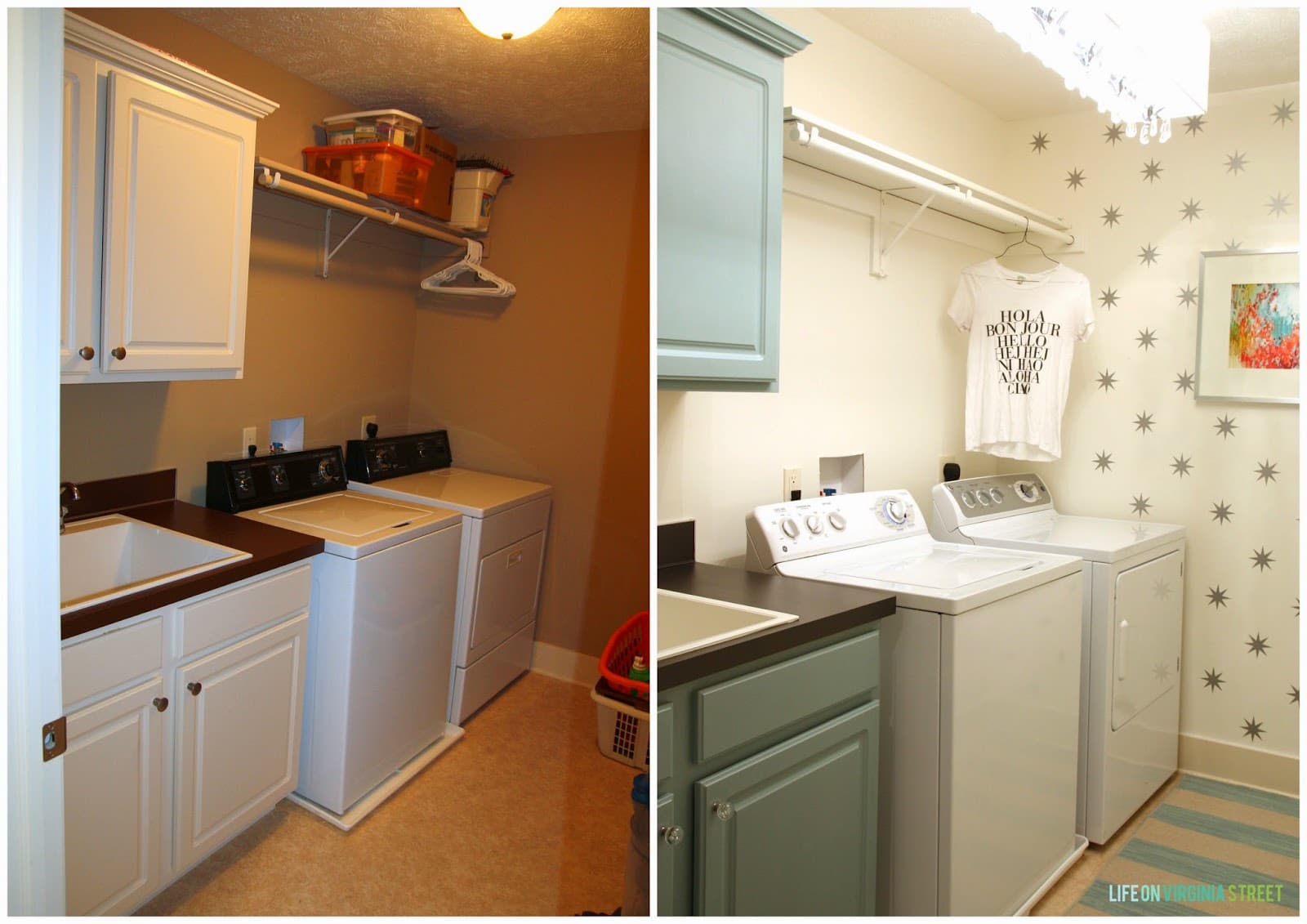 And lastly, my favorite space in our house, which is actually outdoors:
Our Courtyard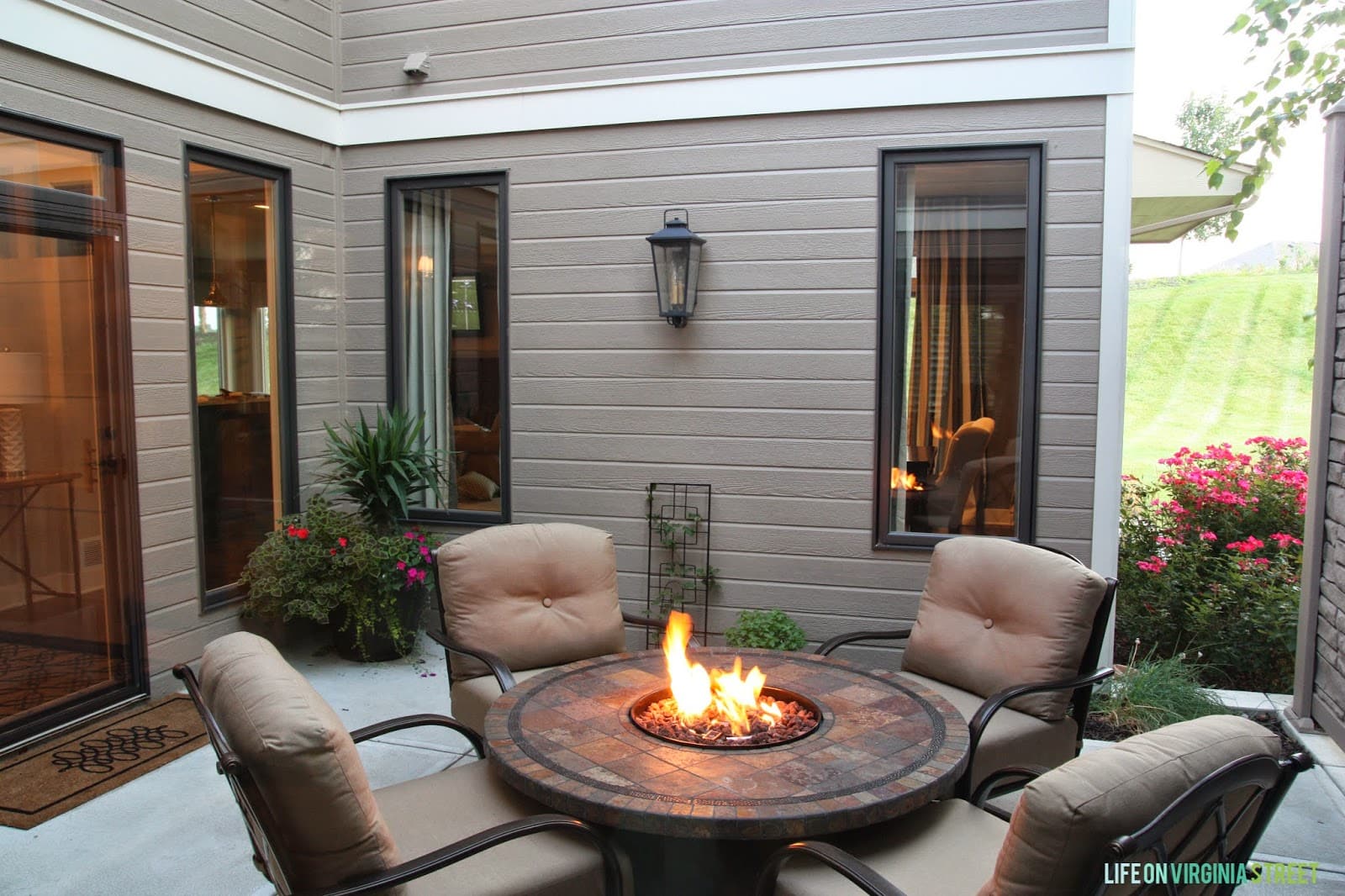 I'll be back next week with some recaps on our trip to Europe along with a decorating post or two thrown into the mix. Have a great weekend!