Following is the requested link for UppercaseLiving, where I got my vinyl wall rubbings (I have posted a few I think are really cute/unique):
http://www.uppercaseliving.com/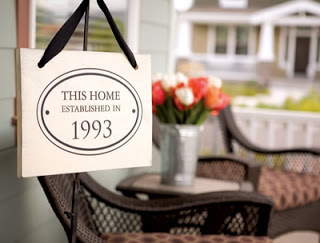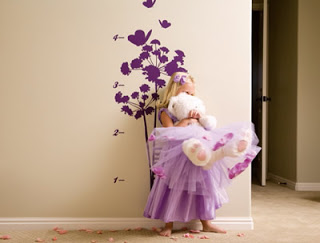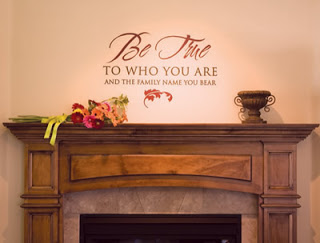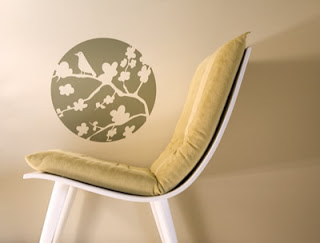 The rubbings are all vinyl and are fairly easy to apply and can be placed on many surfaces. I order them from a lady at my office who sells their products, but they are originally from Utah so you may be able to buy them there. If not, you can locate a demonstrator in your area so they can provide you with a catalog, etc. (this is how my mom got a catalog). There are pictures on my 'our new home' blog of the ones I have used so far. They are really fun and can be ordered with the colors you choose.