Thank you to Delta Faucet for asking me to be their correspondent at Haven Conference this year! This post is sponsored by Delta, but as always, all thoughts and opinions are my own.
Last week, I shared my 2017 Haven recap with you, and today I'm going to dive a little deeper into my interview with Brian Patrick Flynn! At Haven this year, I was the Delta correspondent on the ground sharing the events as they happened. As part of that role, I was provided the opportunity to interview Brian at the opening reception co-hosted by Delta and The Home Depot! If you want to watch the entire interview (it's about 15 minutes long), you can see it on my Facebook page. Today, I'll be recapping some of the highlights of our conversation.
Going into the interview, I was a bit nervous. The minute I see a camera, I get awkward and can't speak correctly. Add in having to meet somebody new and have a conversation with them, and I get really nervous. But, the second I met Brian Patrick Flynn, I knew it was going to be a breeze. He's just so likeable and friendly and beyond easy to talk to. We didn't rehearse our interview at all, so I think you'll see in the live interview just how easy Brian is to chat with!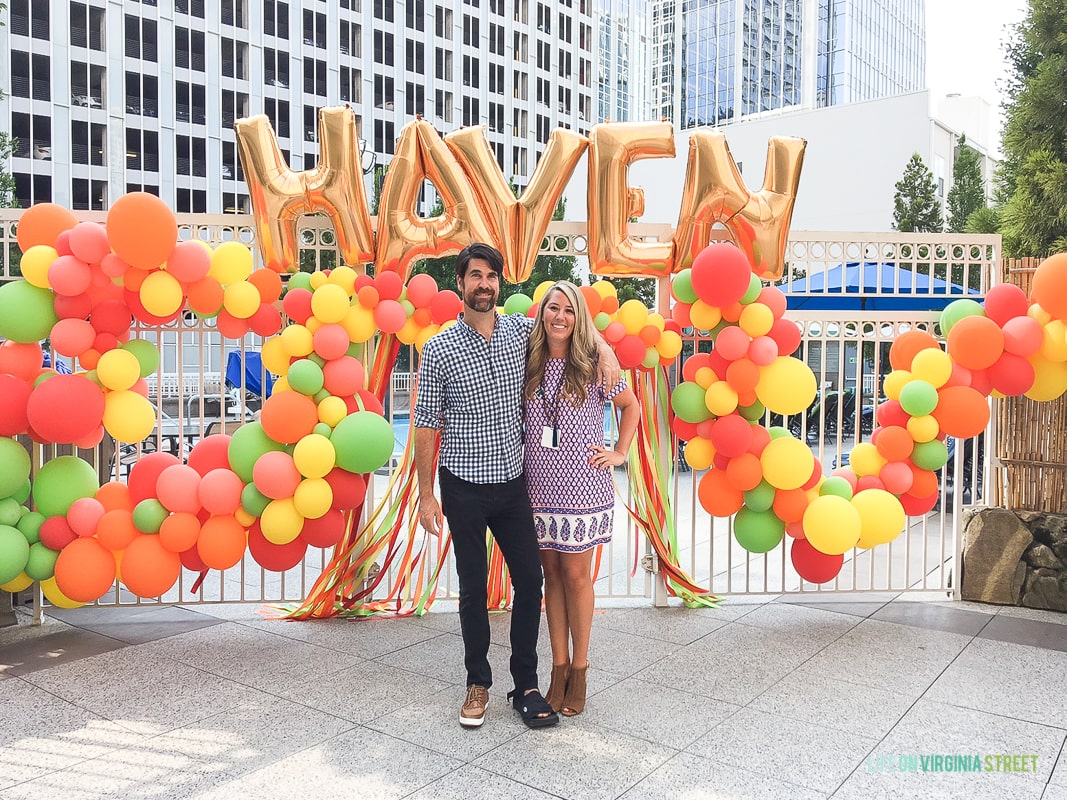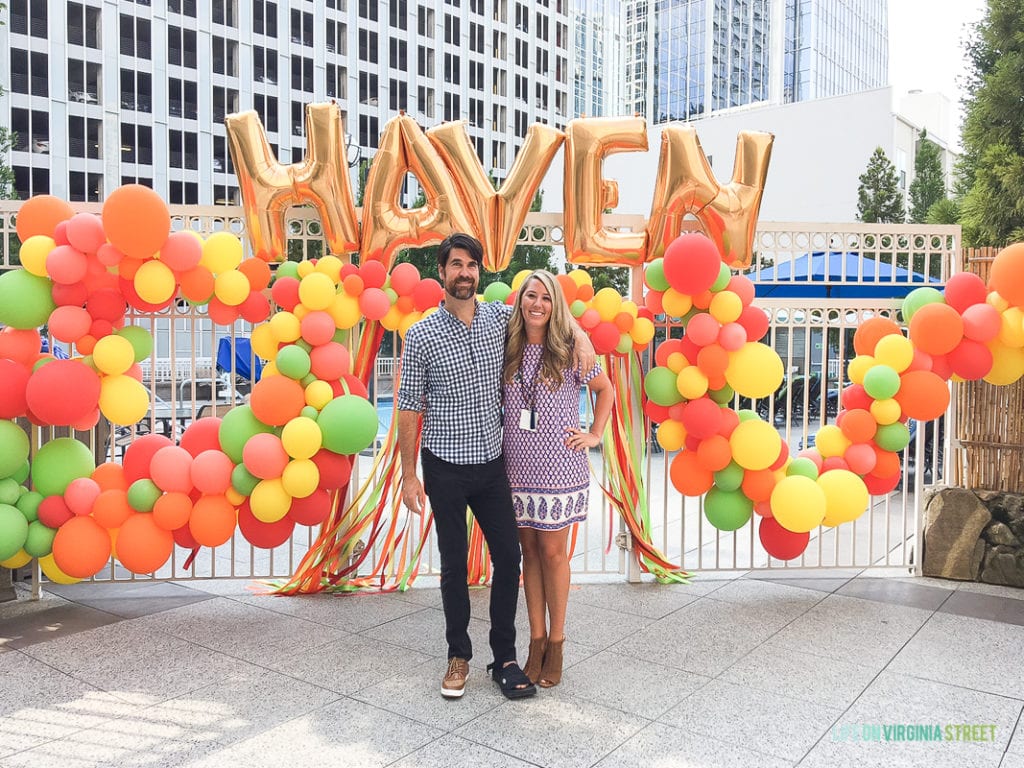 My Paisley Shift Dress | Platform Wedge Sandals | Tassel Necklace
If you're not familiar with Brian or his work, he has designed many of the HGTV dream homes. He got his start as an American television producer and later became an interior designer. In addition to his own TV production and design company, Flynnside Out Productions, he is also a contributor and featured HGTV.com designer. Tour the 2017 HGTV Dream Home to see more of his amazing style!
During the interview, I asked Brian to describe his creative process and to share where he tends to draw inspiration. He felt that he was opposite most people in that he steps away from Pinterest, magazines and online inspiration and prefers to lock himself away in a quiet and remote place, like his cabin in the woods. From my perspective, this is rather genius. Far too often, we live in a world of too much inspiration and we feel the need to incorporate every trend we like in a space. When that happens, chaos can ensue, and in the long-run we likely won't love the space we've created.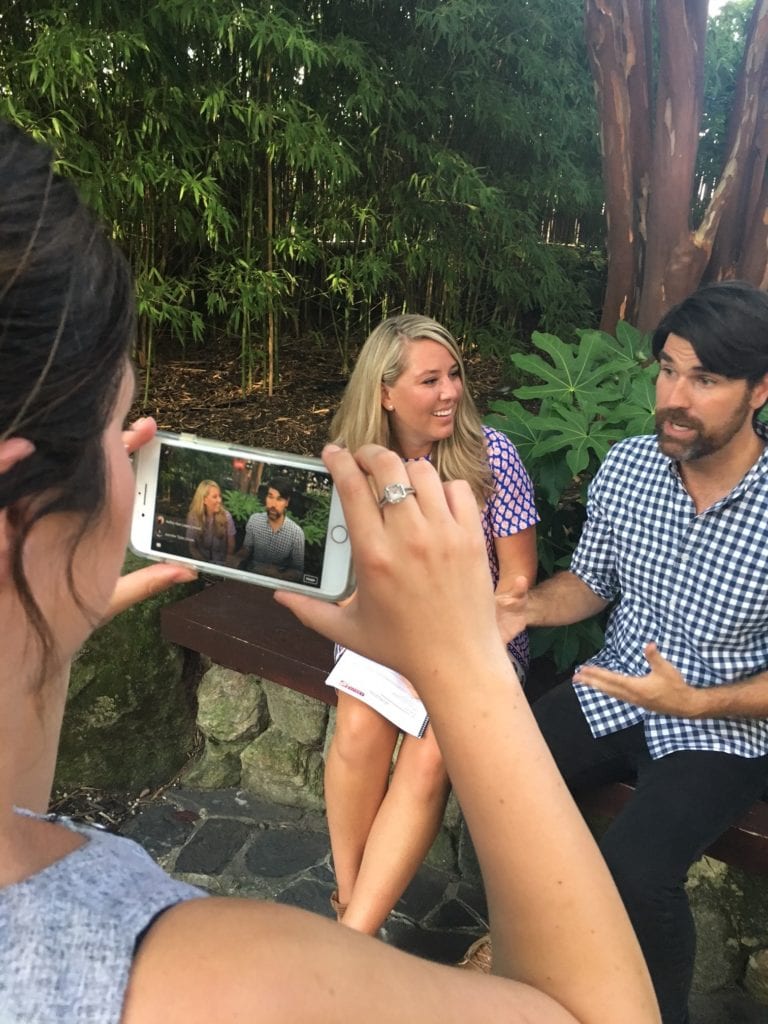 We had a chance to chat about current design trends. I wasn't surprised to hear him say that the trend he hopes dies in 2017 is chevron. We both agreed that it's a trend we loved but it became so oversaturated that it needs to go away for a few years to feel fresh again. It's a pattern he'll likely always use, but in the future, he anticipates it will be in a more subtle fashion.
The one design trend that he is loving and hopes stays around for awhile is the look of the imperfect. He loves a mix of styles, old and new, and a more eclectic, collected vibe. Still a stylish space, but with the look of life and reality mixed in.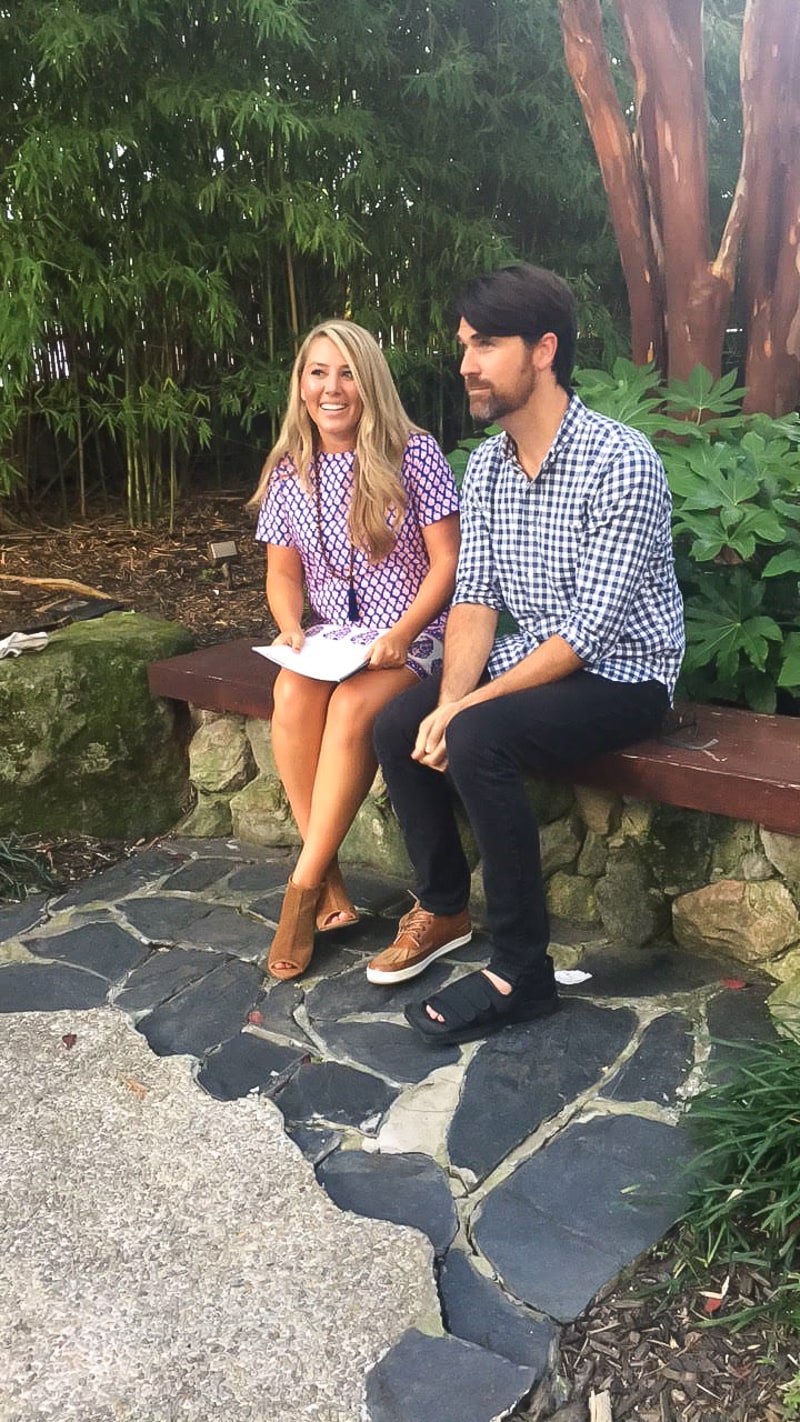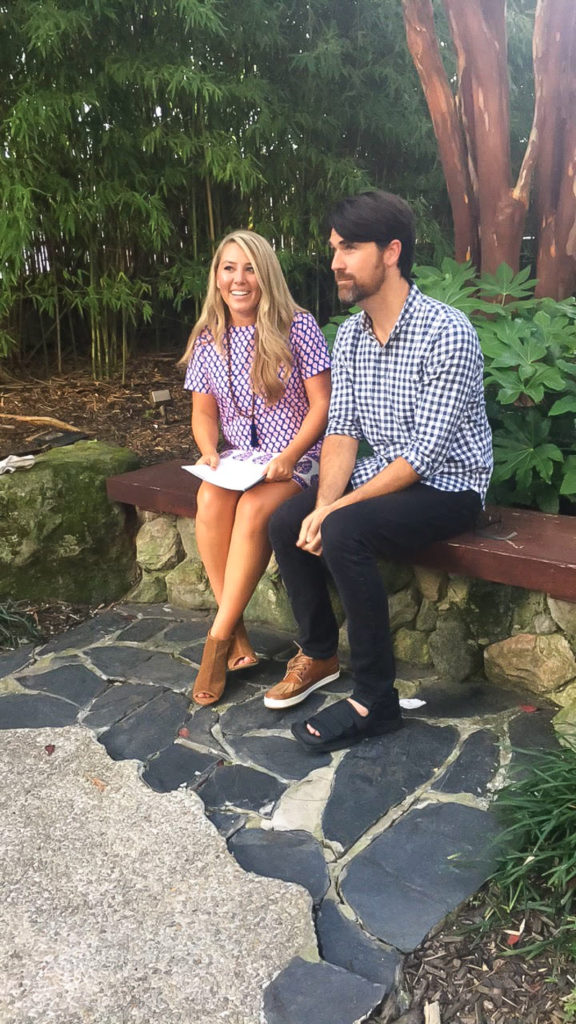 Brian was 39 the first time he left the country and now owns a second home in Iceland with his partner Hollis. As part of that process, they were on House Hunters International and it was fun to hear a "real-life" recap of how the process goes. You can hear the full story in the interview. He now loves to travel internationally, and if he had to pick one city or country that best defines his style, he said it would be Stockholm. He loves the clean, minimalist vibe of Scandinavian style and has begun to incorporate more of that vibe in his designs.
Down the road, Brian hopes to expand his product lines further and get to the point where his designs continue to make money, even while he's sleeping! He currently has a lighting line with Crystorama (you can see more about it here) and the designs are gorgeous! I'm excited to see what additional products he launches in the future.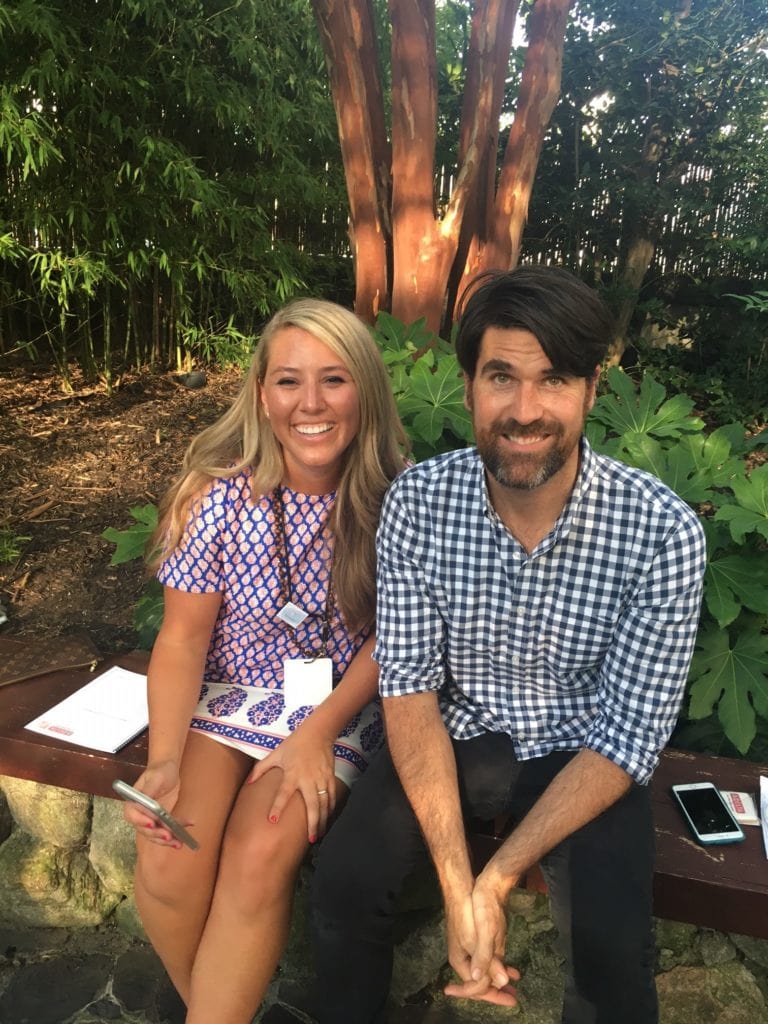 My conversation with Brian was so much fun and I'm so happy I got the chance to get to know him. We've since kept in touch through Instagram and it's been fun to follow along on his recent design projects! A big thank you to Brian Patrick Flynn and Delta Faucet for this amazing opportunity!
If you would like to follow along on more of my home decor, DIY, lifestyle, travel and other posts, I'd love to have you follow me on any of the following:
Pinterest / Instagram / Facebook / Twitter / Google+
disclosure: some affiliate links used