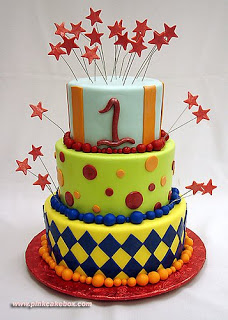 Today marks the first birthday of my blog! Blogging has seriously changed my life (maybe not entirely for the better?) But I love it.
Does anyone know of online companies that can turn your blog into a book? I have found a few but none that can do it with Blogger accounts. I am very interested in doing this, as my blog has basically become my journal.
Here is to a new year of great blogging!