It's a Wednesday miracle! I'm sharing two different posts with you today. Be sure to check out this week's Wednesday Watch List once you read through this post.
I've teamed up with a new group of bloggers today to start a new series. Each month we are going to resurrect one post from our archives based upon the theme for the month. For those of us that have been blogging for some time, some of our old projects get buried and newer readers may not ever know they even existed. So this is a fun way to bring some of those posts back to life. Following is the list of lovely ladies I've teamed up with.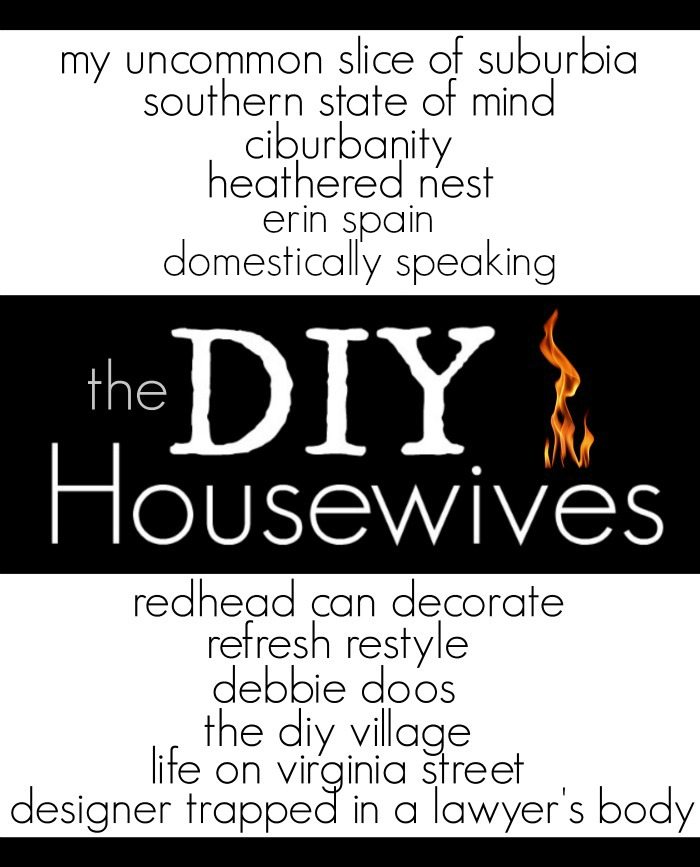 This month, our theme is kitchens. Here's how our space looks today.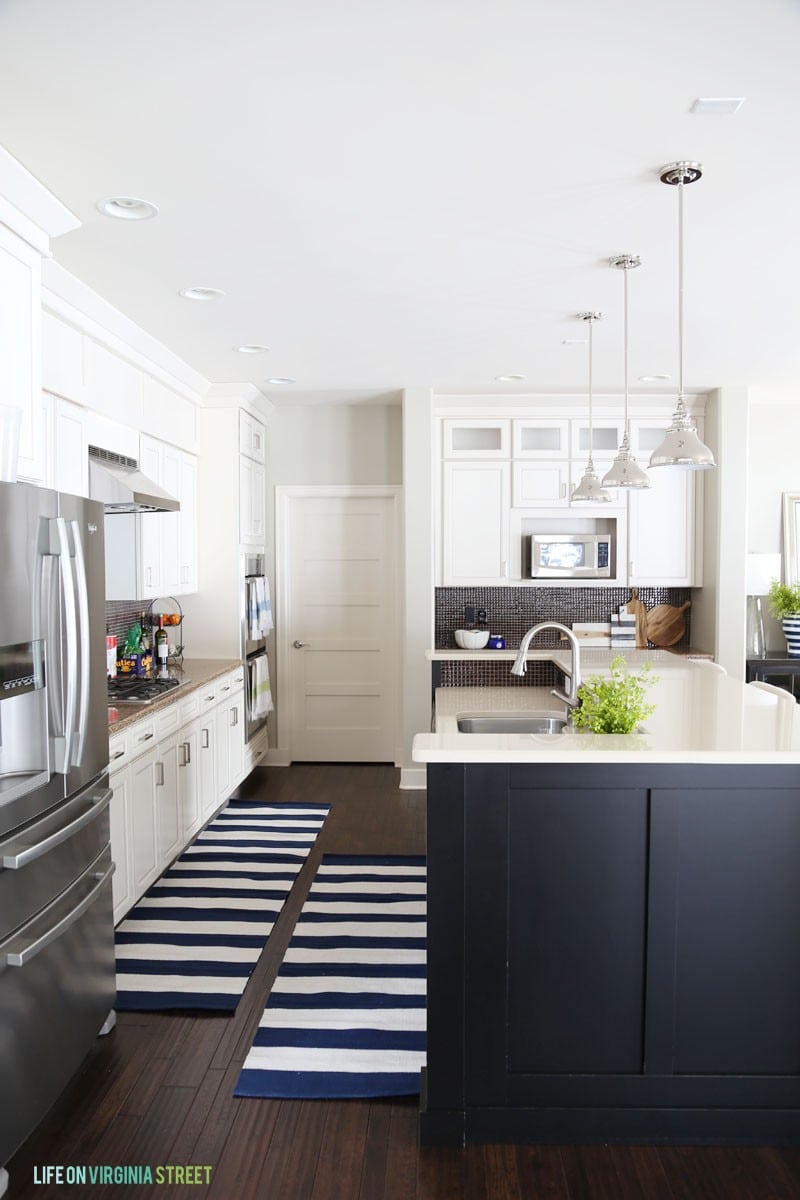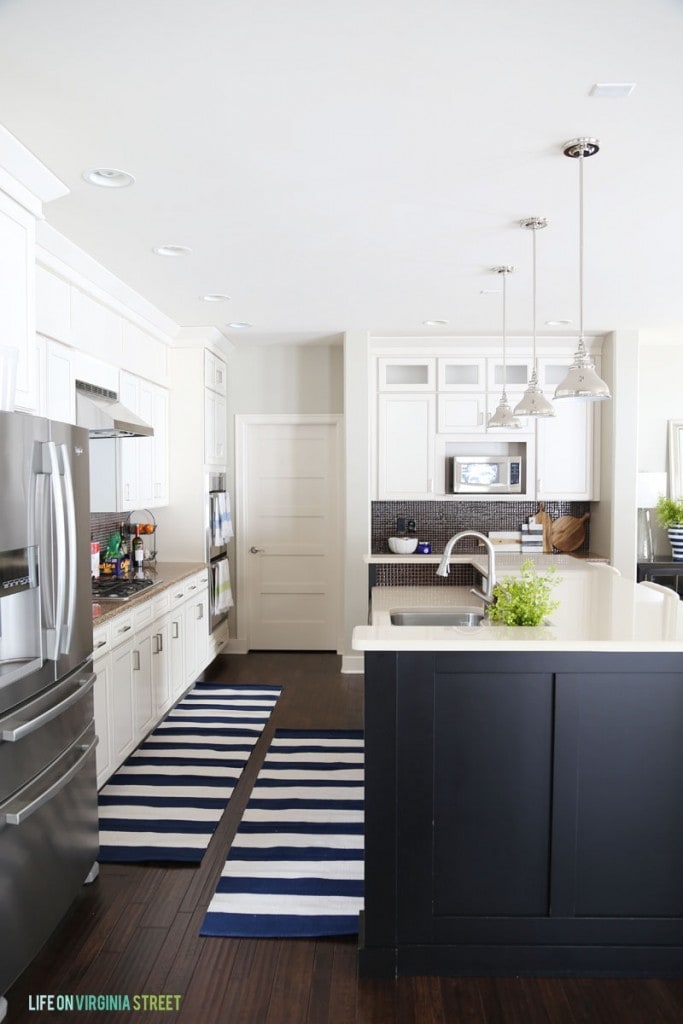 But it didn't always look like this and you may be shocked when you see the 'before' photos! The post I wanted to share with you today was our Kitchen Plans we made last year. It not only highlights some of the changes we've already made in our kitchen since moving in, but it also talks about future changes we would like to make as well!
Once you check my old post out, be sure to check out all these other great kitchen DIY projects from my friends!
We'll be continuing this series the first Wednesday of every month, so I'm excited to share some old projects with you soon!
If you would like to follow along on more of my home decor, DIY, lifestyle, travel and other posts, I'd love to have you follow me on any of the following:
Pinterest / Instagram / Facebook / Twitter / Bloglovin' / Google