Here are 20 air fryer recipes to try that are tested by me and are delicious!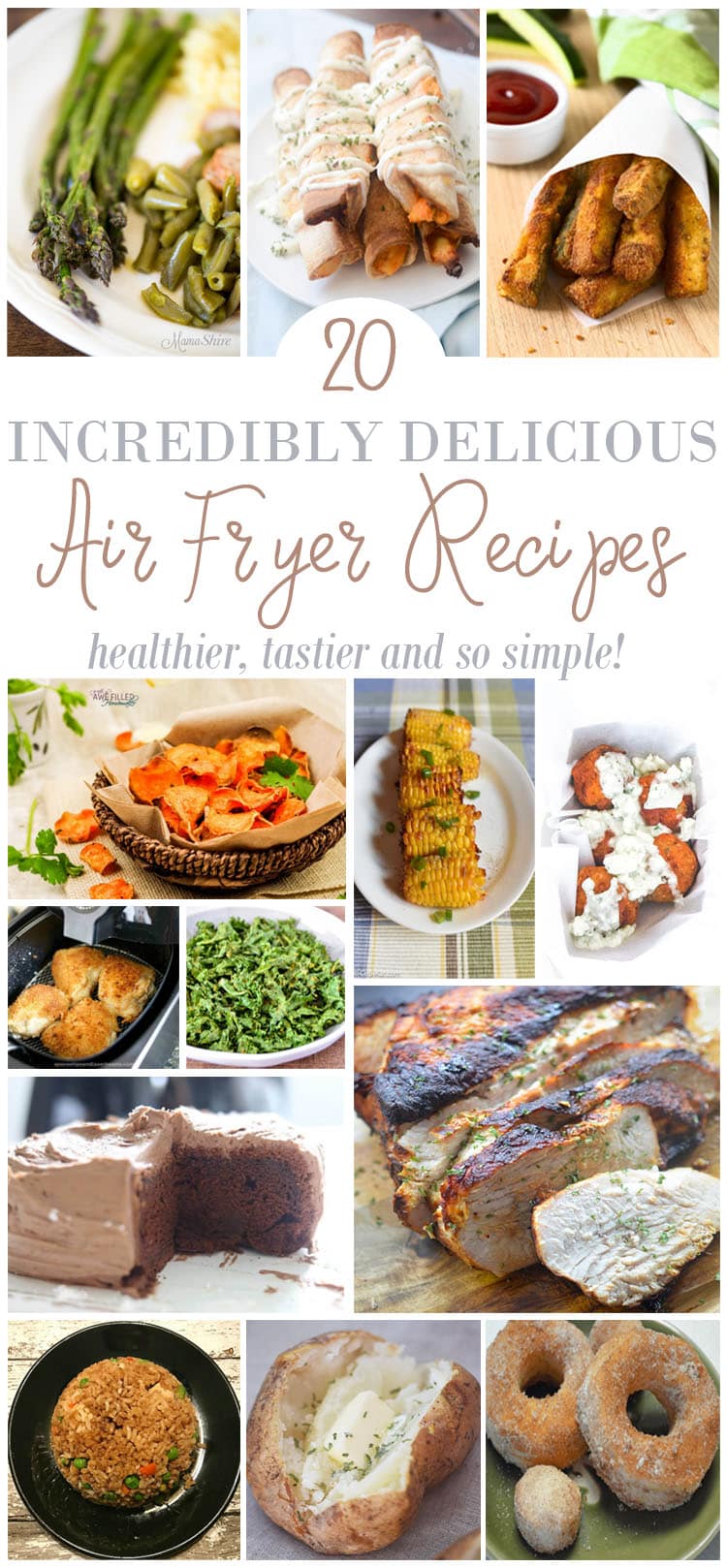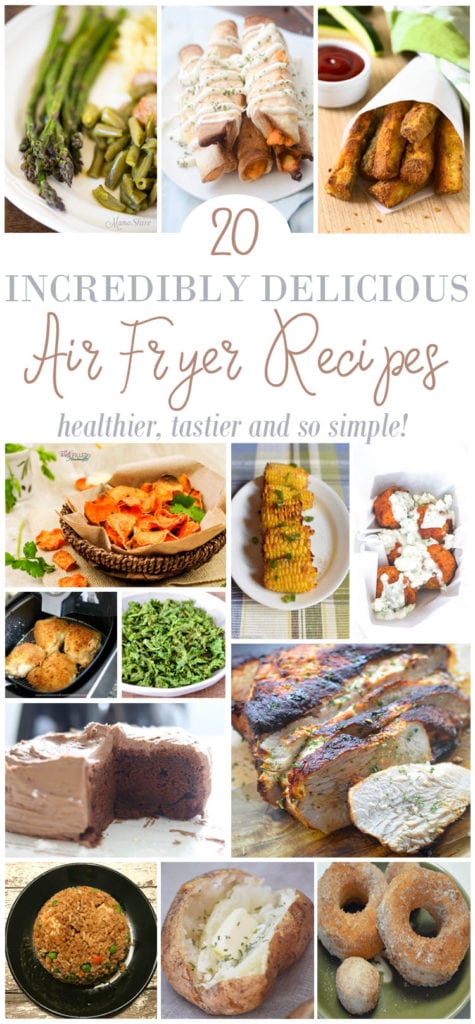 For Christmas, the main thing Kurtis wanted was an air fryer. This went along with his year-long record of healthy eating so it was the number one item on his list! Fortunately he got an air fryer oven from my parents, and we've had the chance to test quite a few items so far. However, most have been frozen, breaded items that we air-fried so they still weren't that healthy. Today, I'm sharing 20 air fryer recipes to try (some of which we already have)!
This post contains affiliate links for your shopping convenience. Click here to read my full disclosure policy.
The Frenchmay Air Fryer
Kurtis asked for and received this FrenchMay air fryer. My mom, who is an incredible cook and loves to try new recipes, actually didn't have one yet, so she has since ordered one for herself as well and loves it. One of our favorite items to air fry is the Green Giant Cauliflower Tots (you can find them in the frozen vegetable section at most grocery stores). I've mentioned them in the past and our love for the cauliflower tots, but they always took so long to bake (twice what the package said) and were never truly crunchy. The air fryer cauliflower tots are amazing in the air fryer and get so golden brown and delicious! That's truly the great benefit of air fryers (if you aren't familiar with them). They get the crunch and golden color of fried good without the grease and added calories!
Following are 20 air fryer recipes to try. I've noted the ones along the way that we've already tested!
Copycat Fried Zucchini Sticks via All She Cooks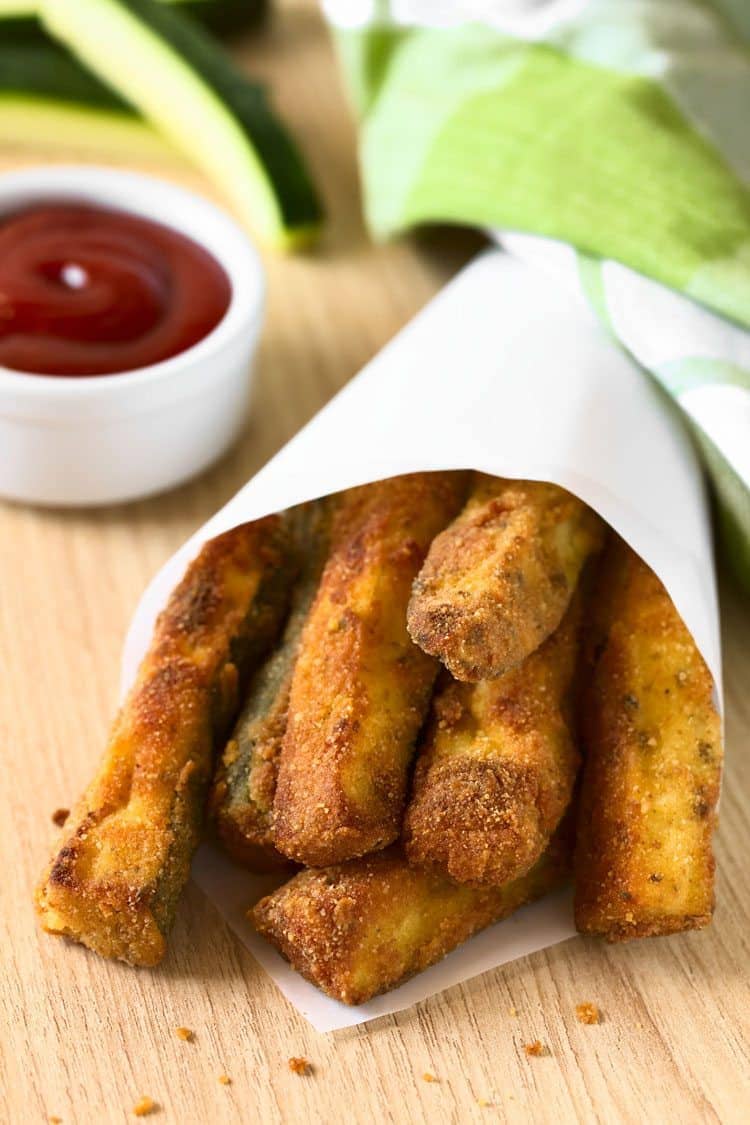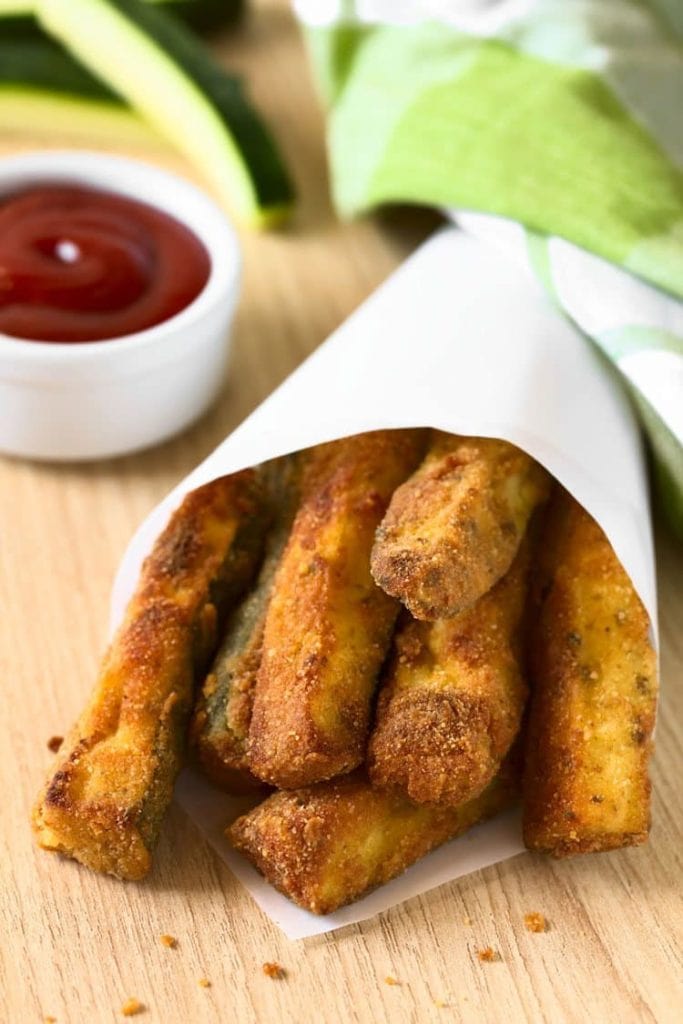 Air Fryer Donuts via Everyday Teacher Style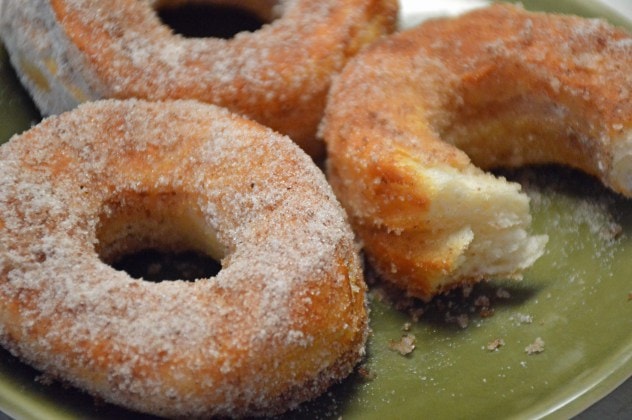 Air Fried Asparagus via Mamashire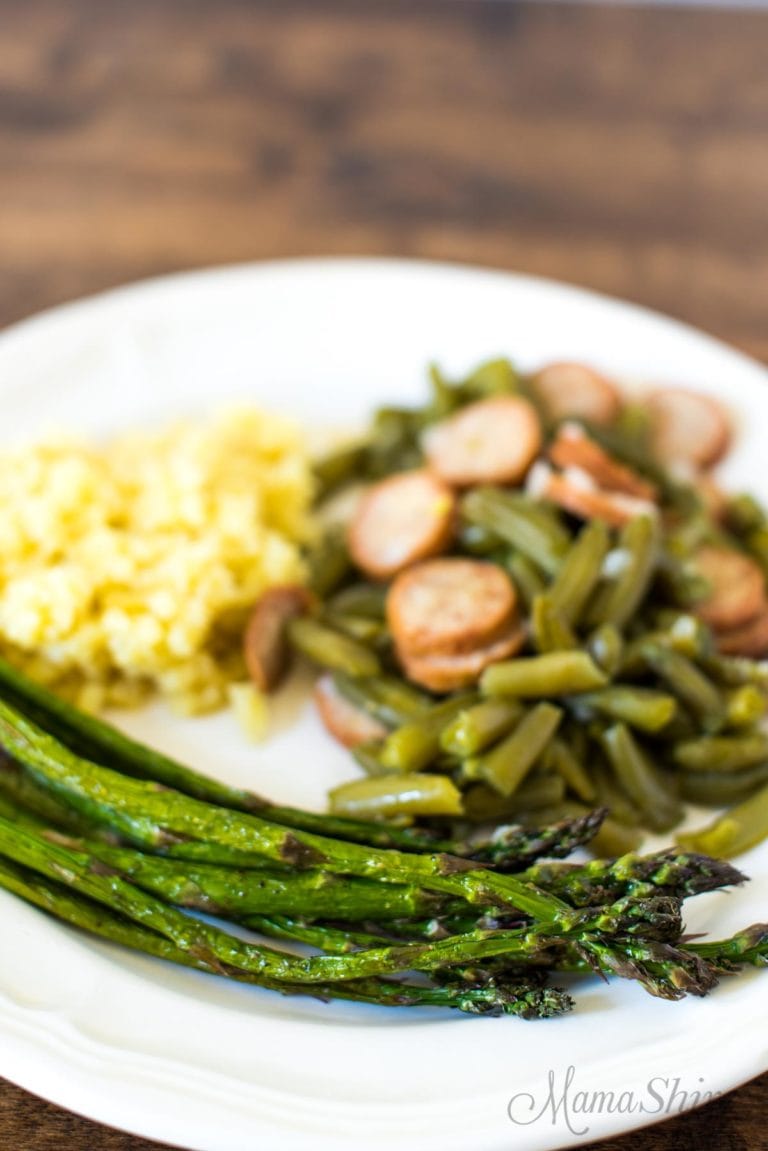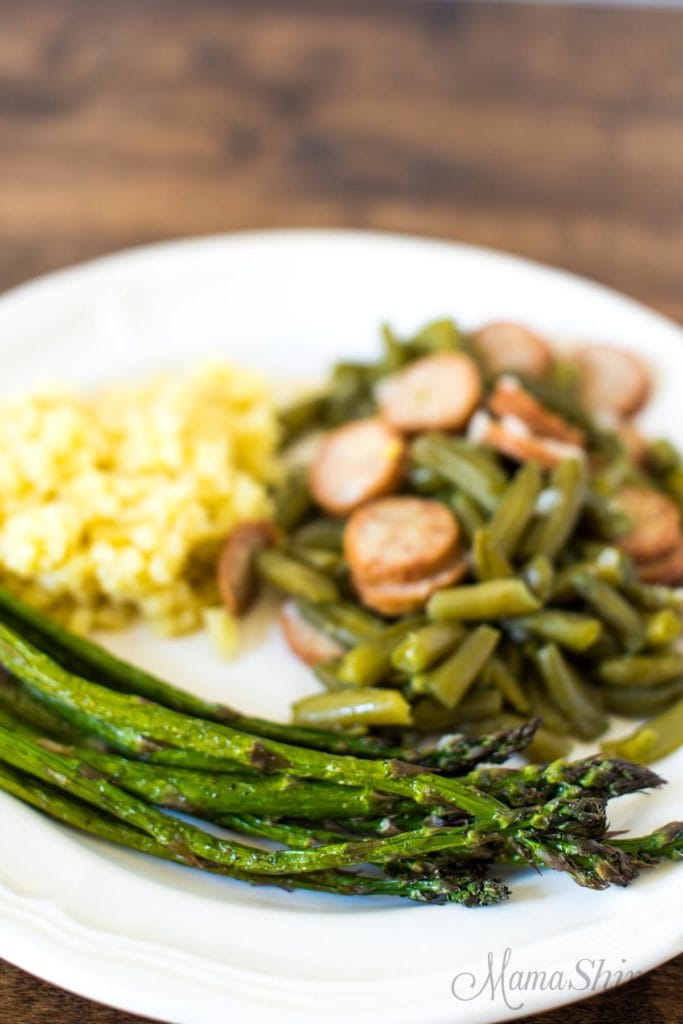 Air-Fried Spinach and Artichoke Pizza via Blue Jean Chef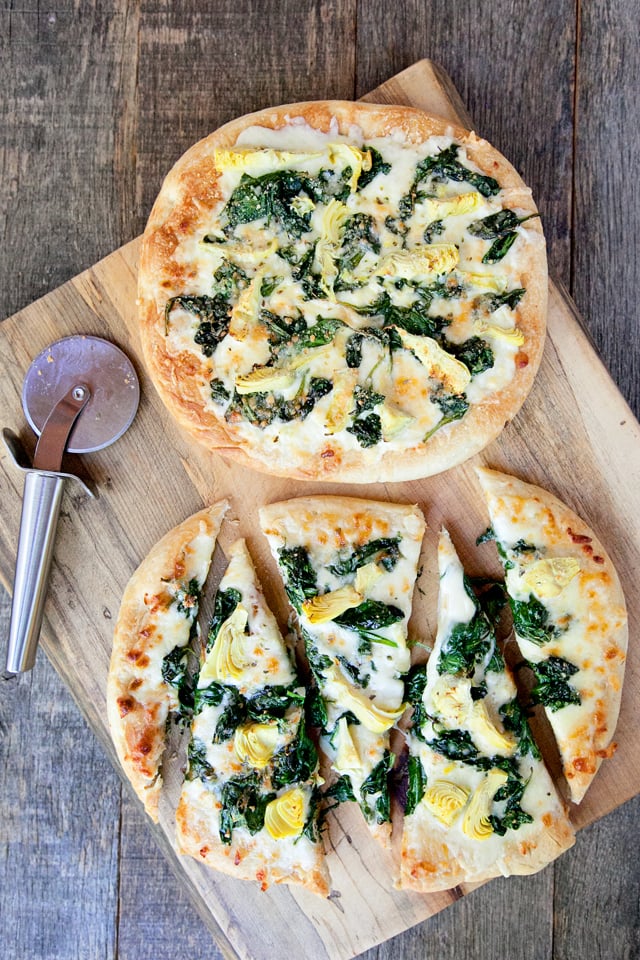 Buffalo Chicken Meatballs via April Go Lightly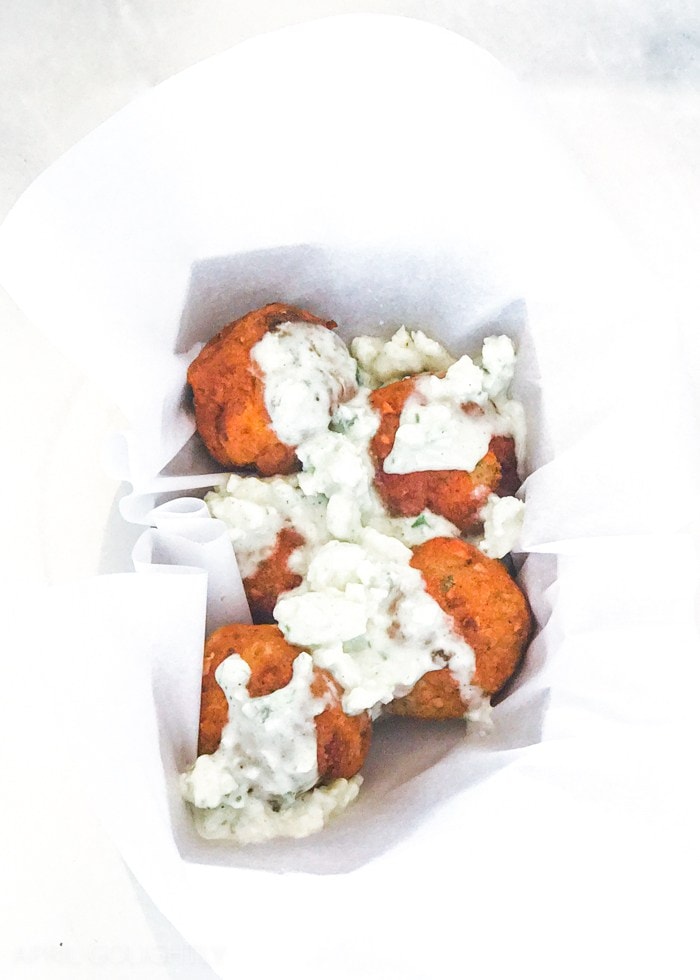 (Not Fried) Fried Chicken via Spaceships and Laser Beams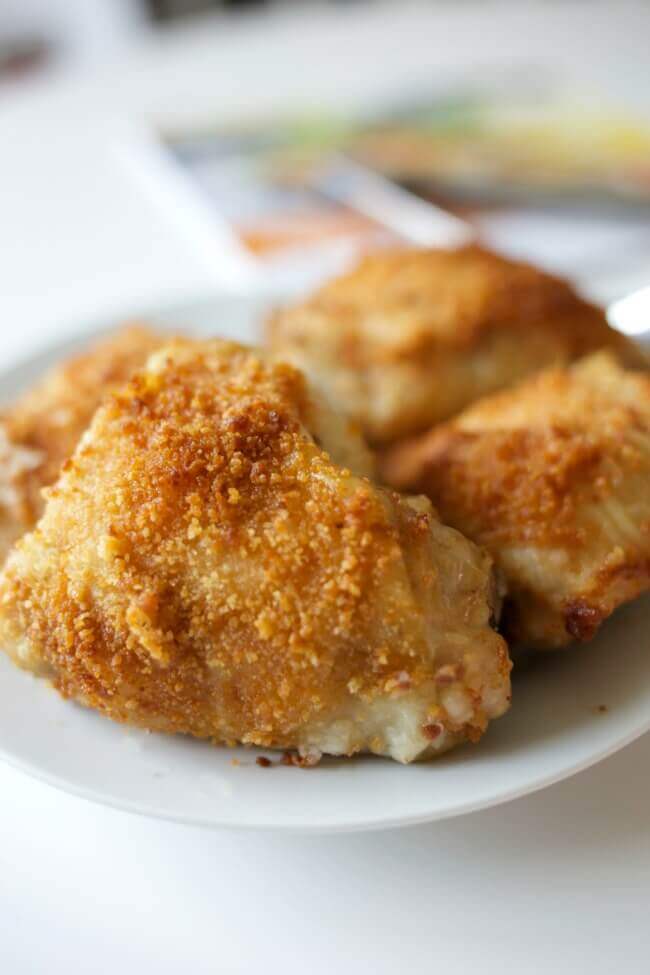 Quick Blend Mexican Chicken Burgers in the Air Fryer via Recipe This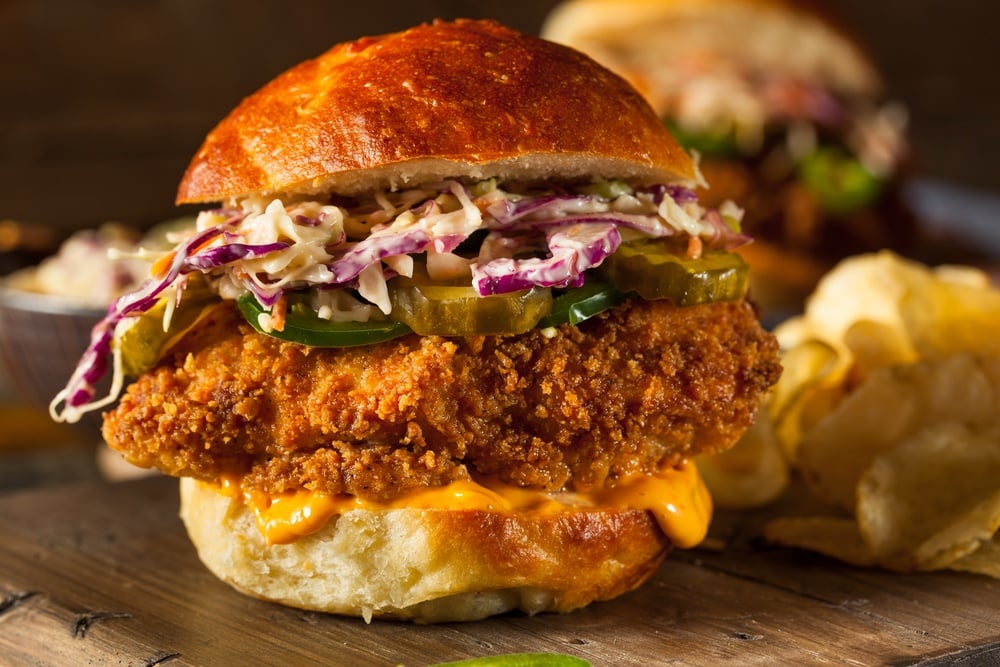 Dill "Fried" Pickles via Blue Jean Chef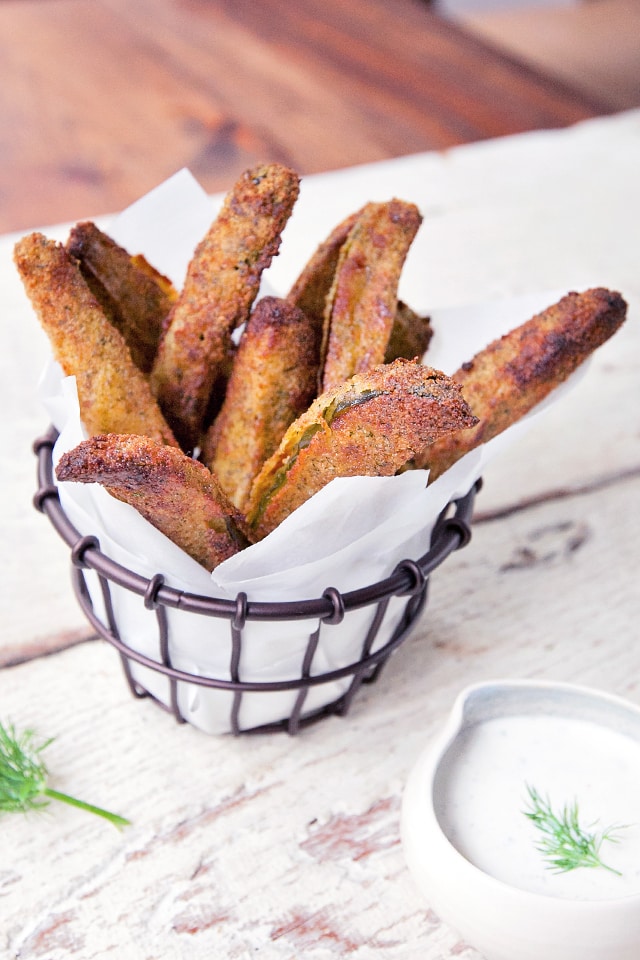 Air Fryer Taquitos via Recipe Diaries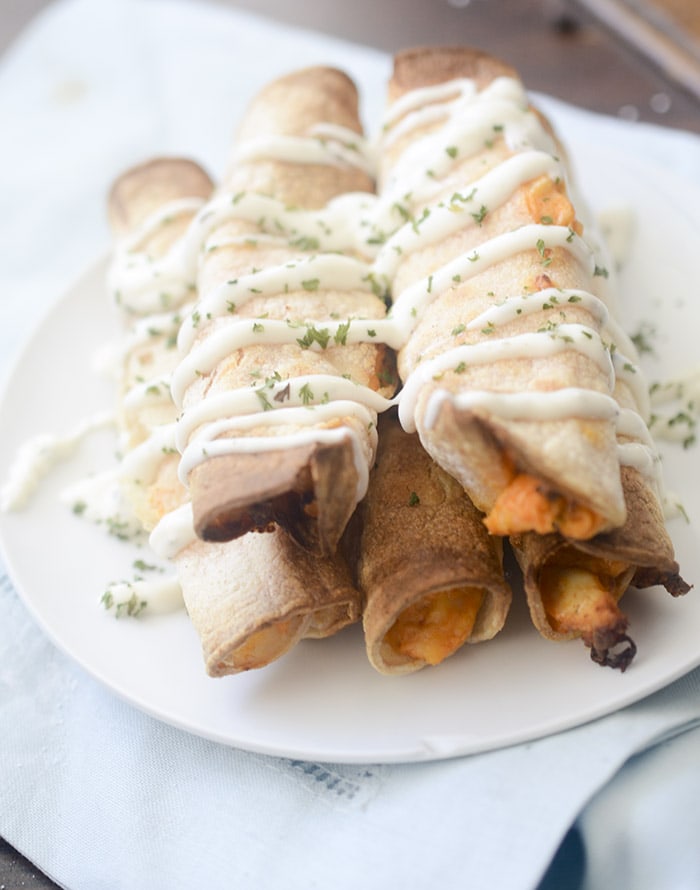 Air Fryer Chicken Fried Rice via From Val's Kitchen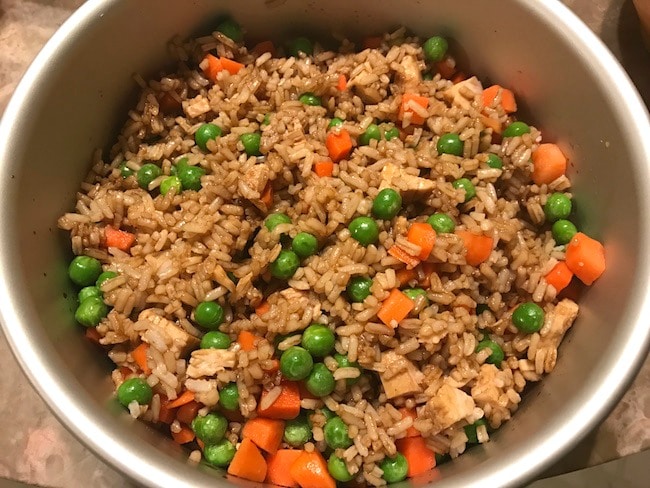 Air Fryer Chocolate Cake via Spaceships and Laser Beams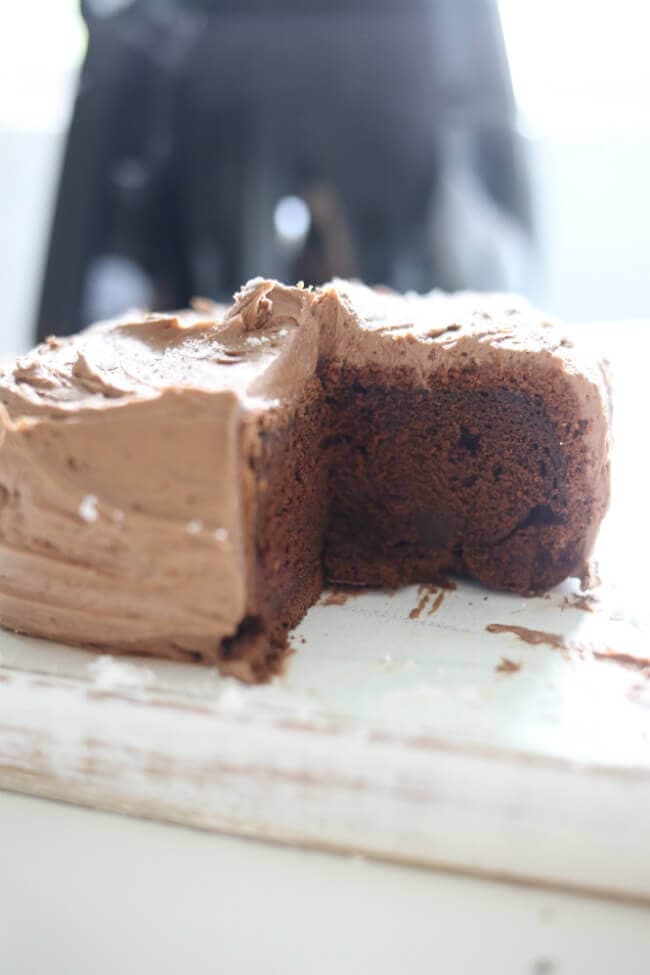 Air Fryer French Toast Sticks via 5 Minutes for Mom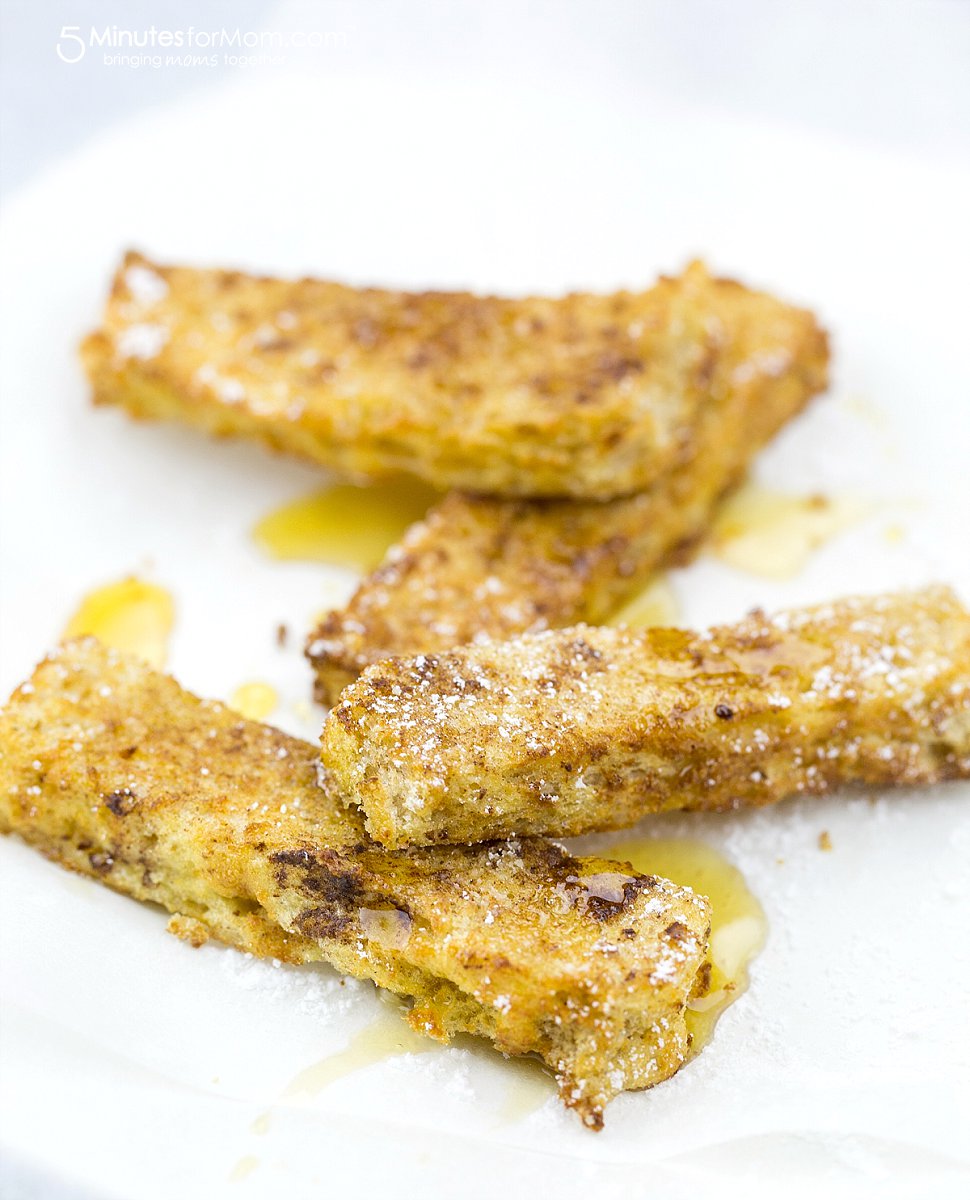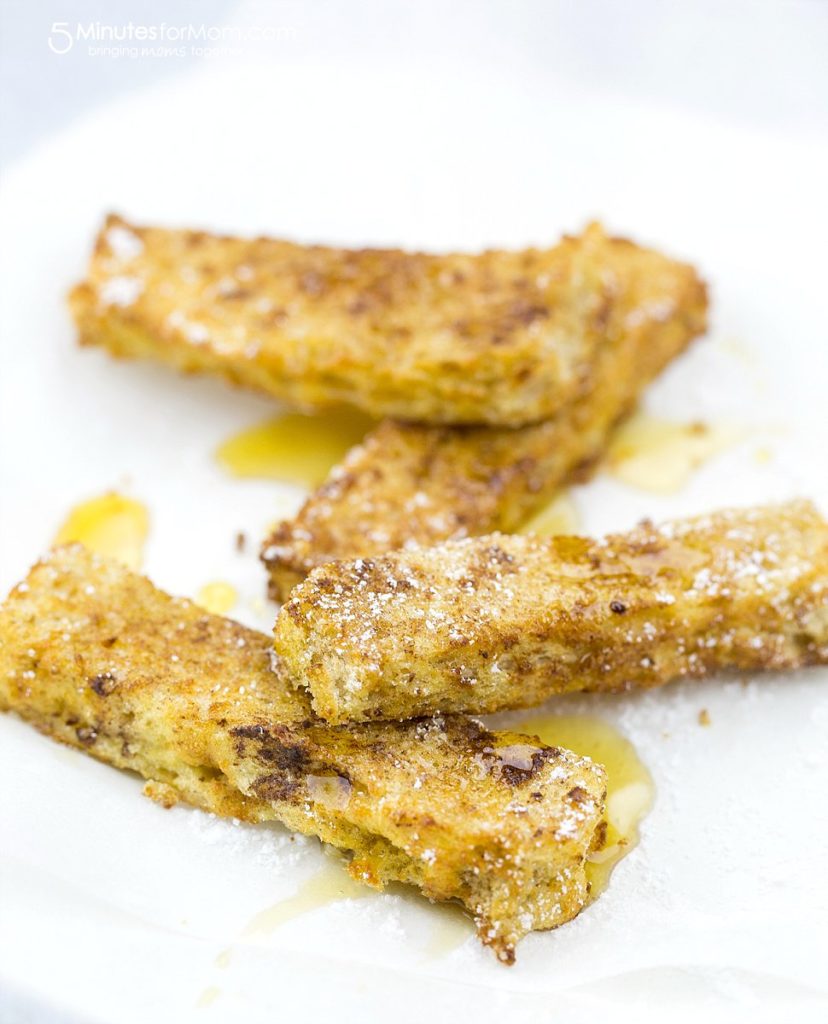 Air Fryer Turkey Breast via Recipe Diaries.  We've made this one twice in the last few weeks. It's not necessarily a recipe, per se, but directions on cooking turkey breasts. We did the same for a pork tenderloin (cooked it slightly less time) and it turned out wonderfully. If you buy the Hormel turkey breasts or pork tenderloins (in the long tube packets), we found that it takes about 25-30 minutes at 370 degrees for them to hit optimal temperature. They basically taste grilled but we don't have to spend 30 minutes cooking it outside in freezing temps!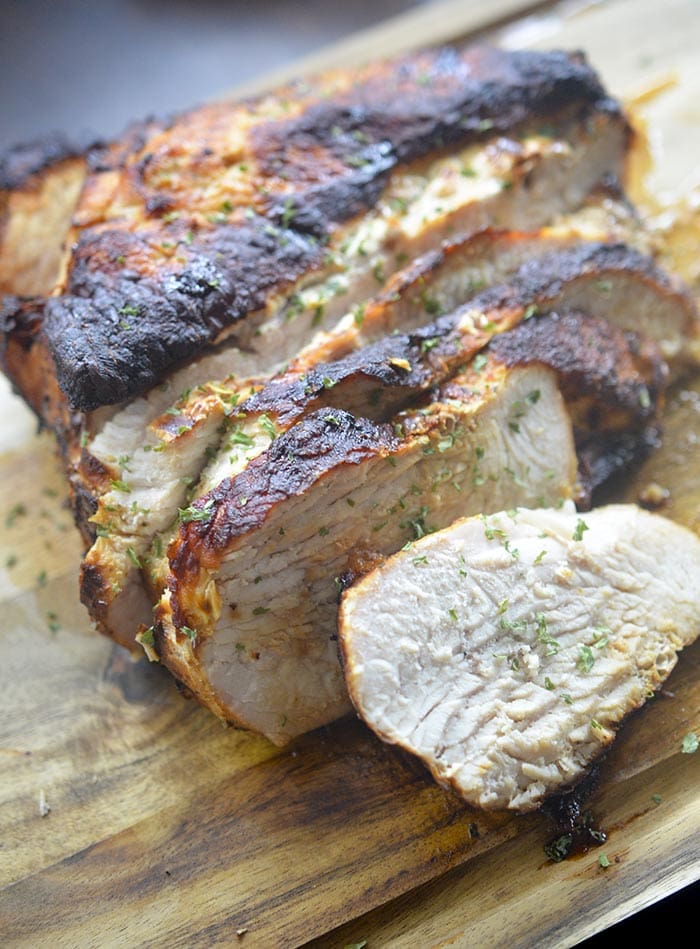 Air Fryer Gluten Free Jalapeno Poppers via Vegetarian Momma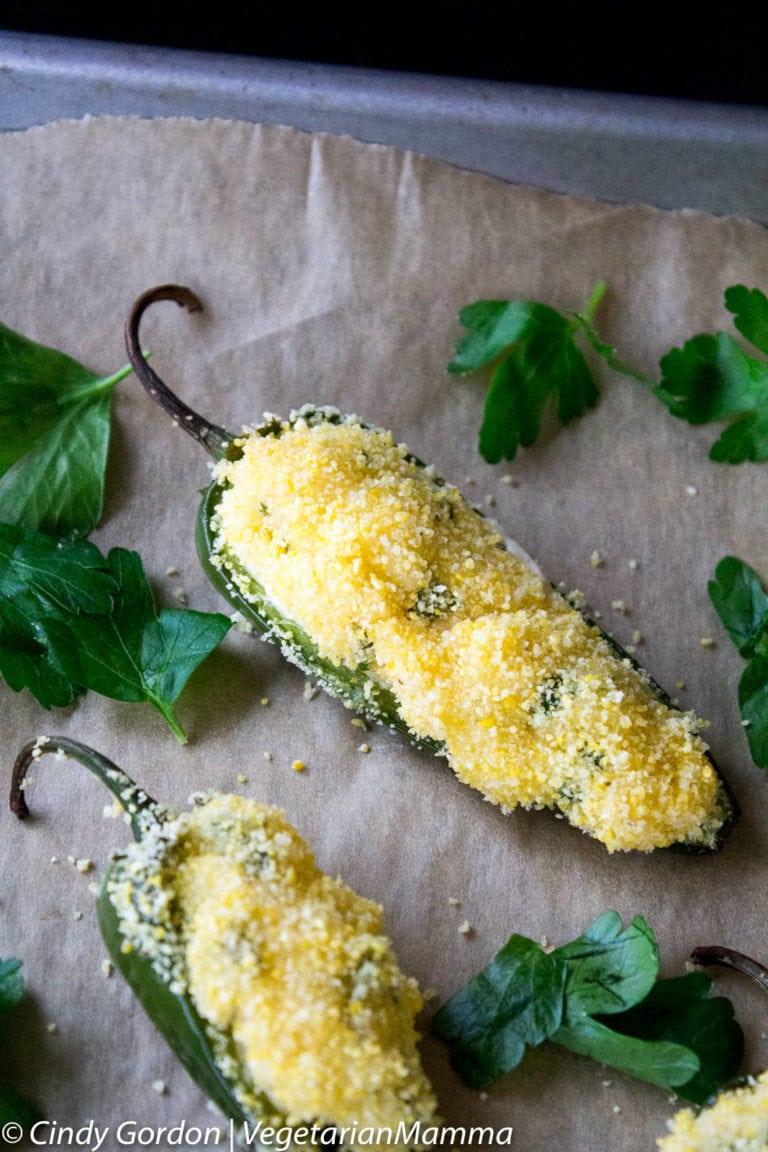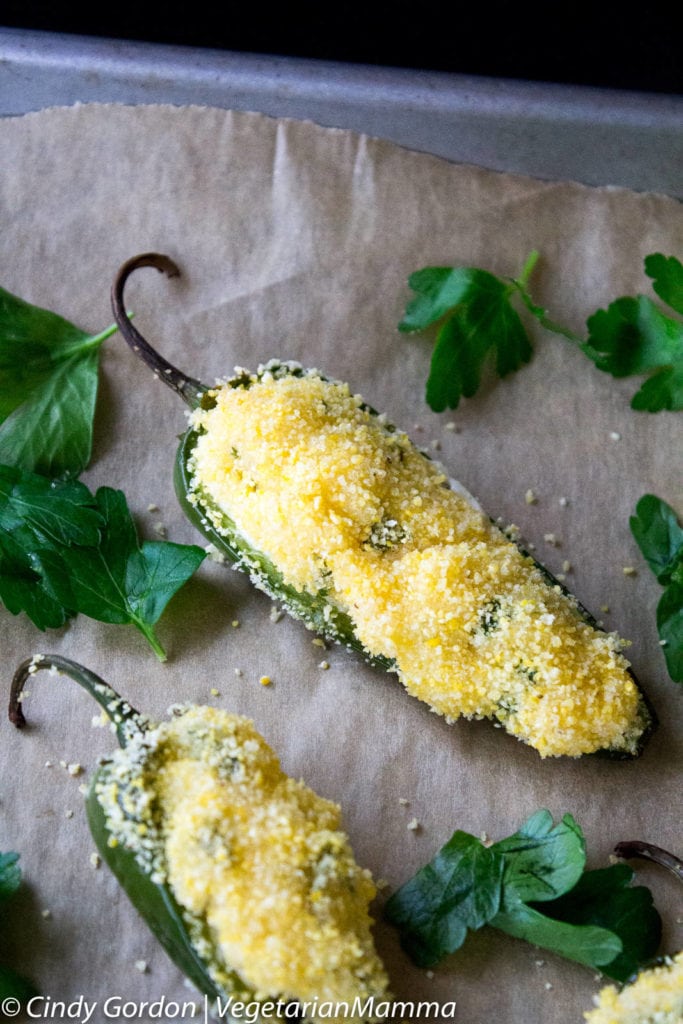 Air Fried Kale Chips via Mamashire. This one is next on our list! We love baked kale chips and I have a feeling they'll be even better in an air fryer (and won't burn as easily)!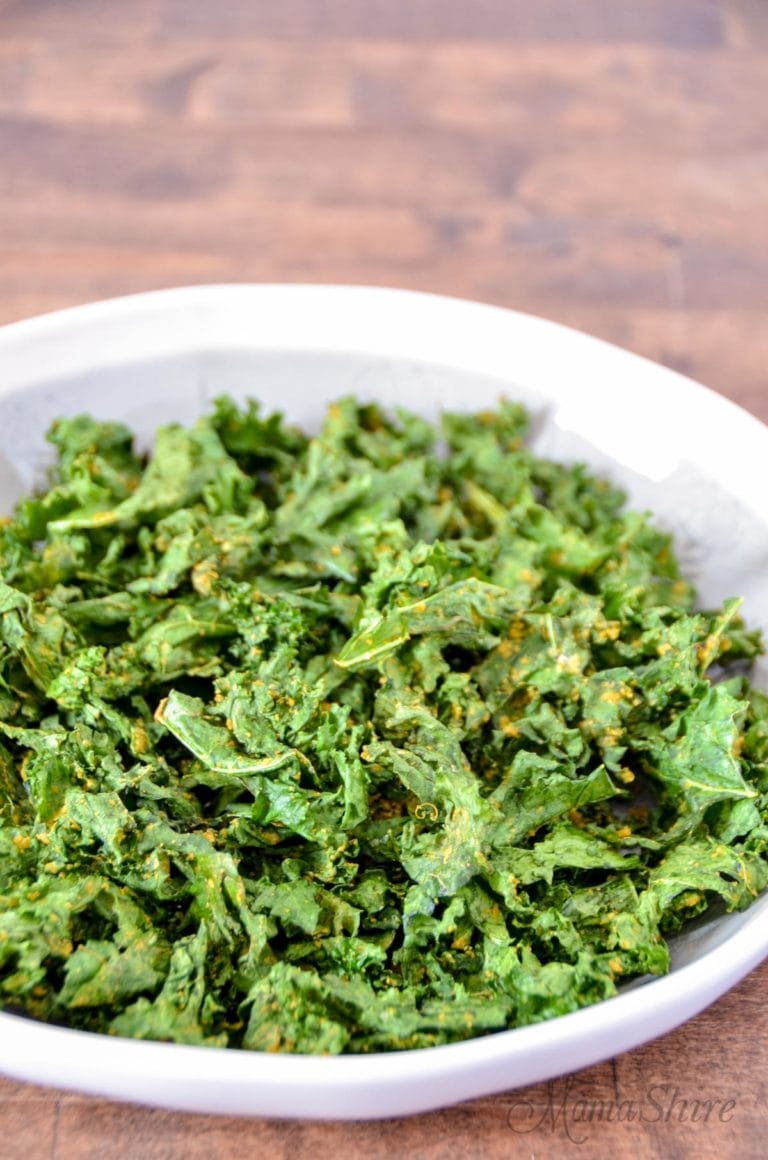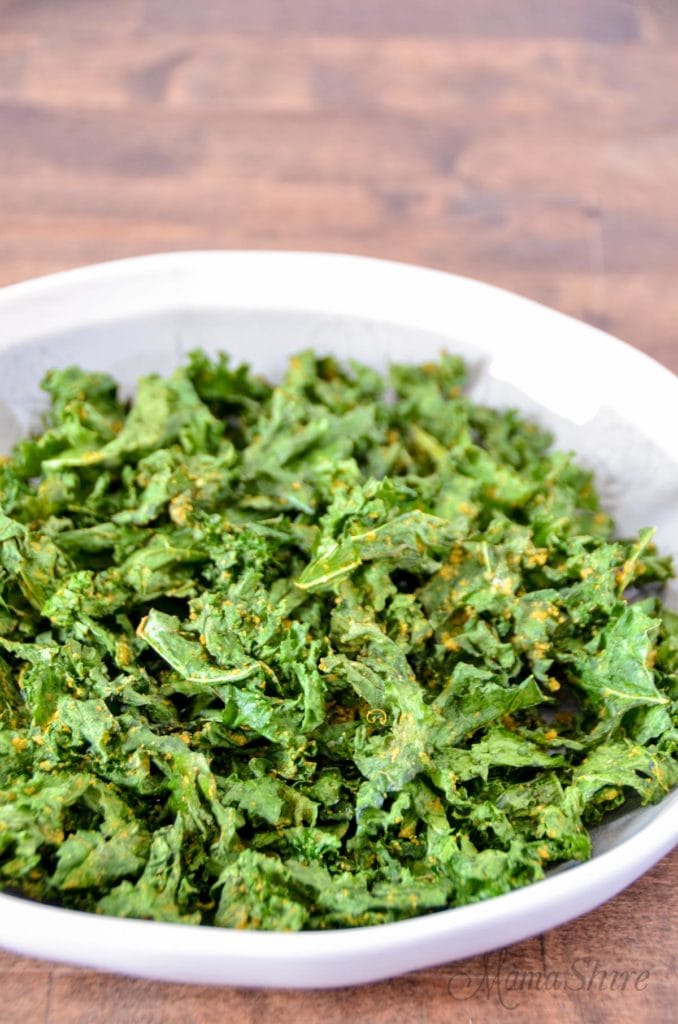 Air Fryer French Fries via A Pinch of Healthy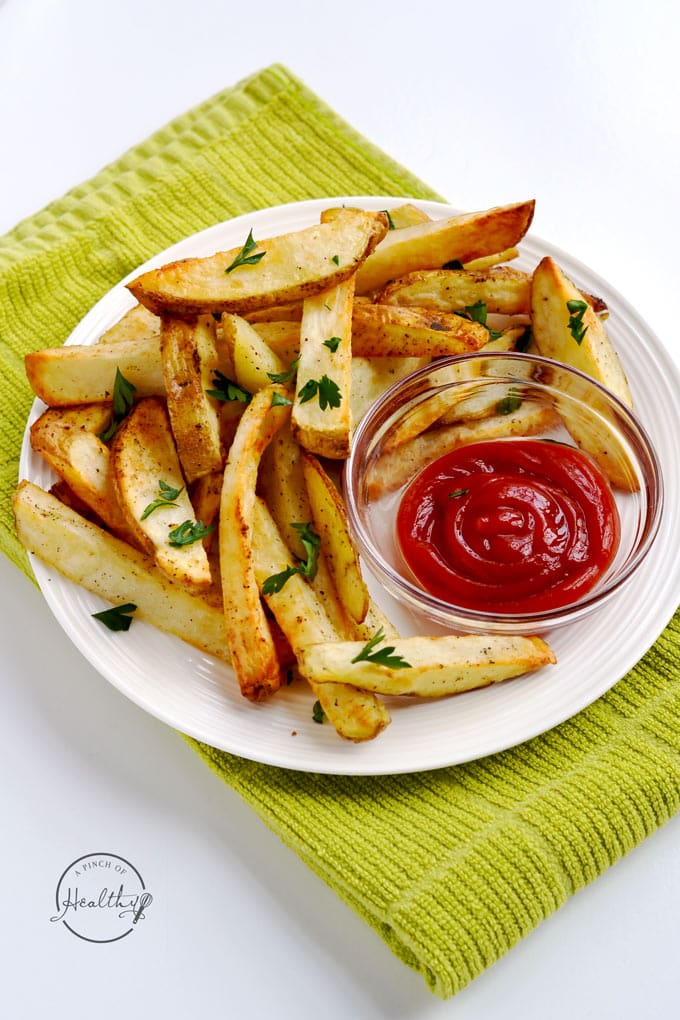 Air Fried Banana S'mores via Blue Jean Chef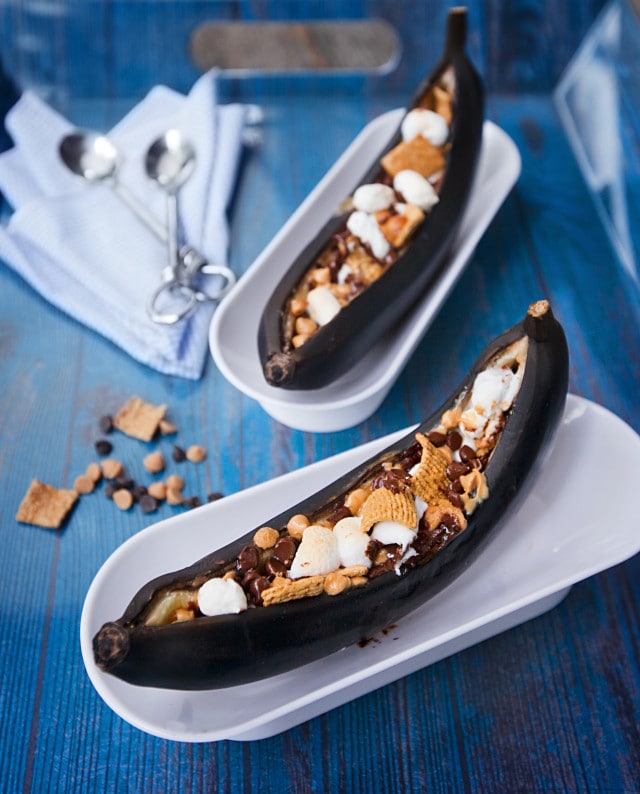 The Best Air Fryer Baked Potatoes via Courtney's Sweets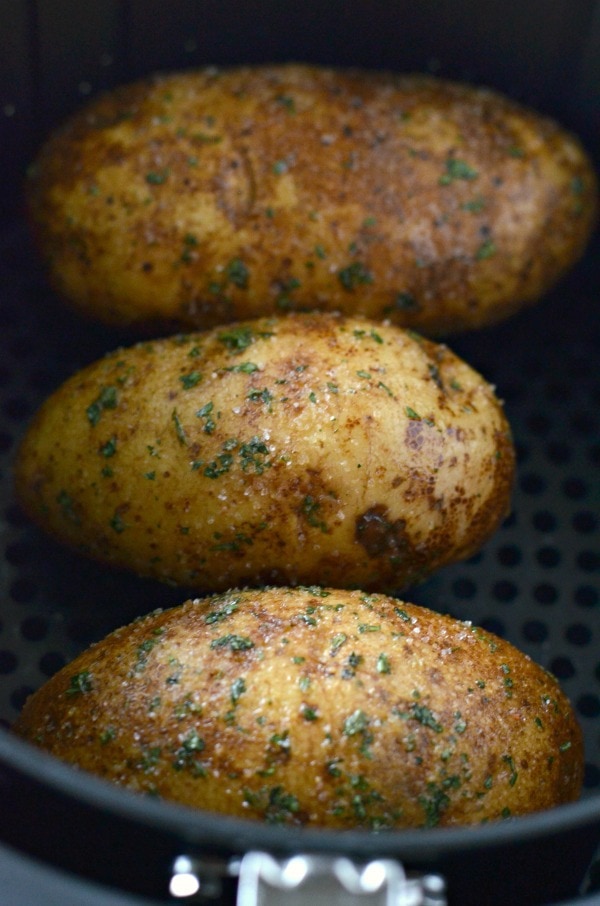 Air Fried Gluten Free Onion Rings via Mamashire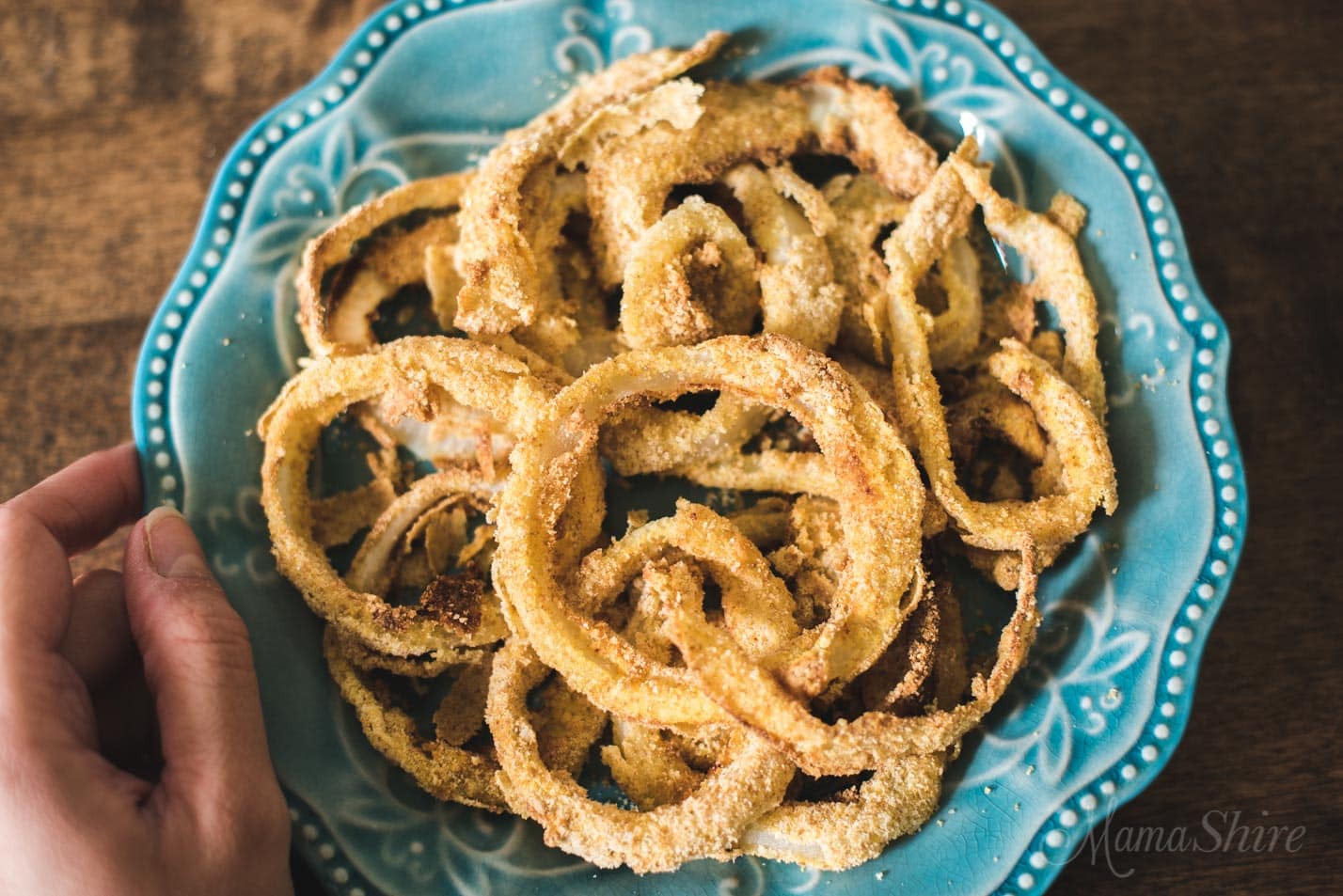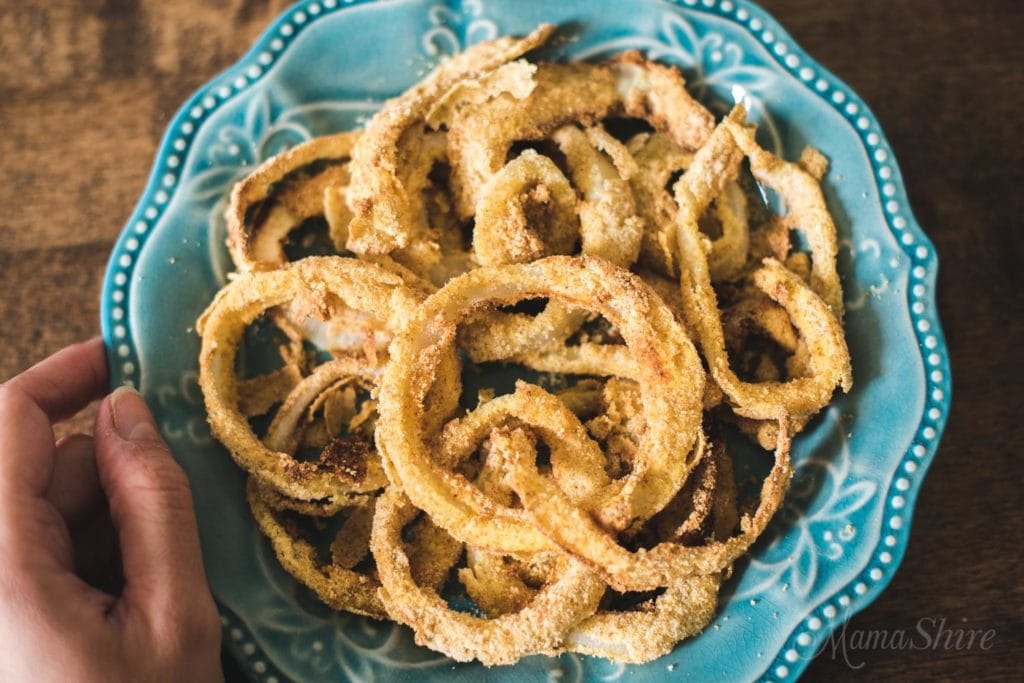 Air Fried Turkey Breast with Cherry Glaze via Blue Jean Chef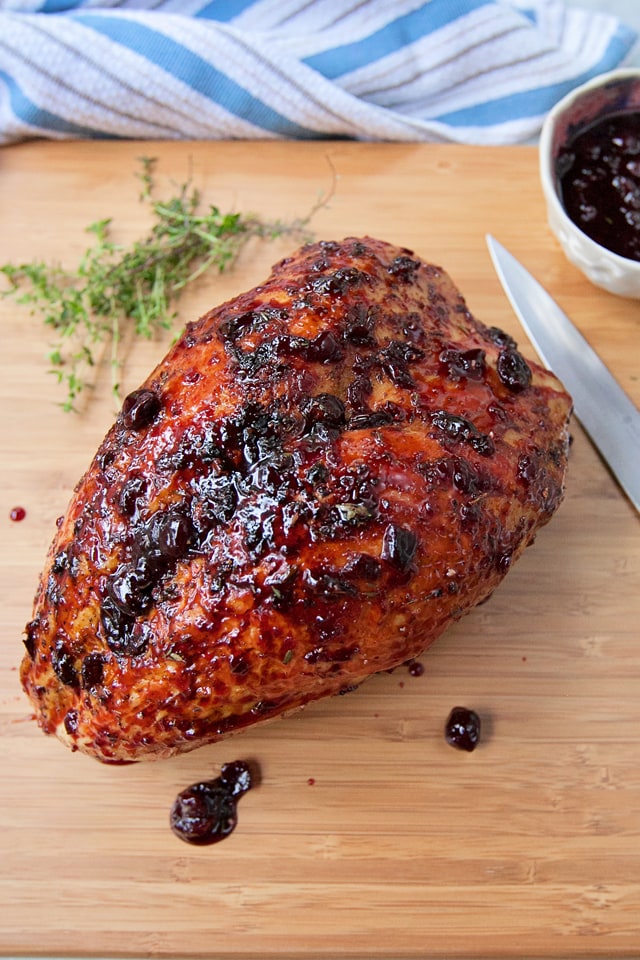 A few others worth trying:
Air Fryer Roasted Corn via Copy Kat
Air Fryer Sweet Potato Chips via Awe Filled Homemaker
Air Fryer Chicken Fajita Roll-ups via Awe Filled Homemaker
Air Fryer Ravioli via Key Ingredient
Do you have any other air fryer recipes we need to try? We are seriously hooked on it and want to get as much use out of it as possible!
If you would like to follow along on more of my home decor, DIY, lifestyle, travel and other posts, I'd love to have you follow me on any of the following:
Pinterest / Instagram / Facebook / Twitter / Google+
disclosure: some affiliate links used