I obviously love blogging and the community surrounding it. Frequently, I get emails or comments asking about recommendations on how to start a blog or for general blogging advice. To be honest, I had to just wing things as I moved along, and I promise I messed things up a lot. The good news for you is that since I started blogging, there are some amazing blogging resources (both free and for a small fee) that can make sure you do things right from the start.
I have personally read/completed all of the books/courses below, and believe them to be some of the best out there. I've read a lot on the topic of blogging and photography and I feel like these are the best of the best of the resources out there! Please note this page includes affiliate links.
Number one on the list is Building a Framework: Everything I Learned My First Year of Blogging by Abby Lawson. I honestly didn't read this book until I was in my second year of "focused" blogging and I still learned so much. It actually took me a while to read because I wanted to implement all of the recommended changes as I went a long. But, if you're a new blogger, this is absolutely where you want to start to ensure you do things the right way from the onset. Abby offers three levels to this book. I have the Master Pack which includes videos and an invitation to her Facebook blogging group. I probably learn just as much in the Facebook group on a daily basis as I did from the book. It is all so powerful!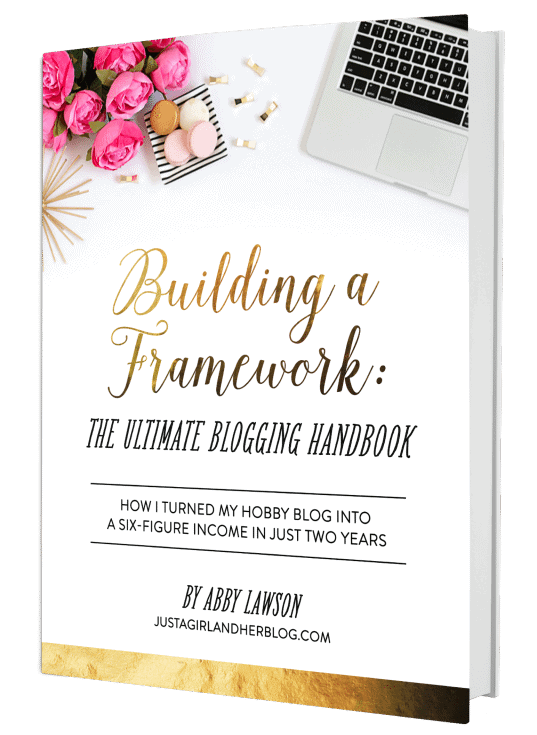 If the techy side of blogging scares you to death, What the Tech? is a great resources for helping you overcome your coding fears. Yes, I said 'coding' and 'you' in the same sentence! The great news is, my friend Leslie from Chaotically Creative, just wrote an ebook, all about the techy side of blogging. What the Tech? speaks in plain terms to help guide you through the scary side of blogging.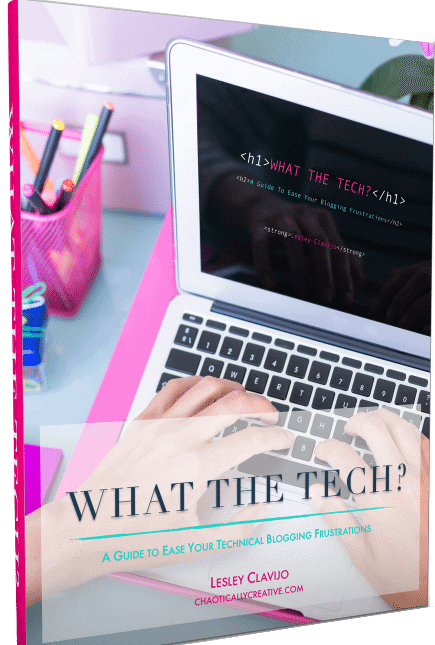 The next book I'm recommending is Standing Out, by my good friend Jenna LaFevor. This is a great one for newbies and pros alike. Jenna of Rain On A Tin Roof wrote this book to share how she made a full-time income on her blog within 24 months. But even more than that, she talks about how you can stand out from the thousands of other bloggers that may be in your niche.
Once you're comfortable in your own blogging skin, you may decide you want/need to make some money from all the hard work you put into your blog. This is where Affiliate Marketing for Bloggers comes into play. Tasha from Designer Trapped in a Lawyer's Body explains all the ins and outs of how you can make money from your blog, without it feeling icky. I found a few new-to-me networks that I've since joined and have worked hard to update old posts because of the advice Tasha offers. She also offers a package with private Facebook group access and I literally learn something new from them almost daily!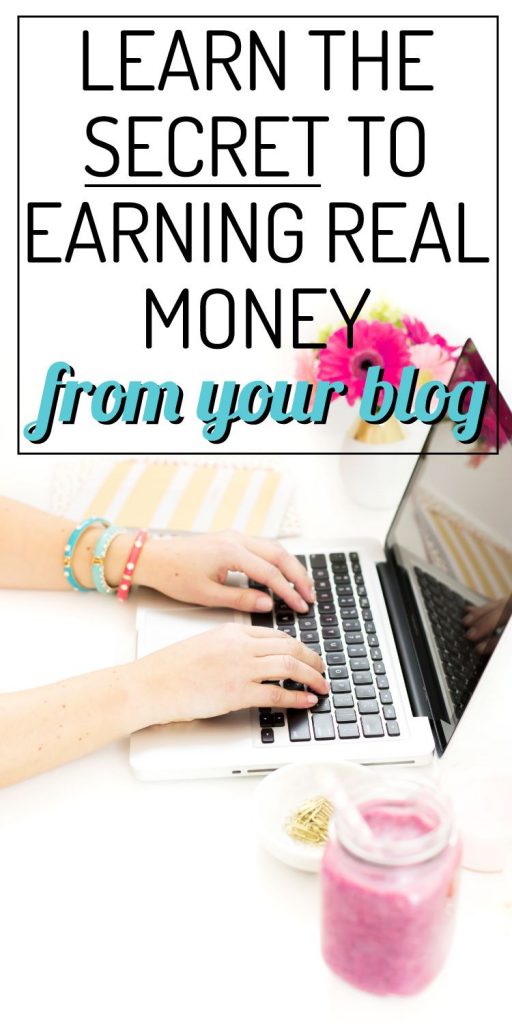 One of the key components to a beautiful blog is having beautiful photos. Your rooms, recipes, fashion, etc. may be top-notch, but if your photos can't show it, it's likely you'll struggle. I have two recommendations for photography courses.
I invested a lot of time in the Shoot Fly Shoot programs and still reference them on a regular basis. It teaches you the technical side of photography and really helps you to understand your camera. I can't give this program enough praise. I quickly learned how to use my DSLR camera and take photos that make the blog so much more beautiful.

If you're looking for guidance on taking better blogging photos or need help with editing, I highly recommend The Ultimate Photography Book for Bloggers by my sweet and talented friend, Aniko Levai. She also has gorgeous Lightroom templates and presets to make editing your photos a breeze. You'll learn invaluable tips on composition, styling and editing that you just won't find elsewhere, as it relates to blogging photos.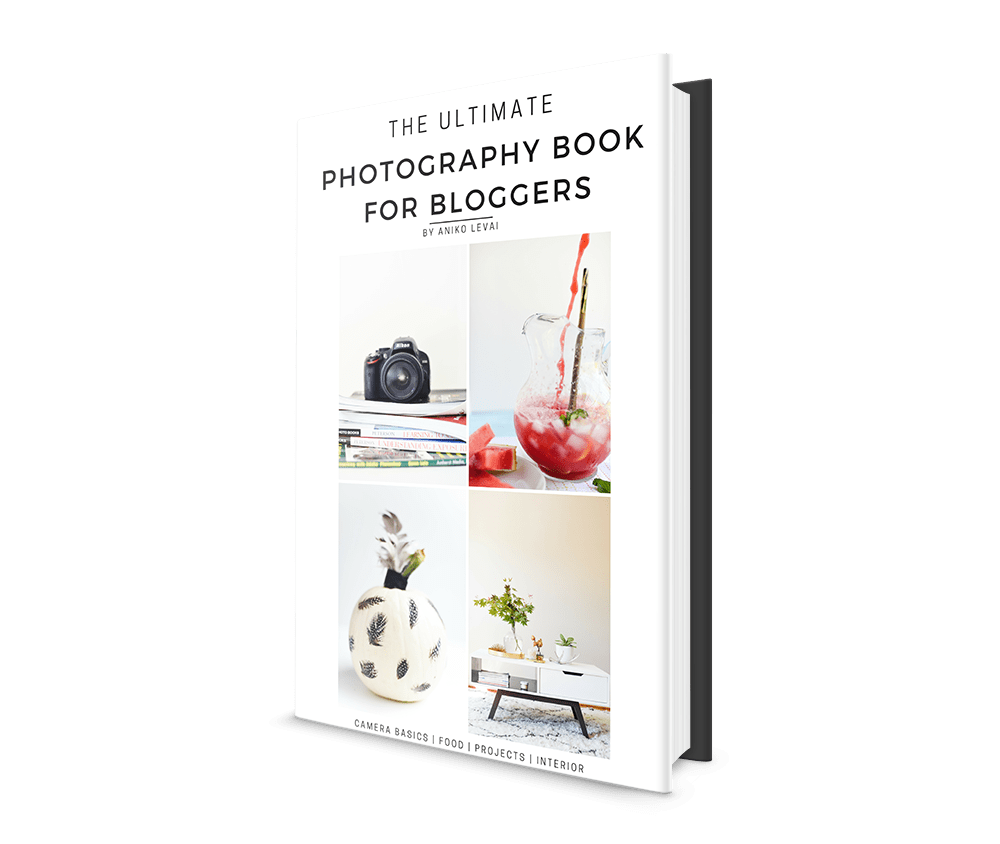 There are many other great resources out there and I'll continue to add to my list as I find books and programs that I feel are beneficial!