I obviously love blogging and the community surrounding it. Frequently, I get emails or comments asking about recommendations on how to start a blog or for general blogging advice. To be honest, I had to just wing things as I moved along, and I promise I messed things up a lot. The good news for you is that since I started blogging, there are some amazing blogging resources (both free and for a small fee) that can make sure you do things right from the start.
I have personally read/completed all of the books/courses below, and believe them to be some of the best out there. I've read a lot on the topic of blogging and photography and I feel like these are the best of the best of the resources out there! Please note this page includes affiliate links.
For as long as I can remember, I've always bought my blog themes from Restored 316. In my opinion, their themes offer the most versatility and are so beautiful and easy to use. I don't have a tech team, so I find theirs the most user friendly and I can just plug in what I need and I'm good to go! They also offer enough customization options that, even if you have the same theme as another blogger, you likely may never know!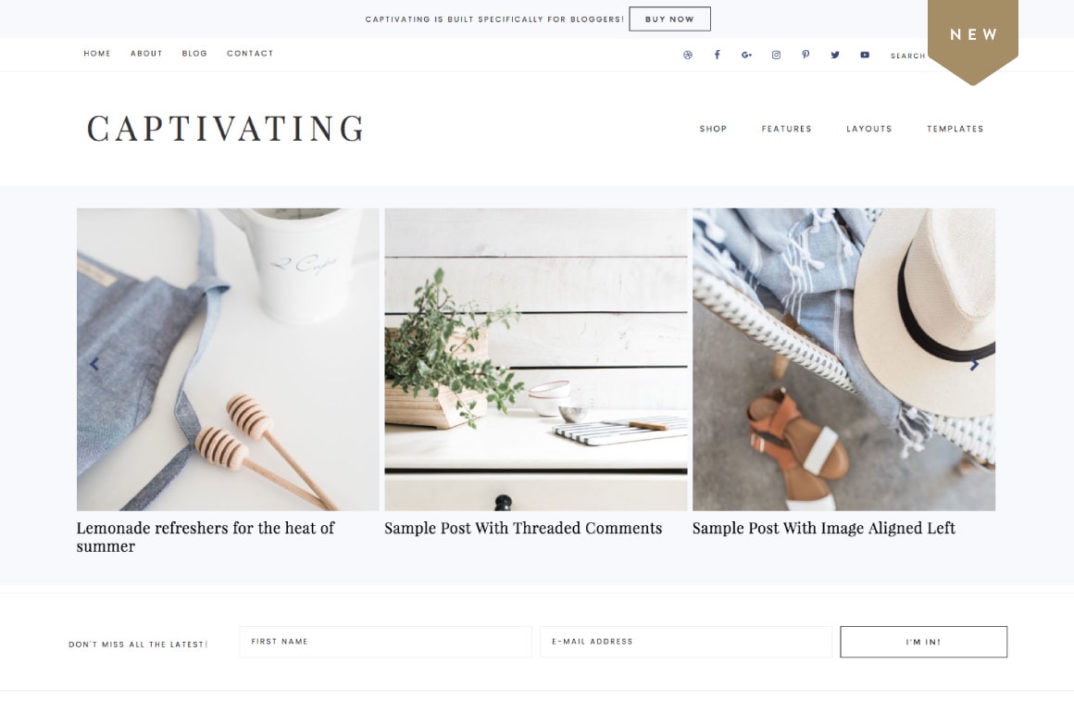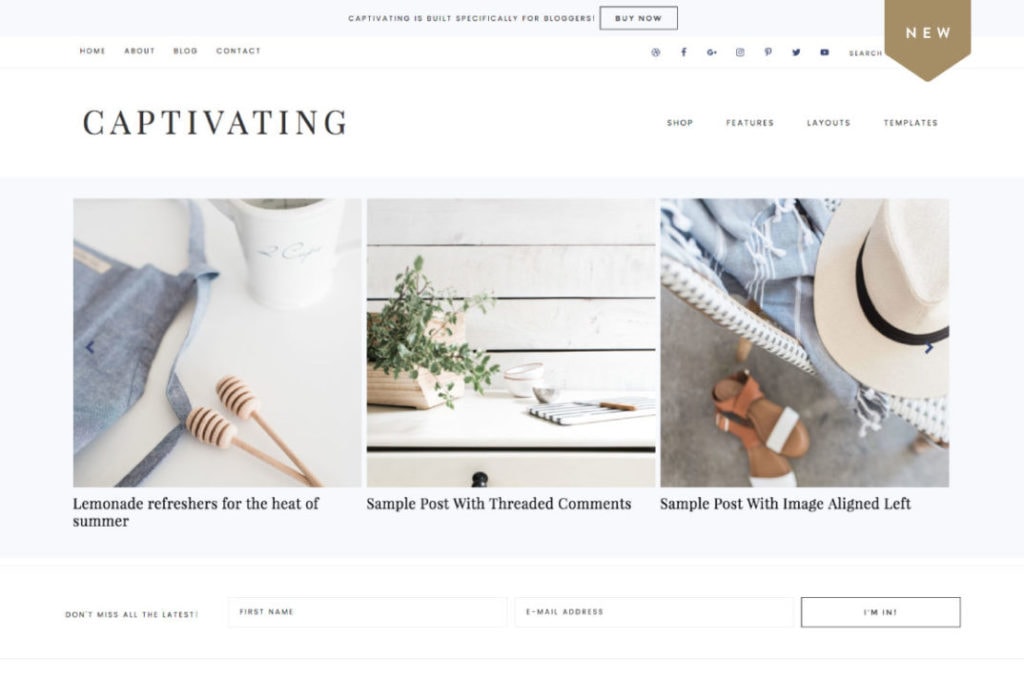 Number one on the list is Building a Framework: Everything I Learned My First Year of Blogging by Abby Lawson. I honestly didn't read this book until I was in my second year of "focused" blogging and I still learned so much. It actually took me a while to read because I wanted to implement all of the recommended changes as I went a long. But, if you're a new blogger, this is absolutely where you want to start to ensure you do things the right way from the onset. Abby offers three levels to this book. I have the Master Pack which includes videos and an invitation to her Facebook blogging group. I probably learn just as much in the Facebook group on a daily basis as I did from the book. It is all so powerful!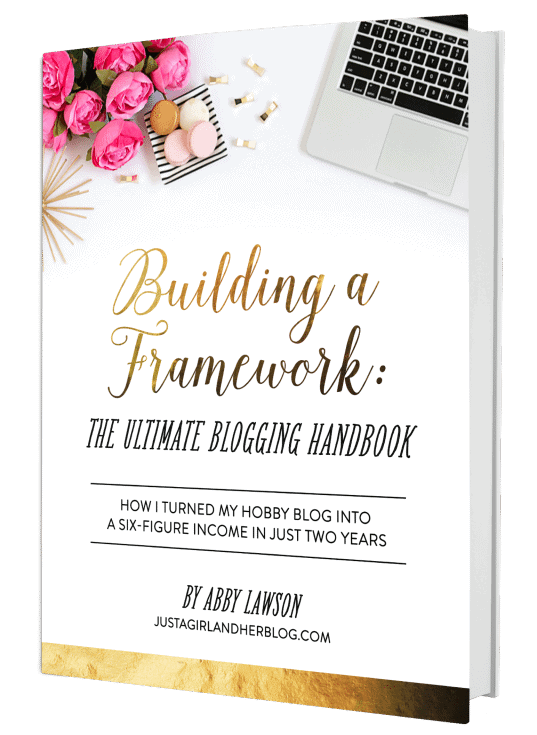 One of the key components to a beautiful blog is having beautiful photos. Your rooms, recipes, fashion, etc. may be top-notch, but if your photos can't show it, it's likely you'll struggle. I've invested a lot of time and money into upping my photography skills. It's such a key component these days to having a successful blog. My friend Rachel has developed an incredible Photographing Interiors course. She'll show you how to use your camera, edit images and simplify your process. I can't recommend this course enough! If you want more info on my photography process, be sure to also check out my favorite photography equipment and how I edit my photos.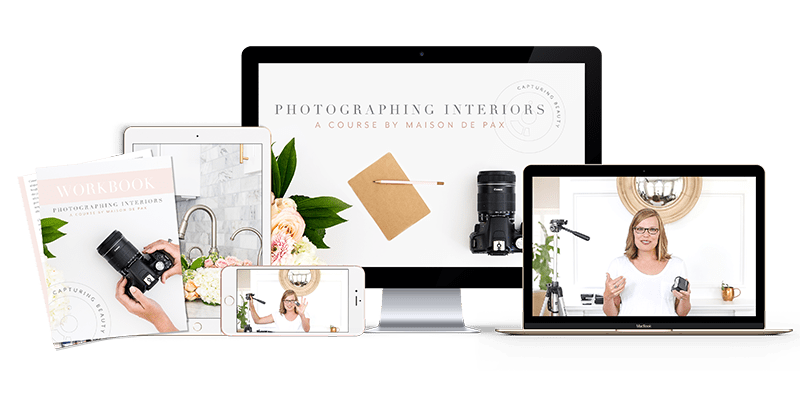 There are many other great resources out there and I'll continue to add to my list as I find books and programs that I feel are beneficial!