I am leaving town for a few days for work. The good news is, it gets me out of the office for a few days.
So, in order for you to not have to ponder my Biggest Loser post, I am leaving you with some eye candy to stare at for the next few days. This is the one thing that actually does make me look forward to Mondays 🙂 Seeing Brody Jenner (and watching those other people on The Hills).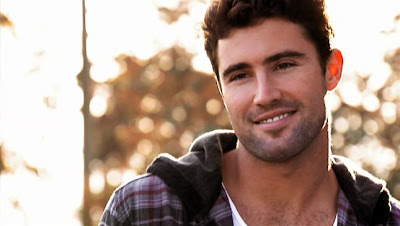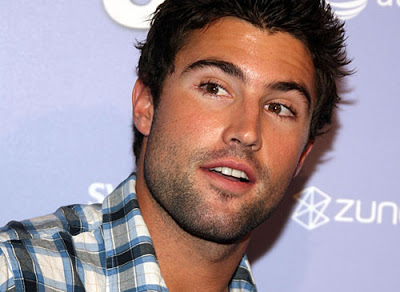 This one's for the hubby.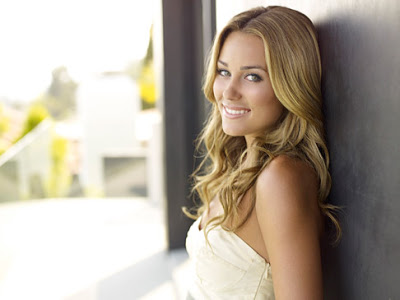 I love this new commercial for the LG Shine with these two. I smile every time I see it. If you don't watch The Hills you are probably going to think it is lame, but I think it rocks!