It's the first Friday of the month which means it's time to introduce the next round of our Year of Change challenge. If you missed out on the first month here's a recap: I teamed up with three awesome bloggers – Commona My House, Suburban Bitches and Rosa Beltran Design – to bring small projects your way that you can accomplish in less than a month's time. On the first Friday of each month we'll introduce the latest challenge and on the last Friday we'll each reveal our projects. Our hope is that throughout the year of the challenge we can help you bring big change to your home. We want to inspire you to create the home you want, one manageable step at a time. And we'd love for you to follow along with your own projects.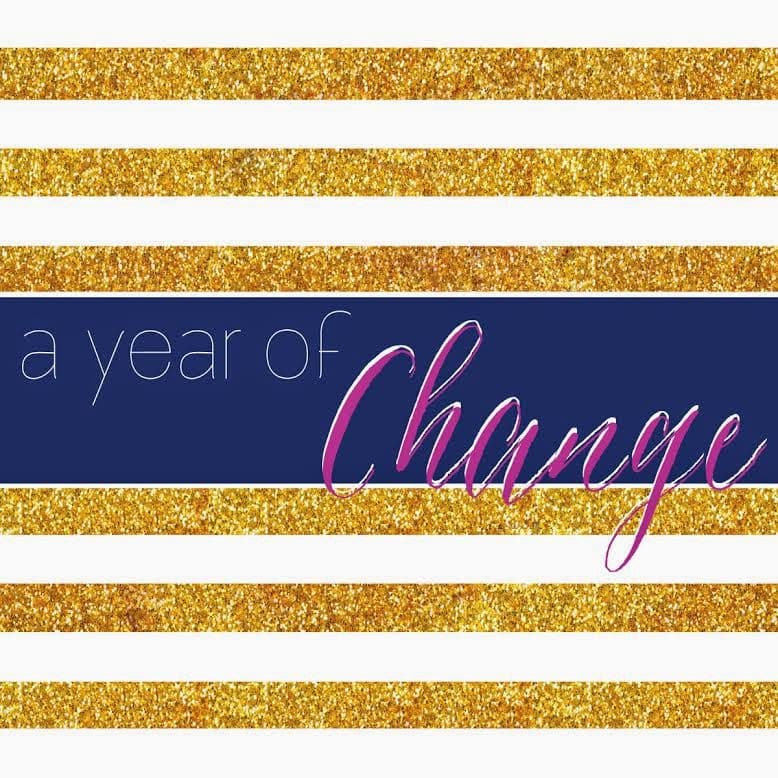 If you missed out on our stencil project reveals last week check out Amy, Rosa and Tricia and Erin's gorgeous designs. I love the different takes they each took with the project – our projects all look so different! You can read all about my basement staircase makeover here if you missed it last month.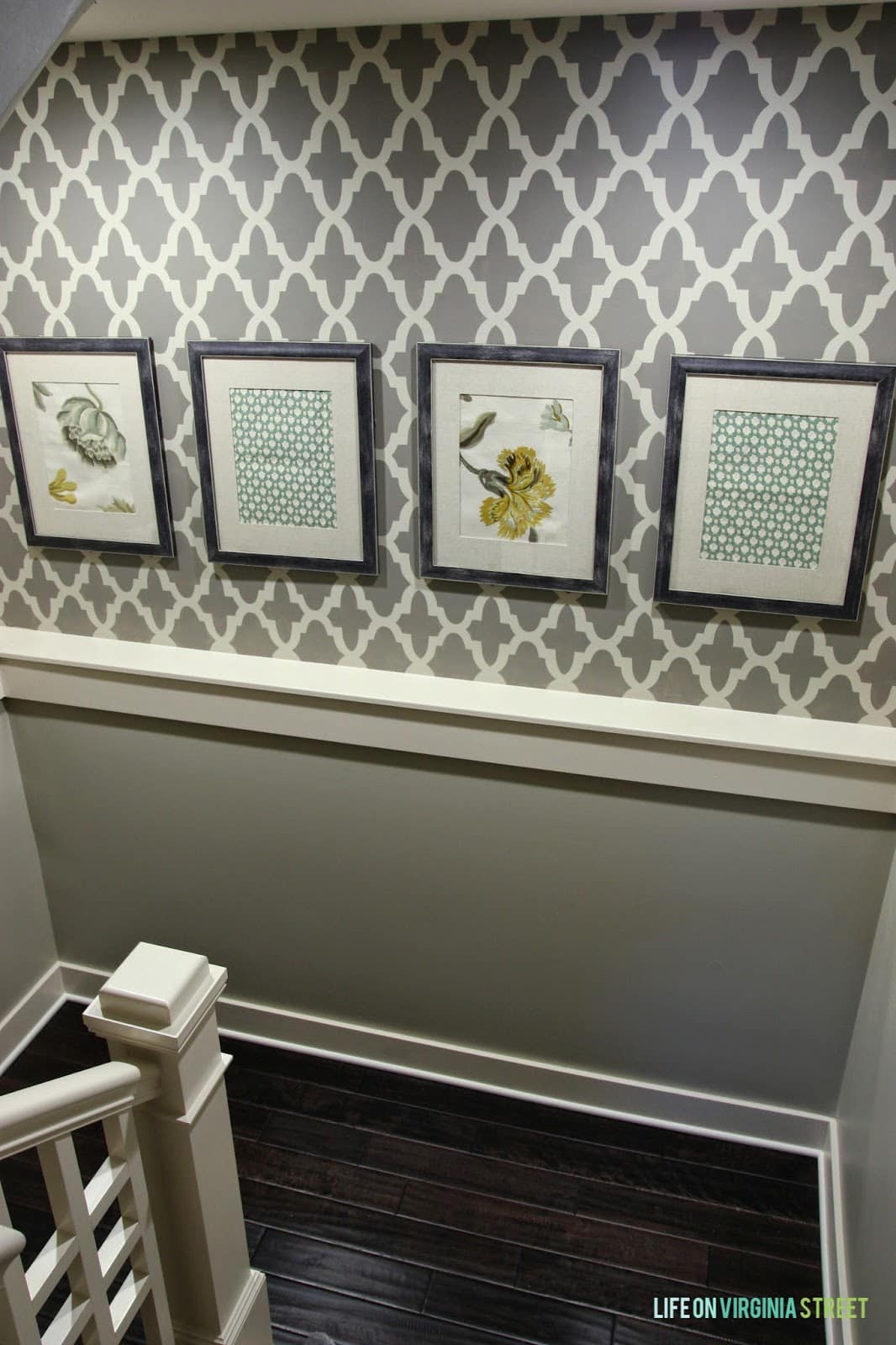 So, are you ready for April's Year of Change project? This month we challenge you to revamp a piece of furniture. It can be something small, something big, something that you've already got, something you find on Craigslist or at a garage sale or maybe even something from Ikea that you just want to hack up. Pull out the paint, the gold leaf, the jigsaw or your glue gun and show us what you've got! On the last Friday of the month, April 25th, we'll be sharing our projects and we'd love for you to share yours as well!
We're also adding a fun new twist on our challenge starting this month – a guest designer! Each month we'll ask one of our favorite bloggers to join in the fun and show us their take on the challenge. This month we are excited to have Amanda from Recycled Consign & Design as part of our team. Who better to have join us this month than the queen of vintage furniture?
My scheming hat is on, as I'm think of which piece of furniture needs the most love and attention. I can't wait to get started on this month's challenge!