Well, I'm not gonna lie. This  past week I was off of work was amazing. Granted, I didn't get nearly the amount of things done that I intended to, but it was a much needed break to recharge! Especially now that I'm closer to 40 than I am 30 😉
Our new office chairs arrived and so far, we really love them (and the height and firmness seem about perfect)! The cats are starting to love the new arrangement in here as well.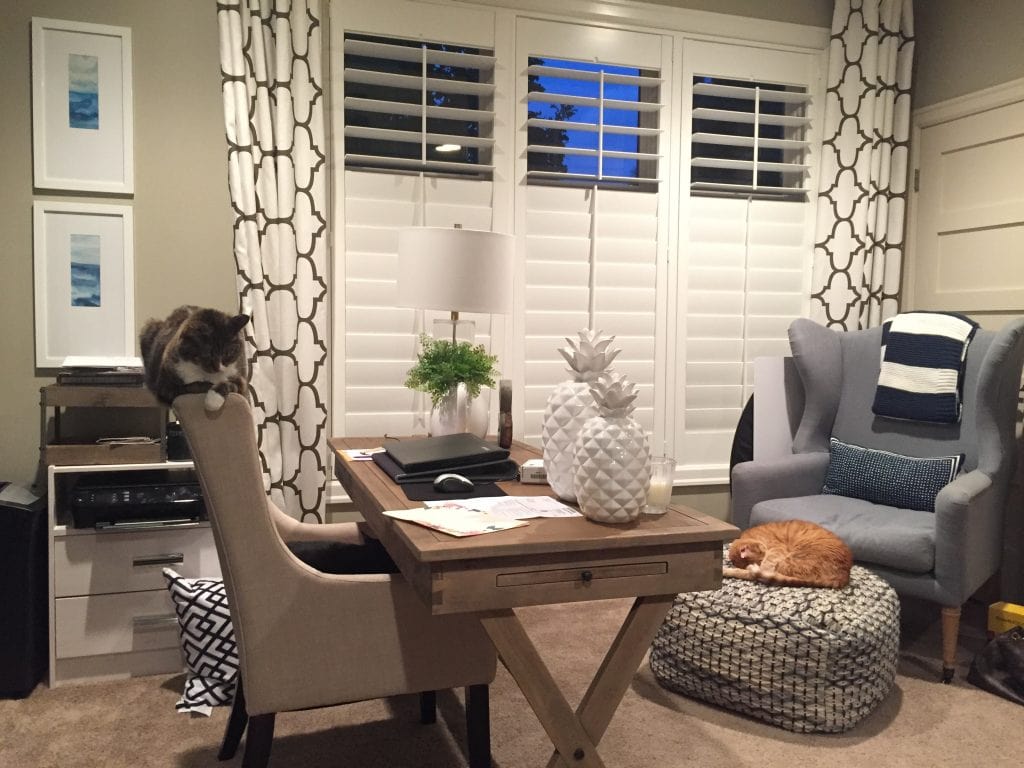 I tried to shoot three fall home tours over the past week, and it was rough. The temperatures around here are definitely more fall-like, but mentally, I am not engaged this year. So, I shot one with more of a 'transition into fall' theme, and I'll be sharing that with all of you on Wednesday. The other two are going to have to wait a week or two.
I also had to shoot a party I planned, as well as my harvest style challenge for The Home Depot. I shared a sneak peek of my harvest challenge and these cute drop cloth/Sharpie napkins I made on Instagram. They're by no means perfect, but I sort of love them that way, paired with the succulents in the terra cotta pots. I'll let you know once my post goes live on The Home Depot blog (I'm guessing it may be October-ish).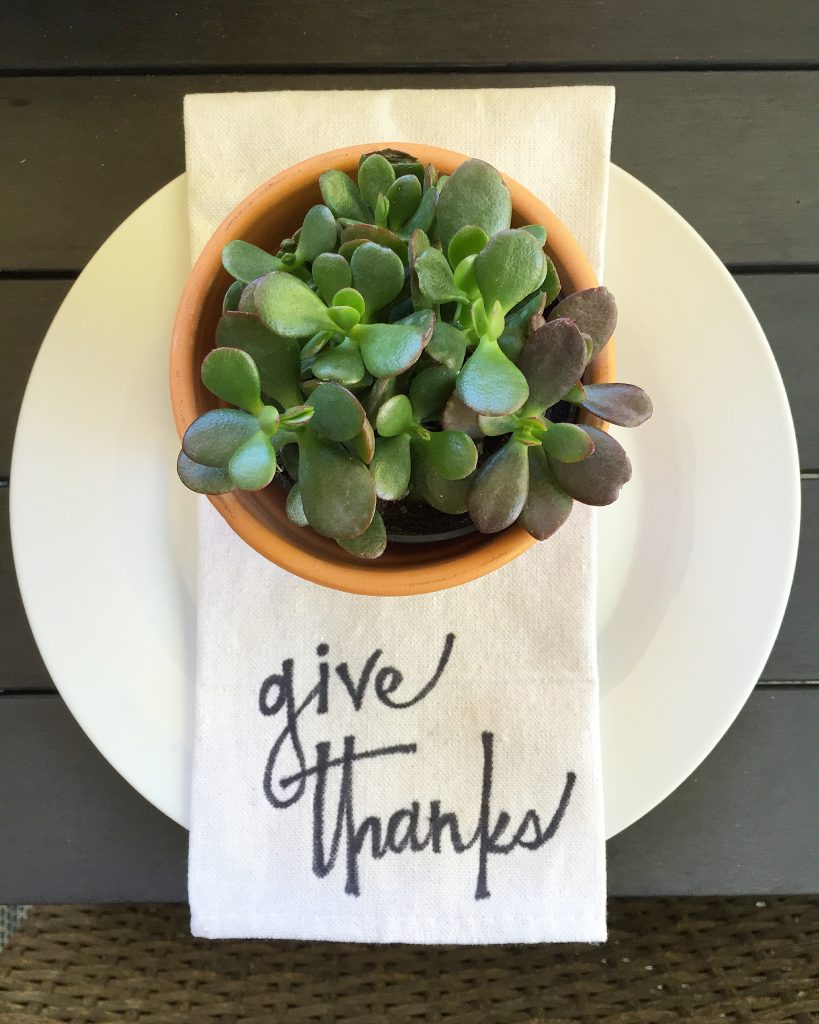 I also did an Instagram takeover for TapInfluence's account this weekend! It was something new for me, and I shared some blogging tips throughout the weekend. If you're a blogger, I'd love for you to check out my posts!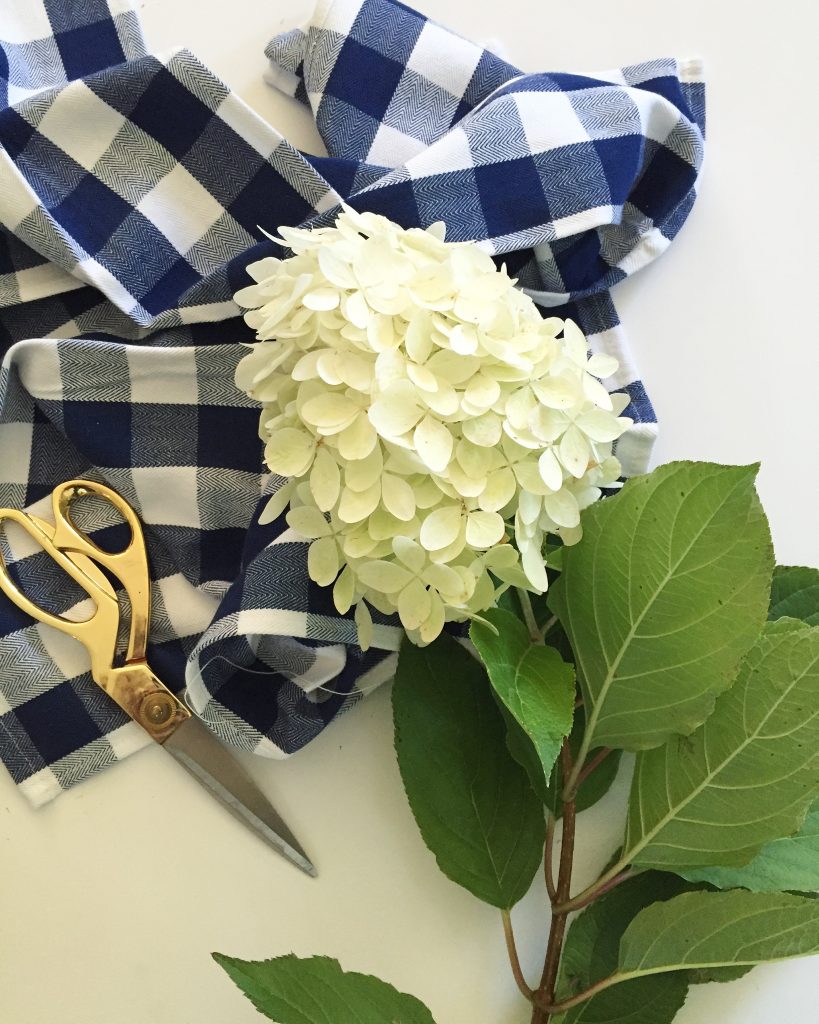 I got those buffalo check tea towels in the dollar section at Target on Friday. I think they were $3 for a pair. Here's a look at a few other things I found. So many good things! The flannel pillows were $5 in the dollar section, and the pumpkins and straws were $1.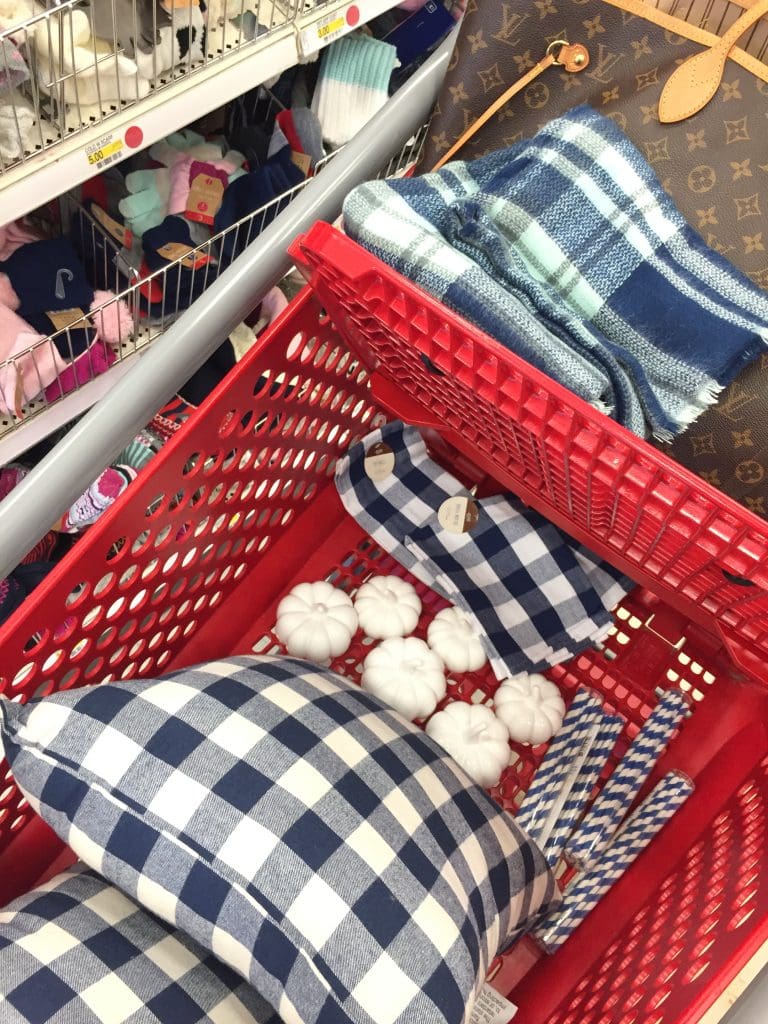 Friday I went a little crazy with a 20% off coupon and gift cards I had from my birthday. I am obsessed with these pillows I got (shown below, I'm using the reverse side) along with this throw (I got two of the driftwood color but may also need to get the blue while they're on sale). I'll be sharing more details during this week's home tour!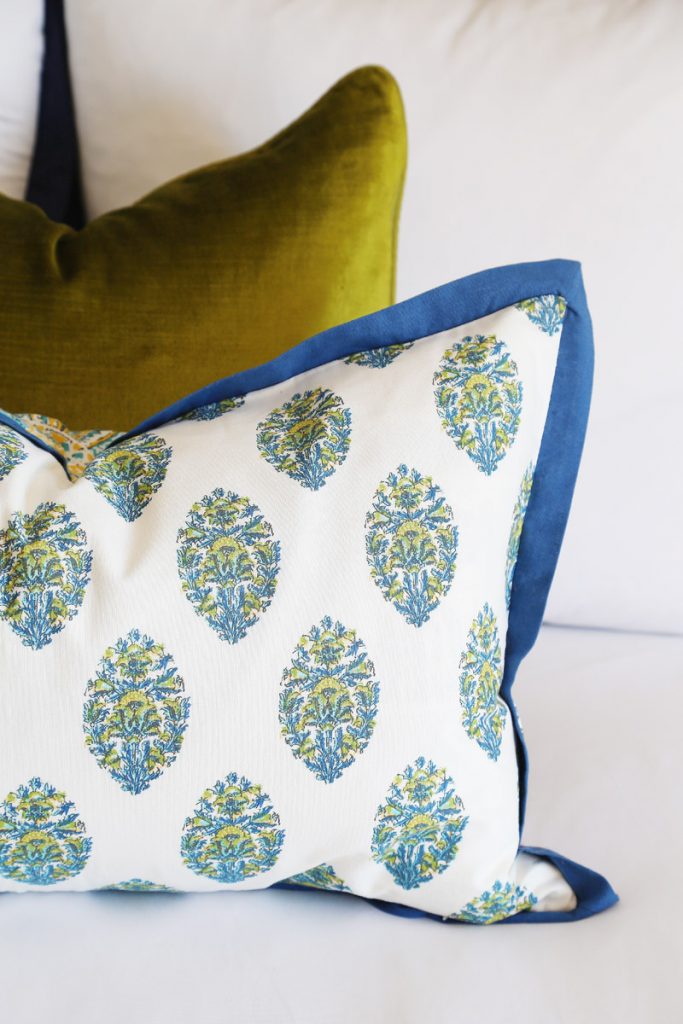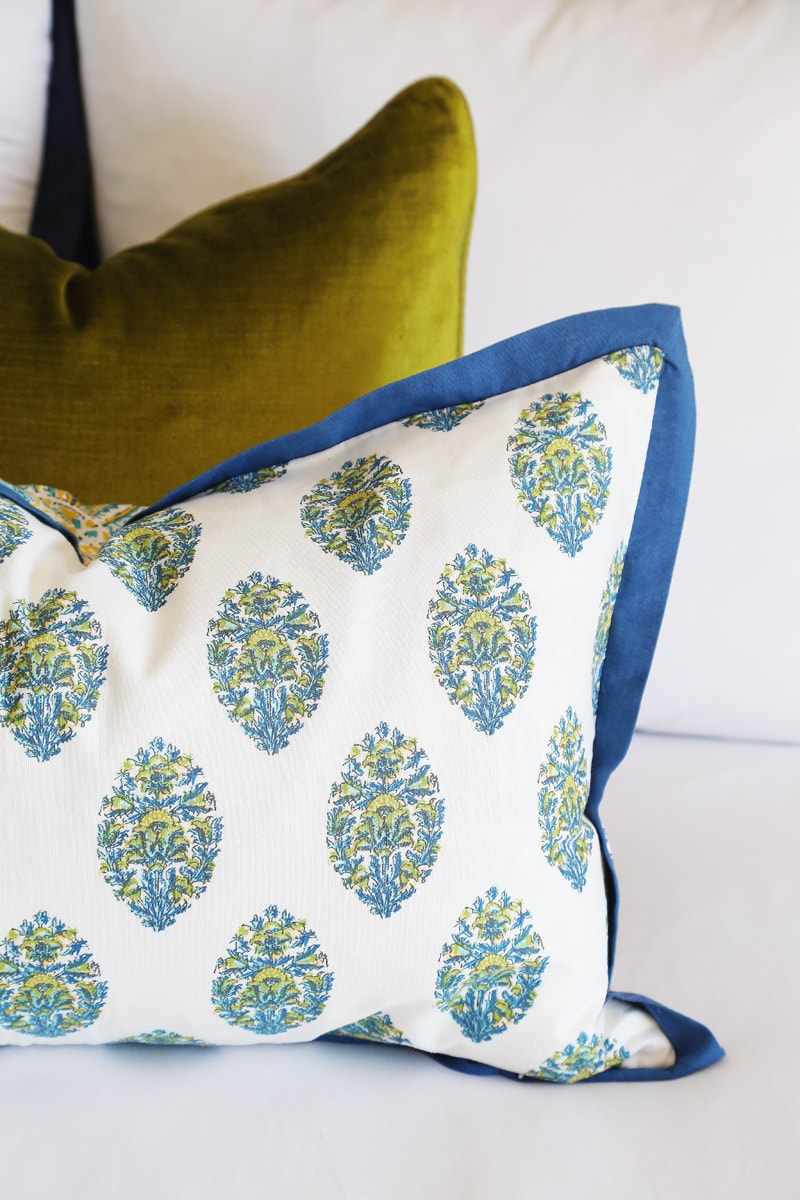 I've had this lace front tee for a few weeks but wore it for the first time when it got cooler this weekend. I absolutely love it! It comes in four other colors so I'm thinking I may need another because it's so easy to dress up or down!
Sunday, Kurtis turned the on the pool water up to a balmy 83 degrees, and even though it was only 75 out, we forced ourselves to take, what may very well be, our last swim of the season. It was a bit brisk, but we had to take advantage of it! So sad the season is coming to an end.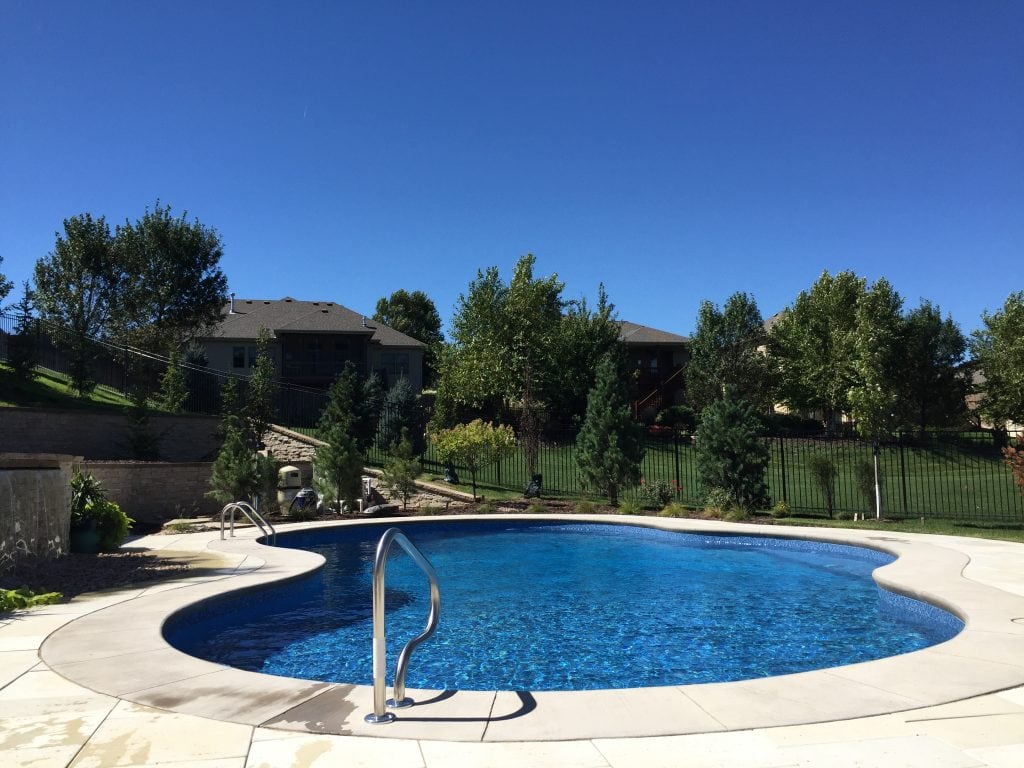 I hope you all had a great weekend!
If you would like to follow along on more of my home decor, DIY, lifestyle, travel and other posts, I'd love to have you follow me on any of the following:
Pinterest / Instagram / Facebook / Twitter / Bloglovin' / Google
disclosure: some affiliate links used