Following is the requested link for UppercaseLiving, where I got my wall rubbings (I have posted a few I think are really cute/unique):
http://www.uppercaseliving.com/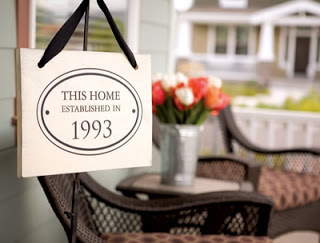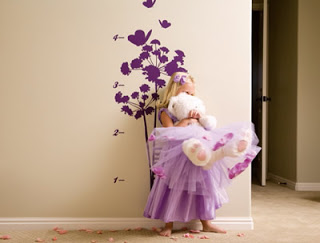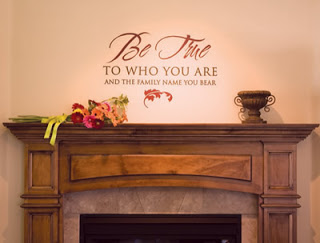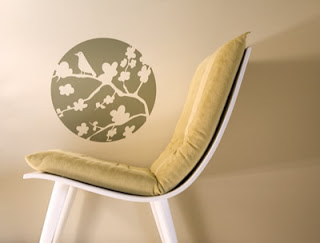 The rubbings are all vinyl and are fairly easy to apply and can be placed on many surfaces. I order them from a lady at my office who sells their products, but they are originally from Utah so you may be able to buy them there. If not, you can locate a demonstrator in your area so they can provide you with a catalog, etc. (this is how my mom got a catalog). There are pictures on my 'our new home' blog of the ones I have used so far. They are really fun and can be ordered with the colors you choose.
One final link for an addicting website I had to pass on. Let us reminisce back to the days of Ms. Roberts' geography class. This link tests your geography IQ and can be surprisingly addicting (especially when your spouse gets a higher score). Check it out – you may be suprised how much you actually remember. I know for a fact that I only remember where Lake Titicaca is, is because Sara Y and Amy V were in my class – no further explanation required. Enjoy!
http://www.travelpod.com/traveler-iq